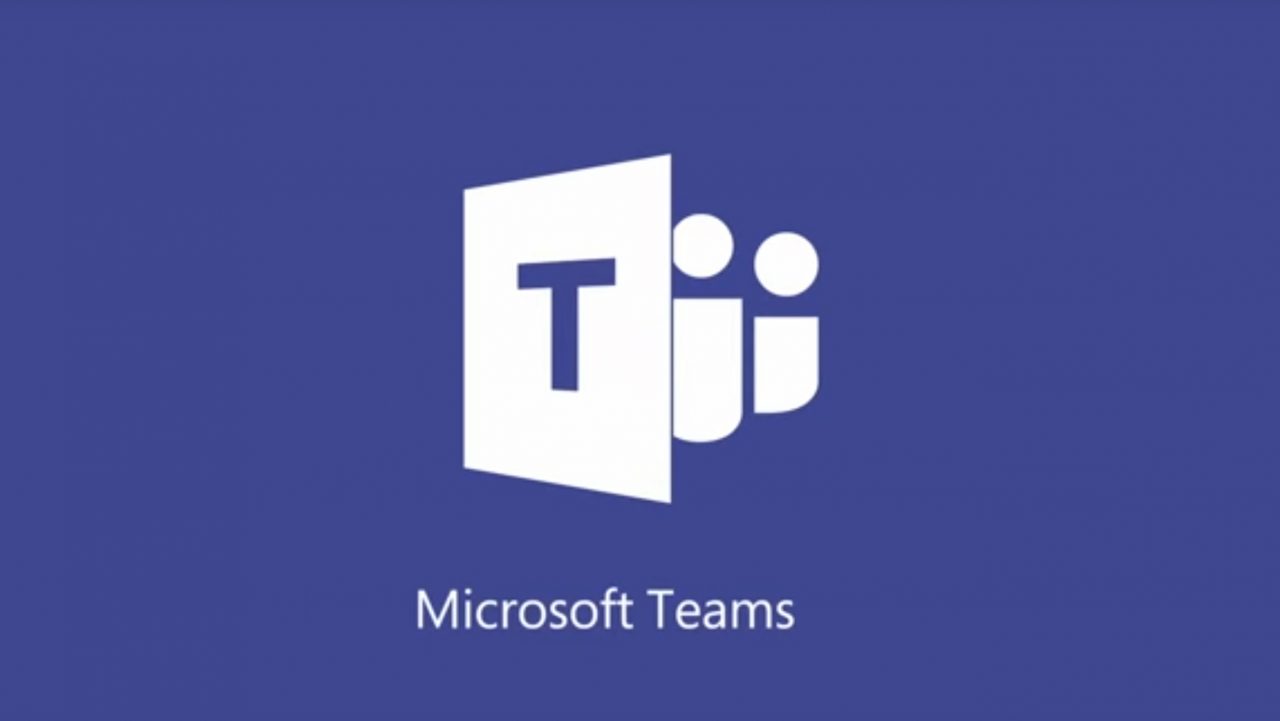 Today, at an Office event in New York, Microsoft pulled back the veil on Teams, the company's Slack competitor. As I noted a few weeks back, the company was expected to announce the product in November and today they have given us the full rundown of the platform.
Slack has become popular with startups and small teams inside of larger organizations and is often thought of as the 'un-email'. For those who despise their inbox, Slack offered a 'new' way to communicate and collaborate with your team. I say 'new' because anyone who was around the early 2000s and prior often think of Slack as IRC with a few additional features.
Nevertheless, Slack is growing quickly and while Microsoft was rumored to be considering purchasing the company at one point, they decided to build their own iteration which was shown off today. Called Microsoft Teams, it integrates into the Microsoft stack to bring all your content with you no matter where you are viewing a document.
The service pivots around teams and channels where a team is a group of people working on a project and a channel is a topic in that group. For example, your team could be Accounting and a channel could be "Monthly Close".
In the "Monthly Close" channel, all conversations would be about the tasks and status of closing out each month and since the channel is persistent, you don't have to create a new one each month. Additionally, each channel is indexed, so searching is quick too.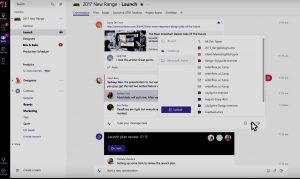 Inside of each channel, you can share documents, chat, host meetings (using Skype for Business) and collaborate on content in real-time. Users can be added or removed from Teams and Channels with the intent that these Channels are living meeting that is always on-going with the user able to pop in or out depending on their availability and role within the company.
With threaded chat conversations, private 1:1 chats, and the ability to conduct calls directly from the app without having to leave Teams, the company hopes this becomes your workplace hub for productivity.
Also, bots are available and you can link to third party applications like GitHub.
The service is built on the foundation of Skype for Business, so you will need an account to be able to utilize the Teams platform. If you are already using a business version of Office 365, then you have access to Skype for Business.
Teams also utilizes companion apps which will make it easier to stay connected while out of the office.
Teams will be part of Office 365 (all Business and Enterprise SKUs) and if your company is already using this service, all the content that is stored in OneDrive and your calendar is already integrated into Teams. What this means is that you can grab content from the storage service you are already using and save it there as well; in addition, any meeting scheduled with Teams will show up on your calendar too.
Slack is the leader in this segment but Microsoft has a big advantage, even though they are late to the party, is that Teams is included in Office 365 whereas Slack is an additional monthly fee. So, for the 80 million users of Office 365, they now have Teams at no additional cost and when it has a similar feature set to Slack, for a company looking to save a bit of money, they can use Teams for free instead of paying for Slack.
For those who are deeply rooted in Slack, it may be tough to switch to Teams and there are still those out there who are anti-Microsoft that may not want to use the service. But, for those who are willing to part with Slack and move to Teams, they will be able to save money and use a tool that is comparable to what they are using today.
Microsoft Teams is entering beta today with full availability expected early next year.