5 Ways a DR Plan can help your ROI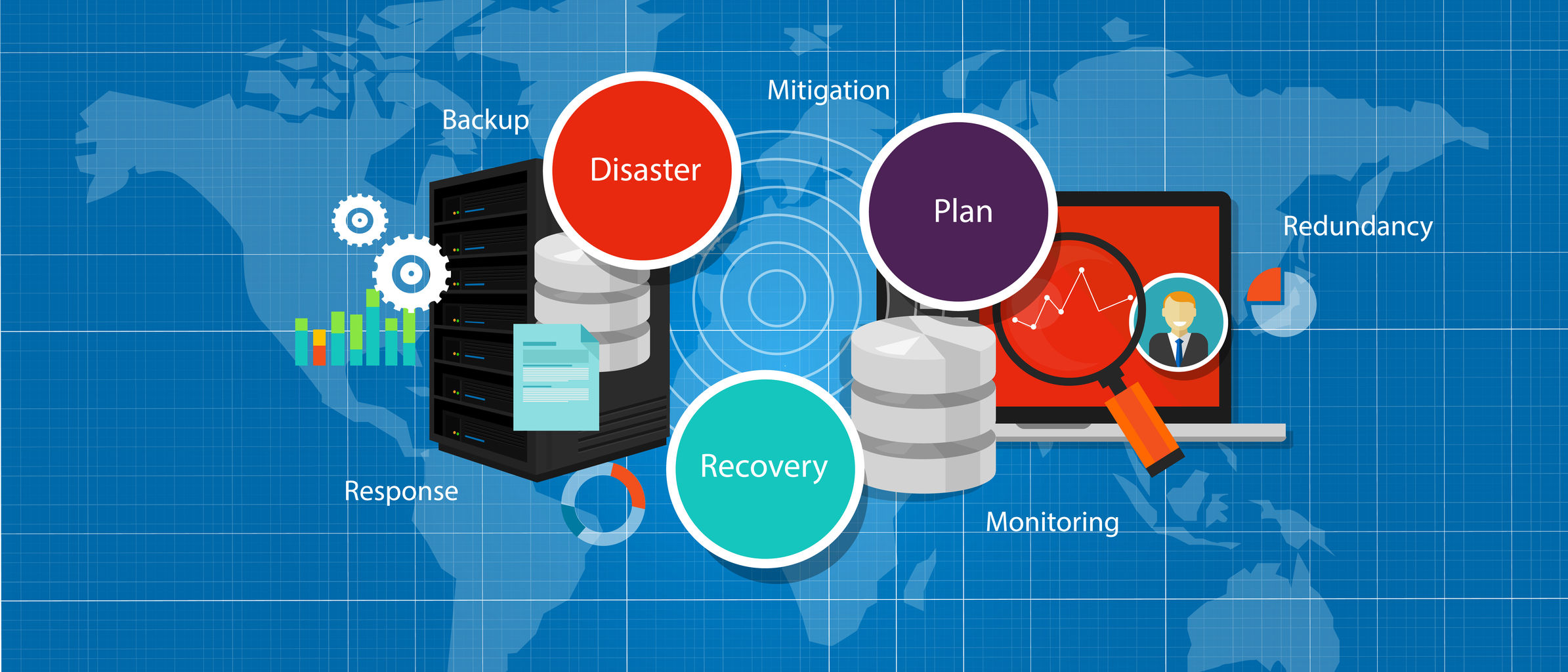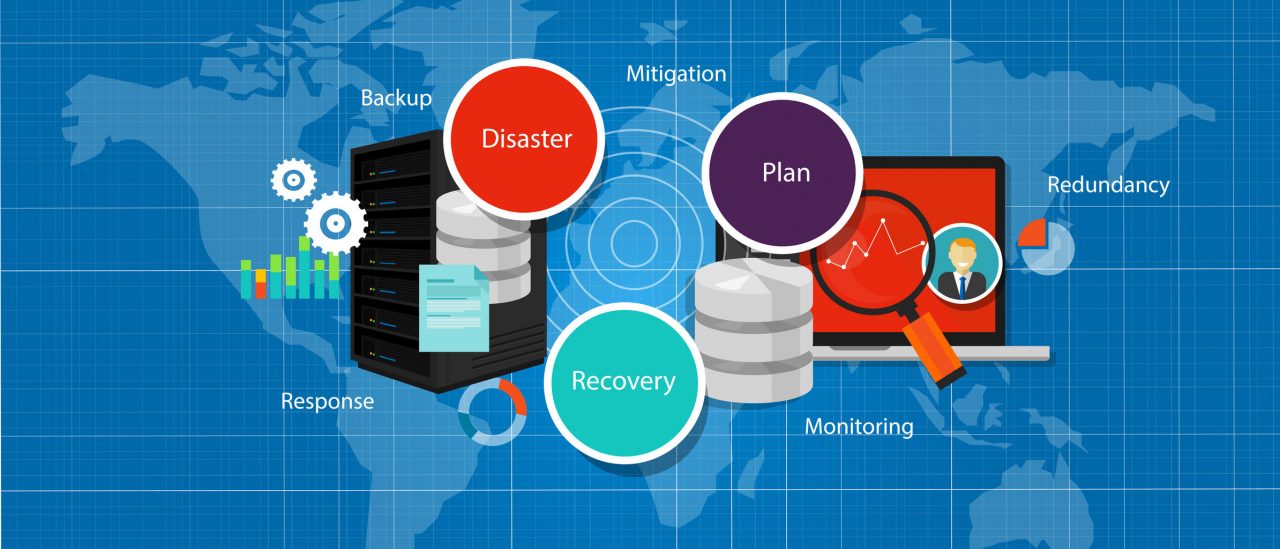 In the recent aftermath of hurricane Harvey in Texas and Maria in Puerto Rico, coping with disasters is high on every administrator's radar. Natural disasters like these can take many forms and they can be crippling to businesses and their mission critical applications and IT operations. However, it's important to realize that it doesn't take a hurricane to create a disaster – a fire, a ransomware attack or even a sustained internet outage could result in a significant IT outage. Making DR plans is never fun and they aren't cheap; DR plans are typically complicated.
Well constructed plans require the involvement of many different personal including executives and business people outside the IT department; while they are necessary, the time spent on them is time away from the other projects that you could be working on. However, DR plans are like your company's insurance policy – you have them in case something unexpected happens. Let's look at five ways that DR plans can help your ROI.
Reducing costs — Downtime is expensive – far more expensive than the costs of creating a DR plan. According to a recent ITIC survey one hour of downtime can cost over $100,000 and up to $300,000 depending on the business. Another study by Gartner showed that on average downtime costs businesses approximately $5600 per minute or $300,000 per hour. An effective DR plan minimizes the downtime costs of a disaster and can quickly pay for itself in the event that you need it.
Reducing lost business time – A disaster and its accompanying downtime results in more than financial loss. They also result in lost time and productivity. The primary goal of your DR plan is to improve business continuity and minimize any time that is lost. Effective, planned and tested recovery methodologies help to ensure that your organization's IT resources and applications are available and usable for your business users as quickly as possible following a disaster.
Keeping the business running — Reducing downtime can certainly be a big factor when you are trying to calculate the ROI of your DR plan. However, if your company is smaller, you can be at an even greater risk from a disaster. According to the U.S. Small Business Administration 25% of small businesses do not reopen following a major disaster. For an SMB, having an effective DR plan can mean the difference between the life and death of the business.
Increasing operational efficiency — Your DR plan also helps to reduce wasted time and resources increasing operational efficiency. When a disaster happens you need to immediately set on a course to stop any potential data loss and then get your services back online as quickly as possible. Your DR plan enables you to prioritize and focus on the most important recovery tasks ensuring that you use your resources in the most efficient manner.
Improving customer and end user confidence – While it's not exactly quantifiable there's no doubt that downtime results in a loss of customer and end user confidence. An effective DR minimizes downtime and helps to foster better customer and end user relations.
DR plans help to mitigate the risk and costs that result from a disaster. While all companies should have a DR plan, they are especially important for businesses located in geographies that may by prone to hurricanes, earthquakes or floods. Like an insurance policy, a good DR plans pays for itself when you need it.