Windows Server 2019 Arrives in October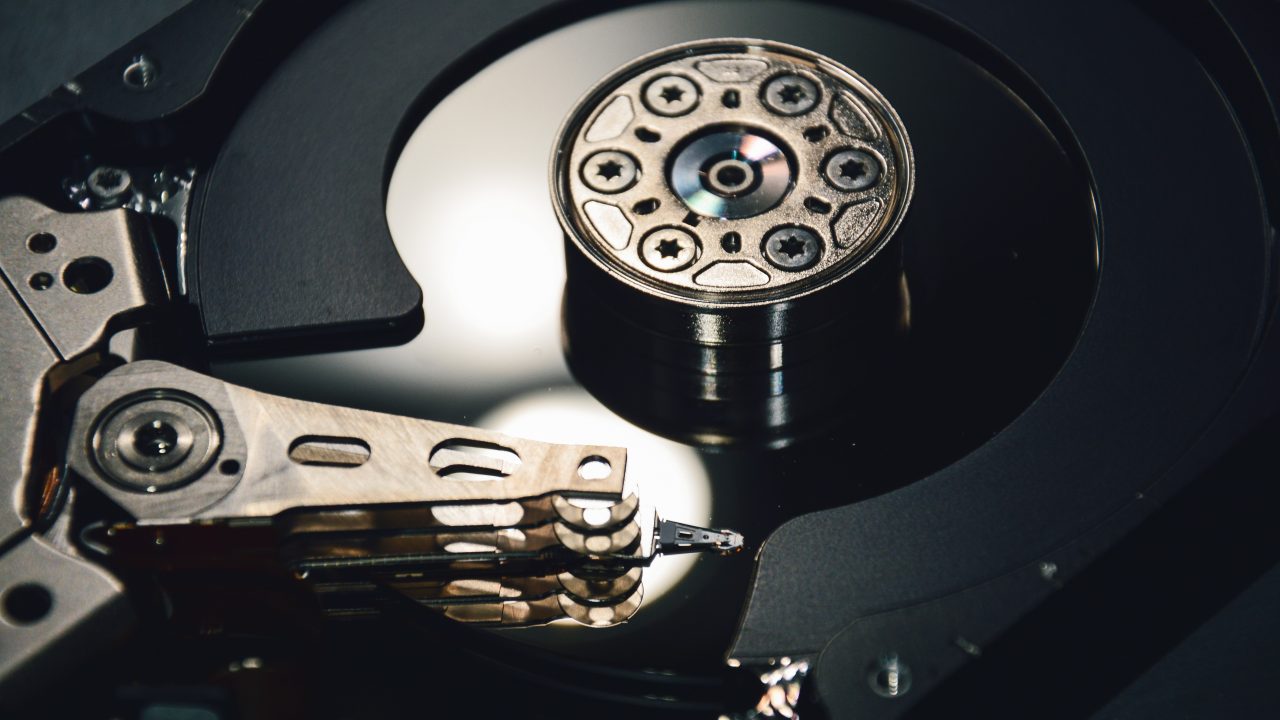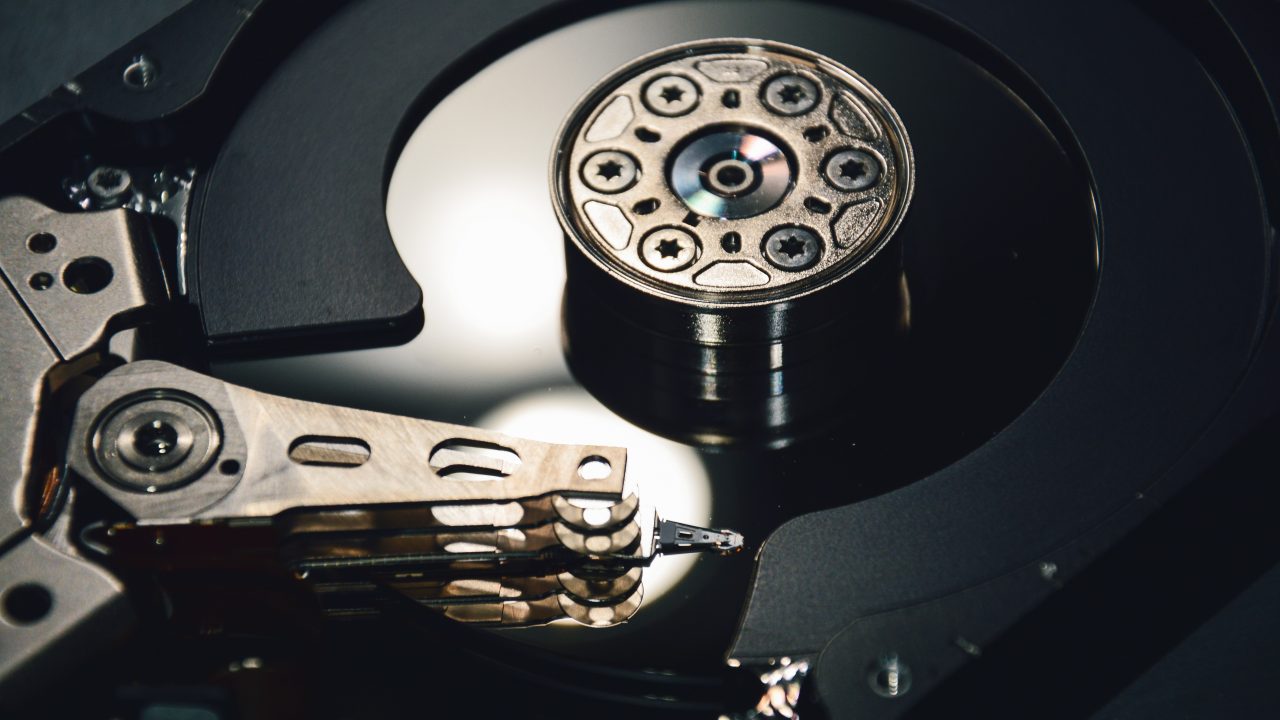 We knew it was coming and now Microsoft is making it official, the next release of Windows Server is coming in October. The company has been testing the operating system with a public preview for several months.
This release will also be the latest update to the Long-Term Servicing Channel which means that it will receive active support for five years with an additional five years of extended support. If you don't like updating your server operating system frequently, and I don't blame you, this is the version you will want to install if you are upgrading.
For those that are running are the faster Semi-Annual Channel, version 1809 will release alongside Sever 2019 and brings new support for containers and micro-services.
Windows Server 2019 brings Azure and on-premises installations closer together and includes built-in layers of protection for increased security and provides hyper-converged infrastructure for greater efficiency and scale. In addition, Windows Admin Center, version 1809, will also be available in October as well.
For Microsoft, this is a significant release as it is the next major update to the software that is the backbone of millions of businesses. I don't expect many customers to upgrade to Server 2019 immediately but if you are running an older version of Windows Server, especially 2008, you need to start planning for migration as that product reaches end of life in January of 2020.