SQL Server 2019 Now Available In Public Preview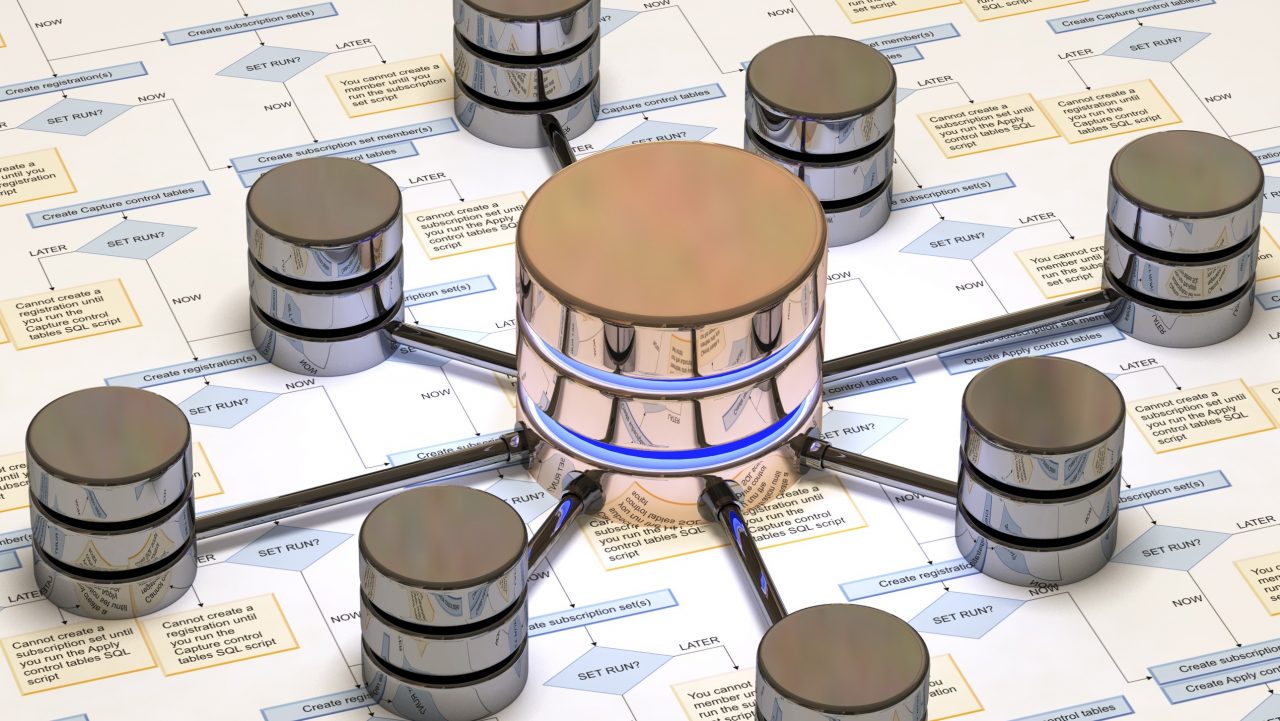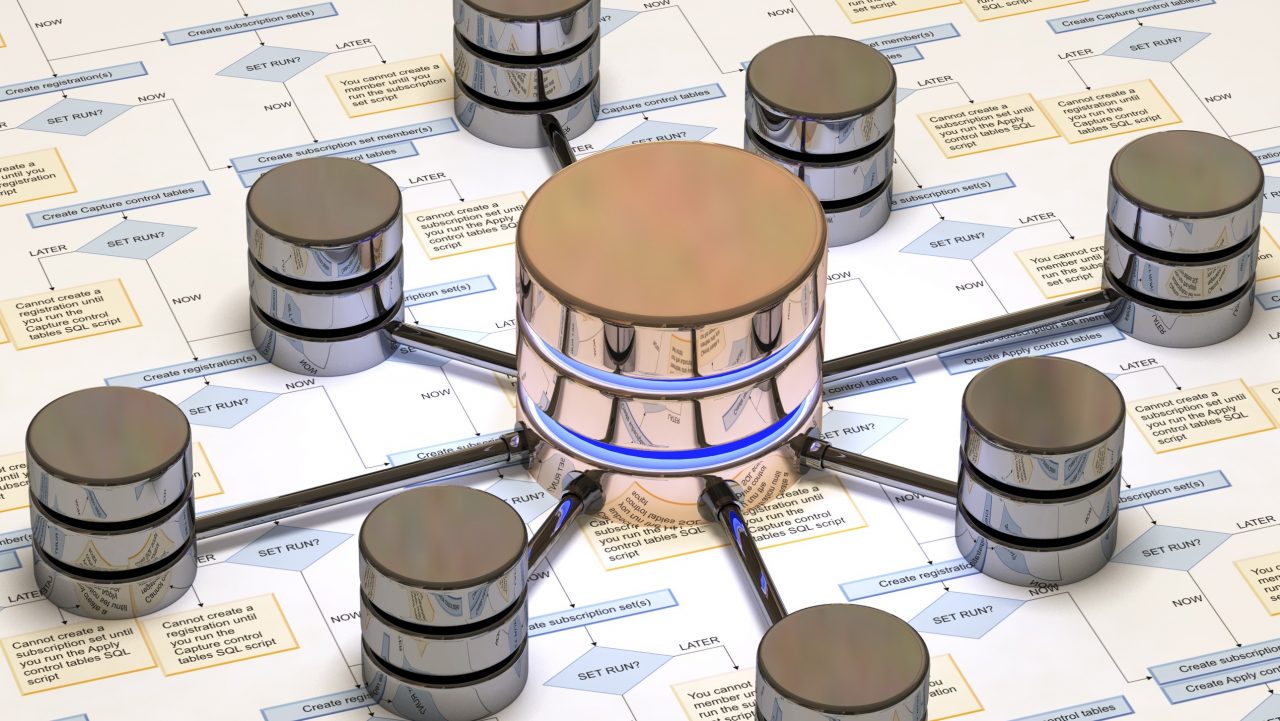 This week, Microsoft is filling up the news feeds with announcements from Ignite 2018 with everything from improved searching to announcing the availability of Surface Hub 2. For those who have been waiting for SQL Server 2019, the preview is now available.
This new version of SQL Server brings with it the ability to ingest, store and analyze vast amounts of data with a built-in Spark and Hadoop distributed file system. The company is also expanding the connectors to make it possible to query databases like Oracle, Teradata and MongoDB directly from SQL Server.
The expansion of the connectors will be key for companies who have multiple types of databases as it will make it possible to bring queries from separate systems significantly faster. Faster queries means, faster reporting and less overhead for creating reports that management needs to make decisions.
Microsoft hasn't officially said when SQL Server 2019 will come out of preview but the company typically leaves software like this in this state for 3-5 months. Depending on how feedback is with early adopters, this timeline can be accelerated.
Even though the cloud is all the rage for Microsoft, there is still a significant presence of on-premises hardware that the company will not abandon anytime soon. Hybrid environments continue to be popular options for larger companies and I don't see that trend going away anytime soon.