Microsoft's New Unified Search Looks to Crack the Internal Content Discovery Nut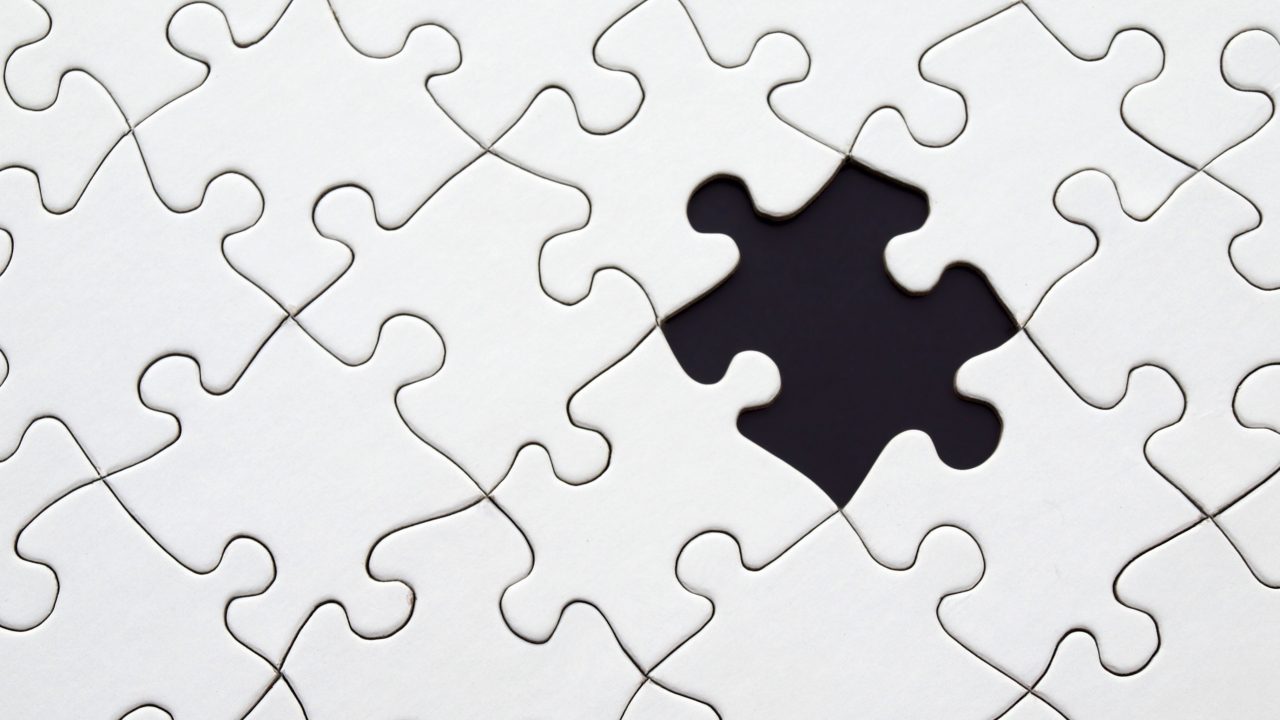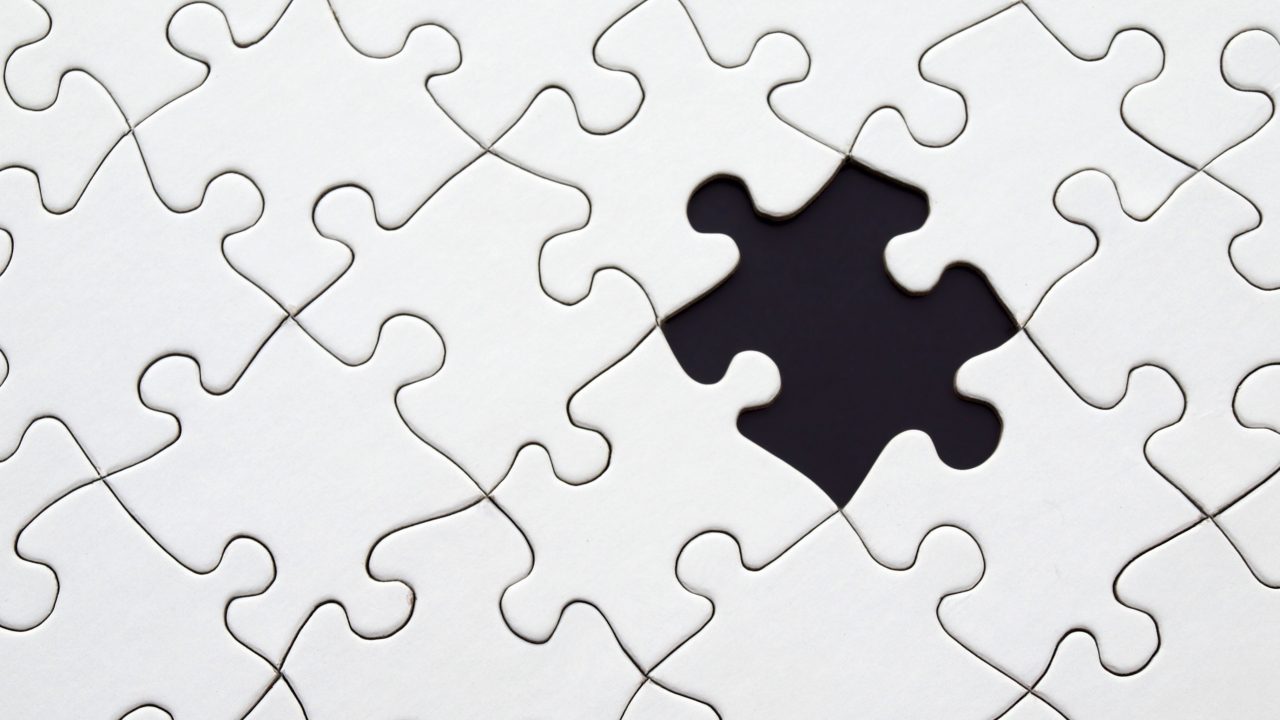 Each day, we create more data than we did yesterday and with each new insight, comes a significant amount of content. One of the problems with creating this much data is discoverability of other's content but also being able to quickly find your own files.
Microsoft has long preached that they are creating the best productivity software on the planet but one of the major problems was that you needed to rely on outdated searching workflows to jump between files. Announced at Ignite, the company is bringing a unified search experience to all of its Microsoft 365 products.
Yes, apps like Word and Excel have had search bars for many years but now the search experience will reach outside the application and be able to pull back anything that Microsoft 365 touches. The idea is that every search bar should be a resource center for your content and that you shouldn't have to leave Word to find content in other documents.
Currently, the search experience in Windows 10 is lacking depth but if Microsoft's upcoming implementation dramatically overhauls what Windows 10 currently offers, this will be a significant benefit to Microsoft 365 customers. And the fact that this search experience will be accessible from inside any of the company's productivity applications shows the company truly believes that they have cracked the nut on internal content-discovery.
While Microsoft has previously used search content from the Microsoft graph, they are now introducing AI technology from Bing. A preview of this offering is now rolling out to Office.com with wider availability coming in the following months. The AI-powered insights engine surfaces content across Windows, Office.com, Office apps, SharePoint, OneDrive and third-party ecosystems to provide relevant, personalized results, whether it's a recent chat or a document a coworker created.
It will take some time to remove old habits of keeping 65 File Explorer windows open to make it faster to find and open the documents you need but if Microsoft can truly make its search intelligent enough to surface the content when and where you need it, this may be one of the most under-appreciated announcements from Ignite.
Microsoft's Ignite conference has been filled with announcements and you can find them all here.