Windows 11 version 22H2 Causes Issues with Provisioning Packages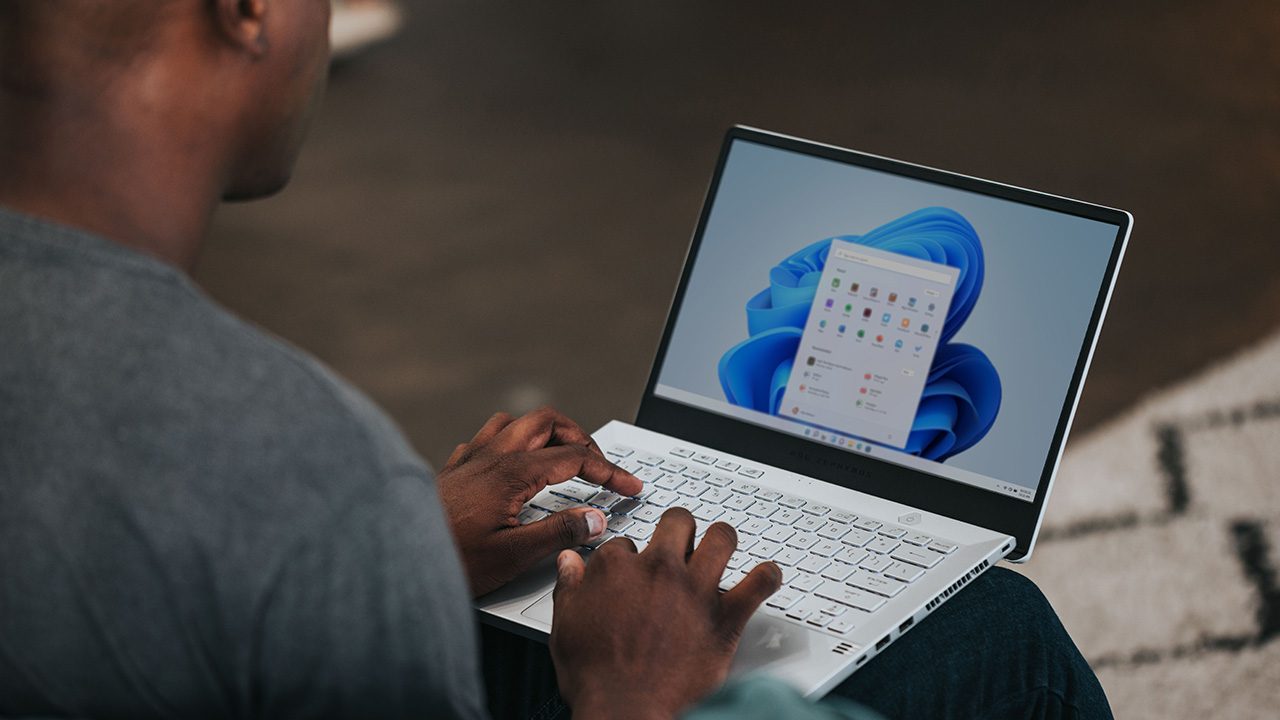 Microsoft started rolling out Windows 11 version 22H2 to all eligible PCs last month. While the feature update introduces several new features and improvements, it also comes with a few issues and bugs. The company has identified a new issue on Windows 11 22H2 that might prevent the provisioning package from working properly.
A provisioning package (.ppkg) is a container for a collection of configuration settings. It enables IT admins to configure new Windows devices for use on the organization's networks without any user intervention. The configuration can be used for large-scale enrollment of corporate-owned devices in a matter of minutes.
Microsoft has acknowledged on the Windows Health Dashboard that the provisioning package may not be fully installed during the initial setup process on PCs running Windows 11 version 22H2. This problem could lead to certain misconfigurations and unexpected restarts.
"Windows might only be partially configured, and the Out Of Box Experience might not finish or might restart unexpectedly. Provisioning packages are .PPKG files which are used to help configure new devices for use on business or school networks. Provisioning packages which are applied during initial setup are most likely to be impacted by this issue," Microsoft explained.
Microsoft notes that the provisioning issue doesn't impact consumers, enterprise, and education customers that use Windows Autopilot. The company is currently working on a fix, though there is no ETA available yet. Microsoft recommends IT admins to roll out the deployment packages on new Windows devices before upgrading to Windows 11 version 22H2.
Microsoft provides a workaround for Remote Desktop connection problems on Windows 11 22H2
In addition to this, Microsoft is also investigating a bug that causes issues with Remote Desktop TCP connections on Windows 11 22H2. The company suggests that users could fix the issue by navigating to Registery Editor >> Computer\HKEY_LOCAL_MACHINE\SOFTWARE\Policies\Microsoft\Windows NT\Terminal Services\Client. Now, create a new fClientDisableUDP DWORD and set its value to 1.
Earlier this week, Microsoft blocked Windows 11 version 22H2 on select systems experiencing connectivity issues with the IPP Class Driver or the Universal Print Class Driver. The problem causes installed printers to only allow default settings. Microsoft plans to address the issue in an upcoming patch.