Veeam Looks to Expand its On-Premises Horizon with support for AWS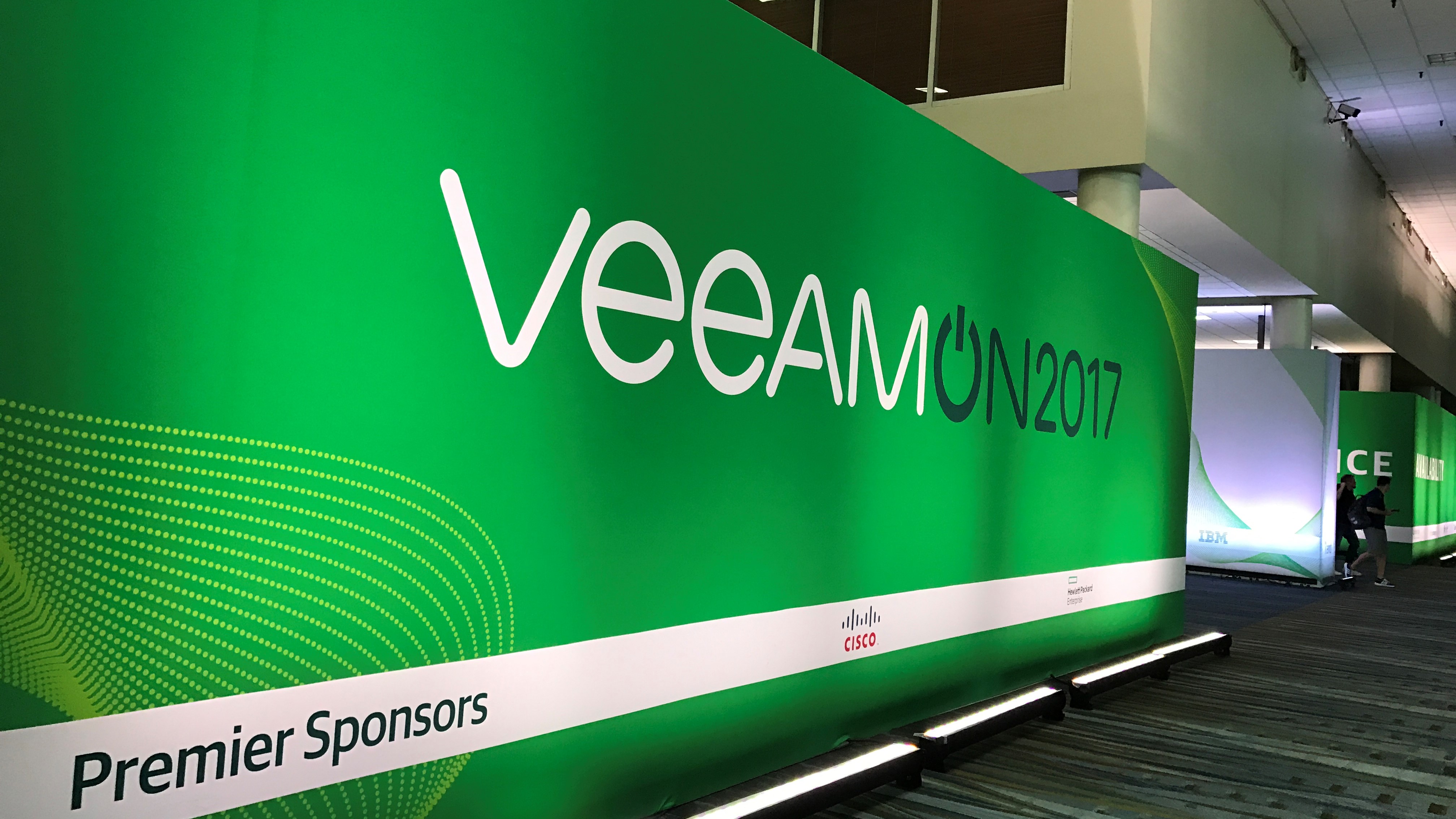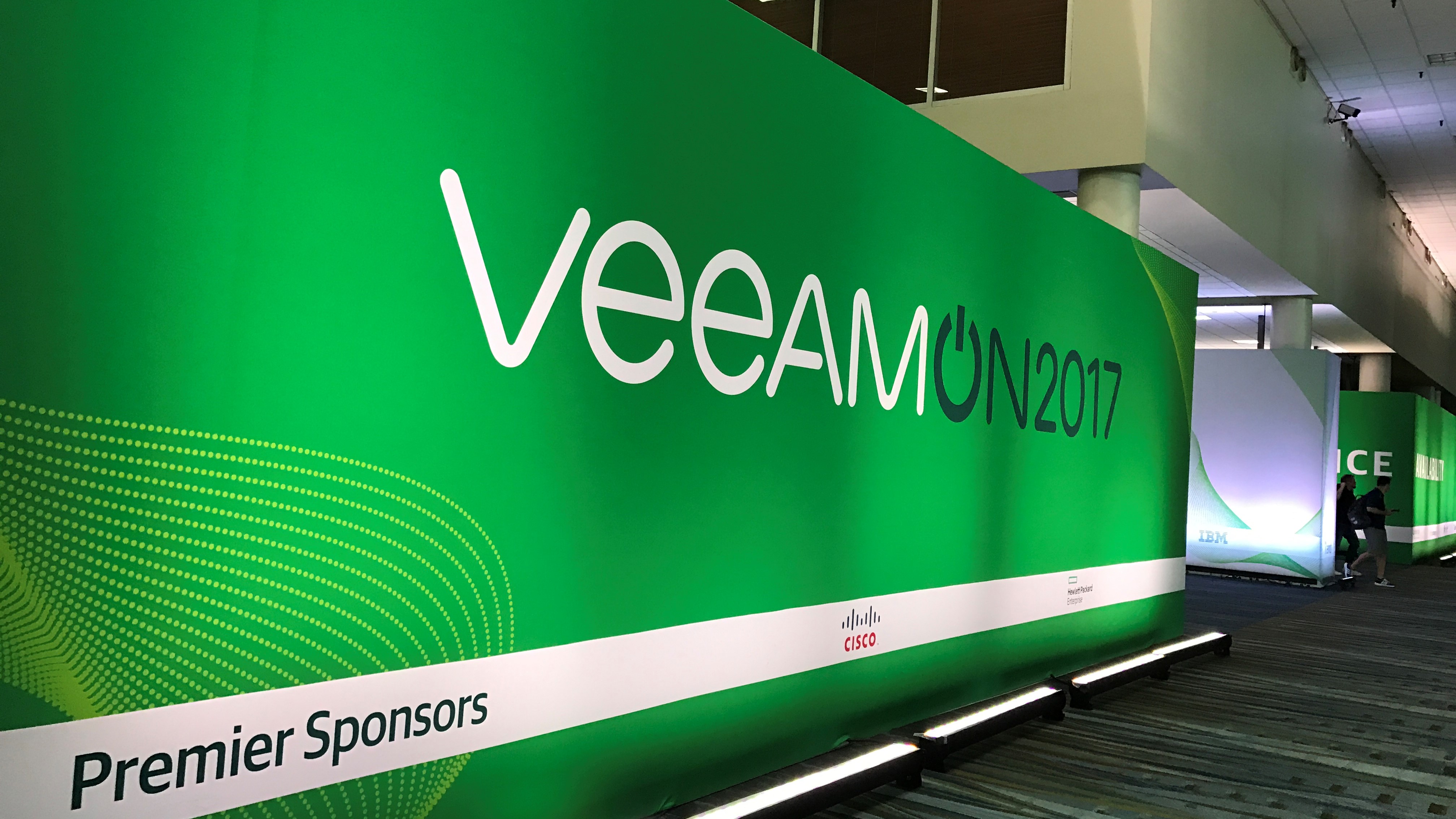 This week, Veeam is hosting its product conference in New Orleans where the company has announced updates to a wide variety of backup solutions that have been quickly growing in popularity with enterprise customers. With news this week and last week of ransomware penetrating networks all around the globe, having a robust backup and recovery solution is imperative as it's only a matter of time before an attack interrupts your daily operations.
Veeam has traditionally been thought of as an on-premises operation but with the announcements this week, they are further expanding across the public and private clouds. The company has historically worked well with Azure and for users on Amazon, Veeam is coming to AWS.
Veeam services running on AWS is a big leap for the company as AWS is by far the largest public cloud vendor. By firing up services that run explicitly on this platform, Veeam is opening up a significant new revenue opportunity as AWS shows little sign of its growth slowing down. As expected, the company is offering to protect against accidental deletion, malicious activity, and outages.
The company also announced new features coming to Veeam V10 including CDP (continuous data protection) that provides SLAs for using continuous replication to the public or private clouds. This feature allows you to recover data in seconds, not minutes or hours and is backed by an SLA that provides assurance for how robust this pipeline tool is and it is designed for private and managed the cloud.
As the hybrid IT world becomes the norm, and for many it already is but there are still more users on-premises than in the cloud, having backup solutions that span both environments is critical to the overall success of the organization. As this week has shown, ransomware threat is real and pervasive; backup recovery is what will continue to separate those that are pack leaders from those that are the laggards.