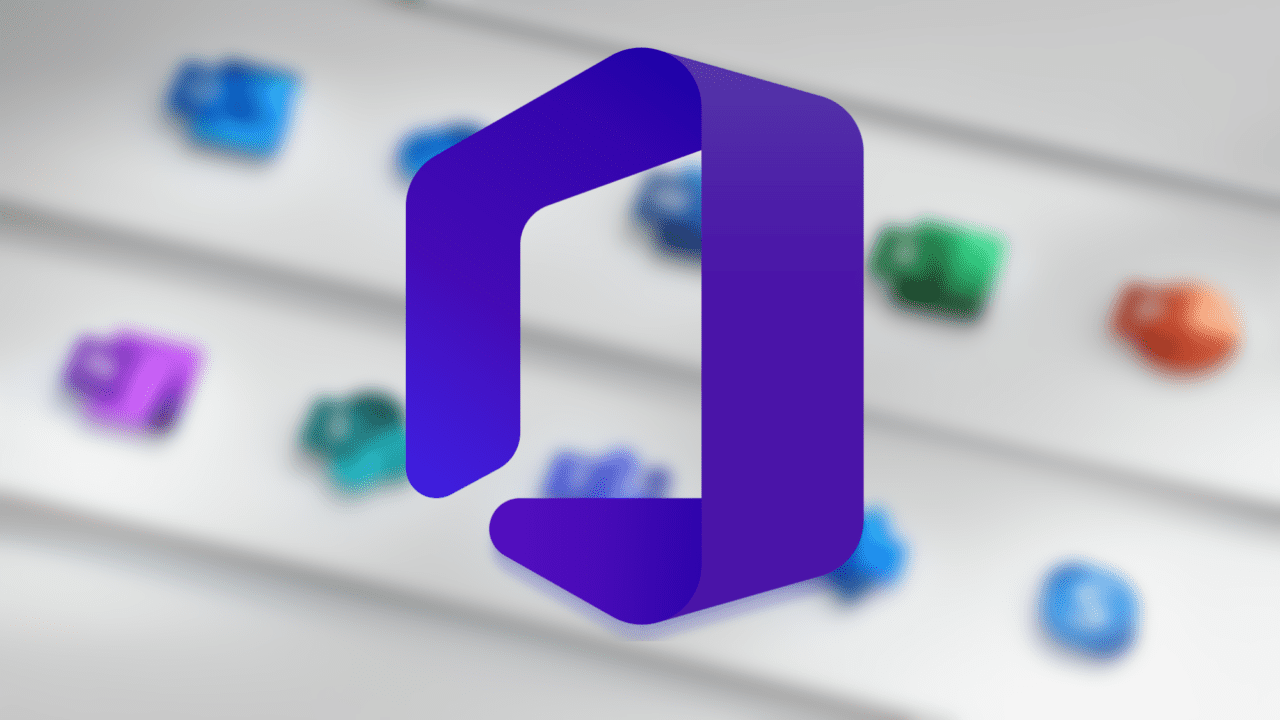 Microsoft unveiled a slew of new consumer and enterprise-focused products and services in 2021. It's been a big year for the company with the most significant announcements such as Windows 11, Teams 2.0, a new Visio web app, and an affordable Windows on Arm development kit. Here's a look at everything you need to know.
1. Microsoft adds 'supervisor' functionality to monitor Teams private chats
First of all, Microsoft announced its plans to introduce a new "Supervised Chat" feature that should enable teachers to monitor private 1:1 or group chats in Teams. With Supervised Chat, the app prevents students from engaging in new chats unless a designated educator is available. The feature started rolling out to all Teams users back in May this year, and it's now generally available on desktop, mobile, and web clients.
2. Windows 11 reaches general availability
Microsoft started rolling out its "Next Generation" operating system Windows 11 back in October. The latest version of Windows is now available as a free upgrade for Windows 10 users with eligible PCs. It comes with a bunch of new features such as new animations, rounded corners, a centered Start menu, improved multi-tasking capabilities, and much more.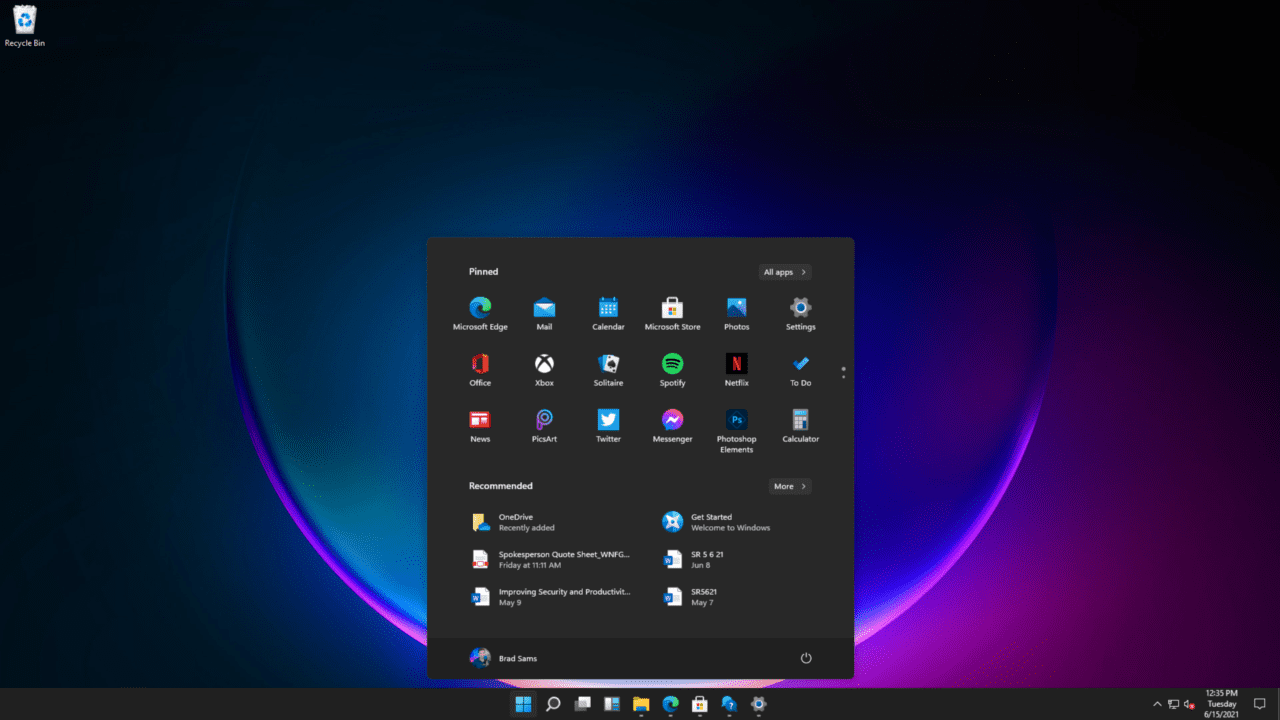 3. Microsoft Teams "2.0" will deliver big performance improvements
In June, Microsoft unveiled that it's making some big under the hood performance improvements to the existing architecture of the Teams collaboration platform. Rish Tandon, the CVP Engineering for Microsoft Teams, announced on Twitter that the Teams desktop app is moving away from Electron to Edge Webview2. With Microsoft Teams 2.0, the company aims to reduce the app's memory consumption so that it can run better on low-end devices.
4. Microsoft to finally enable joining Teams meeting without a link
Microsoft Teams launched a new feature that allows participants to join meetings with a digital code. This means that users can now enter a 13 digit number in the Teams calendar to join a meeting instantly. The feature is now available on all platforms, and it makes it easier for attendees to quickly jump into meetings in scenarios when they don't have access to the meeting link.
5. Microsoft shelves Windows 10X, it is not shipping in 2021
Microsoft announced in May that "Windows 10X" is not coming this year. The lightweight version of Windows 10 was originally expected to launch alongside new dual-screen devices such as the Surface Neo. Microsoft intends to bring Windows 10X as an alternative to Chrome OS for low-cost PCs with a simplified UI.
6. Microsoft announces low-cost Windows on Arm development kit
Microsoft has partnered with Qualcomm to design a Windows on ARM-based dev kit for developers. Previously, developers had to specifically purchase Windows devices such as the Surface Pro X in order to test their ARM64 applications. This new affordable ARM PC has been designed to encourage more developers to build ARM64 apps for Snapdragon-based machines.
7. Microsoft is finally including Visio in Microsoft 365 but there's a catch
Microsoft also launched a new lightweight version of its Visio diagramming tool for Microsoft 365 and Office 365 business customers. The new Visio web app enables business customers to create, edit, and share professional diagrams. However, power users who have more advanced and specialized diagramming still need to purchase standalone Visio Plan 1 or Visio Plan 2 licenses.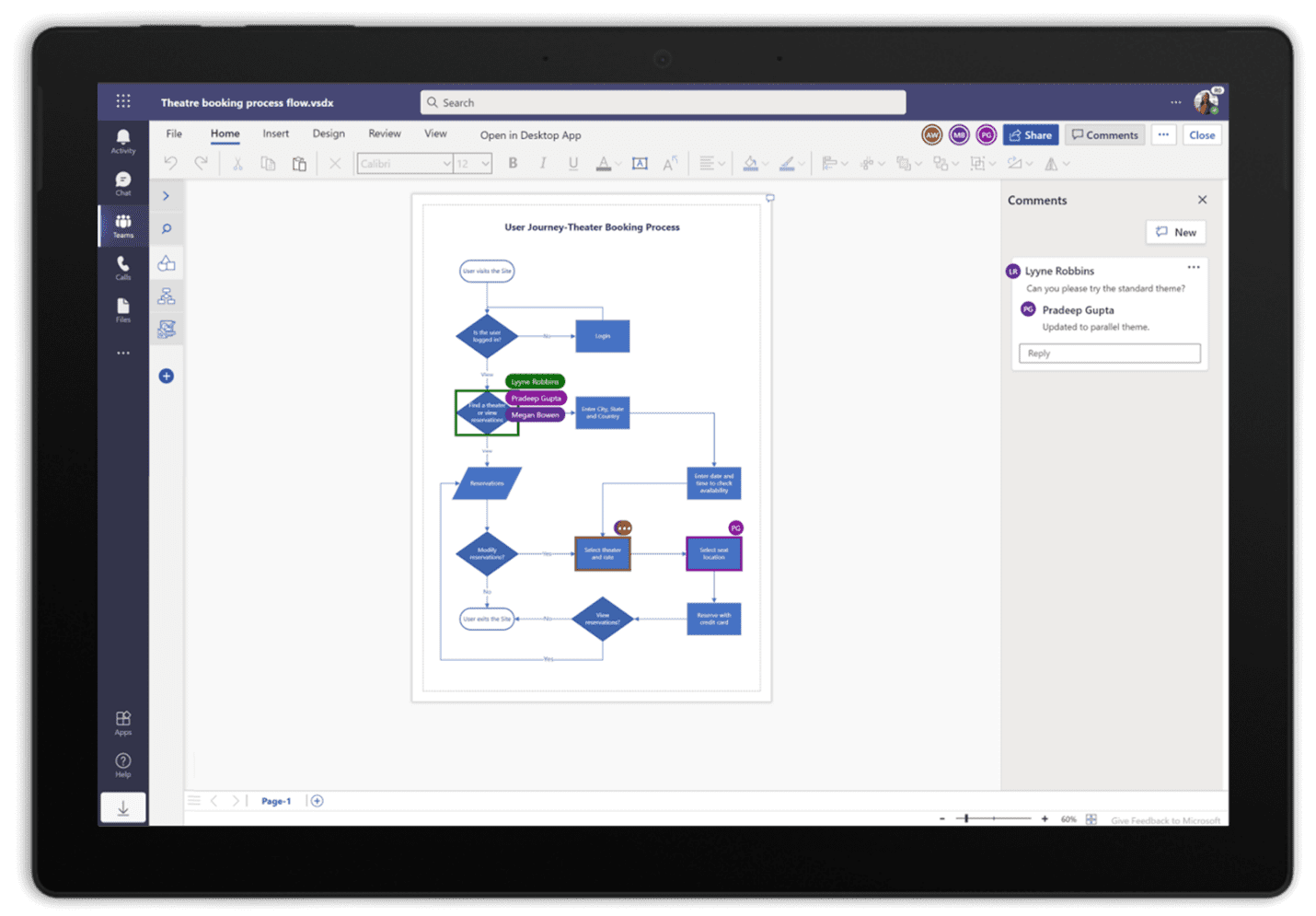 8. Microsoft to acquire nuance for $19.7 billion
Back in April, Microsoft unveiled that it's acquiring AI speech tech firm Nuance Communications for $19.7 billion. The company is famous for its AI-powered products and services, with a strong focus on enterprise customers and the healthcare industry. It is important to note that this is Microsoft's second-largest acquisition after LinkedIn.
9. Want to run a webinar in Teams? You will need Teams Pro
Microsoft is launching a new service plan that should bring some additional capabilities to its Teams collaboration platform. The company noted that the new service plan called "Teams Pro" will be available for business customers as a part of their Microsoft 365 E5, E3, A5, A3, Business Basic, Business Standard, and Office 365 license.
10. New 'Show Changes' feature coming to Excel for the Web
Last but not least, Microsoft added a new "Show Changes" option to Excel on the Web. This capability allows Excel users to track changes made by colleagues in their workbooks during the past 60 days. It has been designed to improve the collaboration experience, and it's particularly useful for people who collaborate remotely on shared workbooks.