Microsoft Delivers Emergency Fix For Exchange Y2K22 Bug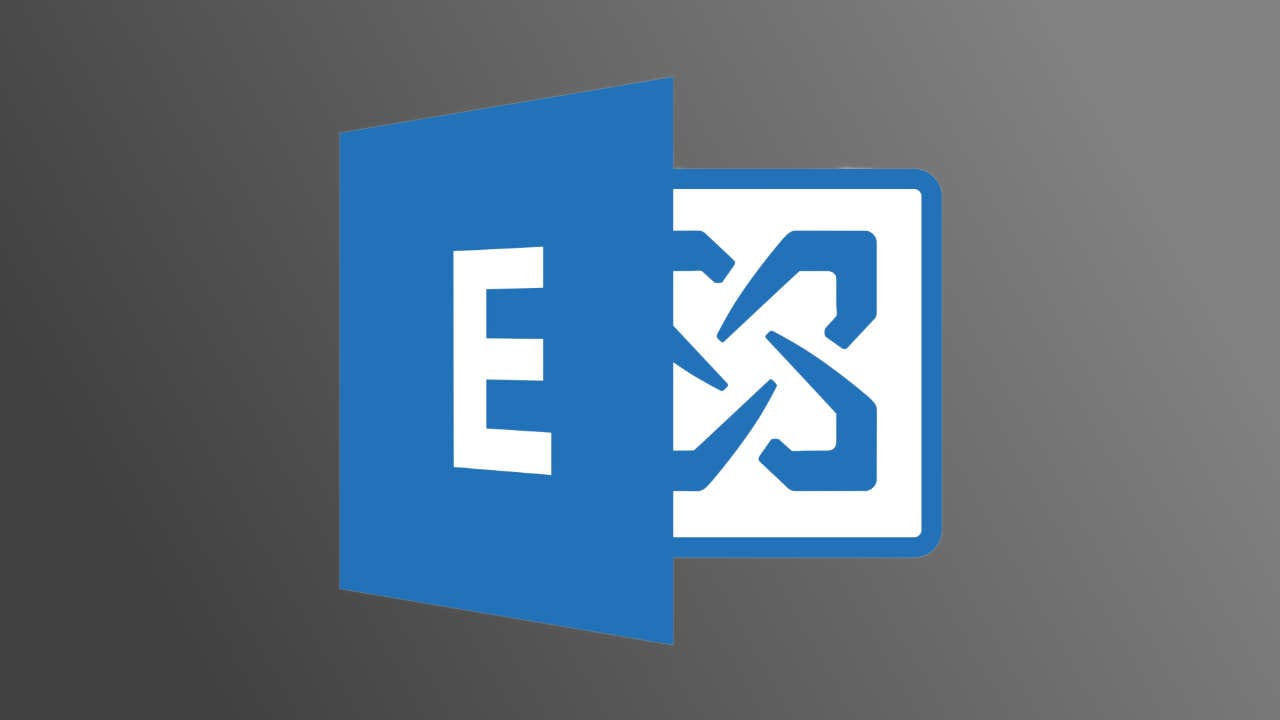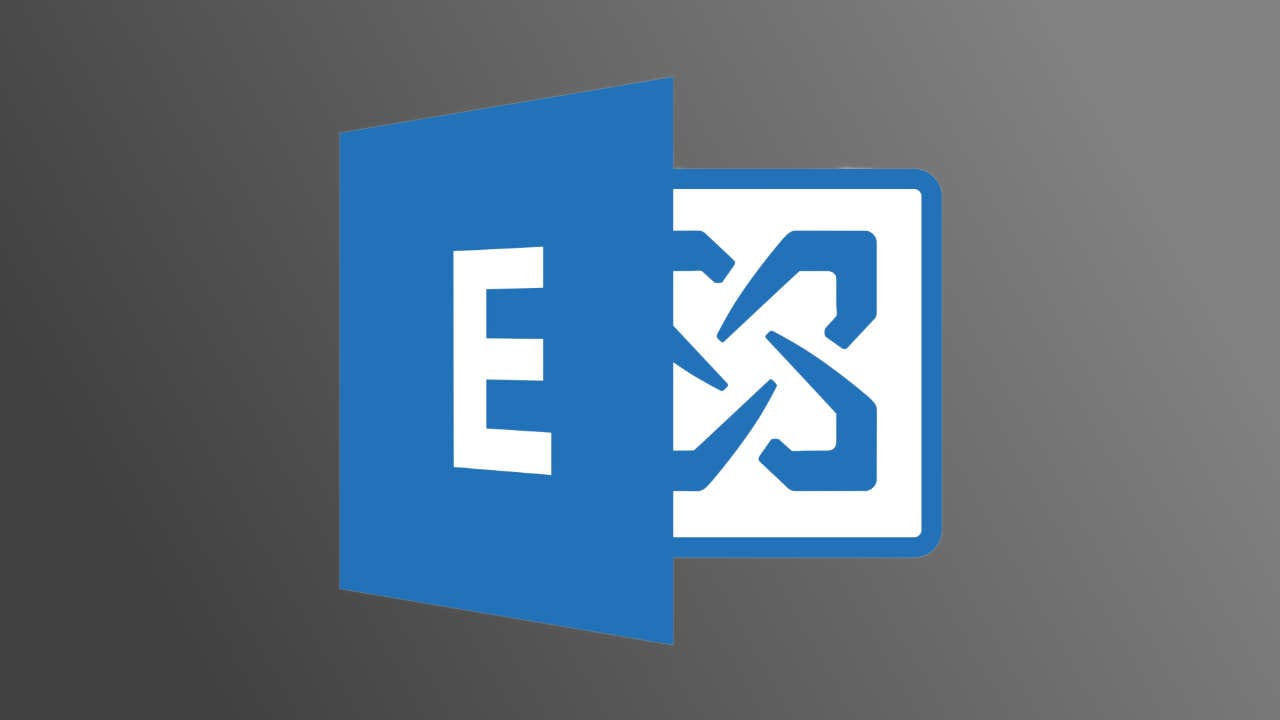 Microsoft has released an official fix for the "Y2K22" bug that was previously preventing on-premise Exchange servers from sending emails. This issue started at midnight on January 1st, 2022, and it was causing emails to get stuck in transport queues due to a date check failure in the FIP-FS anti-malware scanning engine.
The Microsoft Exchange Y2K22 bug was first reported by an Exchange administrator on Reddit, and it affects Microsoft Exchange Server 2016 and 2019. The reports suggest that this issue triggered several error messages in the Exchange Server's Event Log, including the "Can't convert "2201010001" to long" error.
"The problem relates to a date check failure with the change of the new year and it not a failure of the AV engine itself. This is not an issue with malware scanning or the malware engine, and it is not a security-related issue. The version checking performed against the signature file is causing the malware engine to crash, resulting in messages being stuck in transport queues," the Exchange Team explained on its Tech Community forum.
How to download the automated scan engine reset script for Exchange Y2K22 bug
IT admins will need to follow the steps listed below to run the automated scan engine reset script on every on-premise Microsoft Exchange server in their organization:
First of all, download the automated scan engine reset script file. Then, open an elevated Exchange Management Shell (EMS).
Set the execution policy for PowerShell scripts to RemoteSigned by running the following command: Set-ExecutionPolicy -ExecutionPolicy RemoteSigned
Finally, you will need to run the automated script on each Exchange mailbox server that downloads anti-malware updates.
It is important to note that the automated scan engine reset script can also be run simultaneously on multiple servers. The Redmond giant has warned that running the script may take some time to clean up all the messages stuck in the transport queue depending on the organization's size.
The Microsoft Exchange team has also detailed a manual input method that will assist Exchange administrators in updating the scanning engine. Furthermore, Microsoft noted that its new scanning engine (version 2112330001) will continue to receive updates in this sequence in the future. Let us know in the comments down below if this script helped you fix the Exchange "Y2K22" bug.