TechEd Europe 2014 kicked off this morning in Barcelona, and Microsoft announced a slew of Office 365 announcements that improve upon security, privacy, and compliance capabilities, along with significant enhancements made to mobile device management.
You can also read up on highlights from this morning's news in Contributing Editor Russell Smith's article, "TechEd Europe 2014: Microsoft Previews Windows 10 Enterprise Features." Additionally, Petri IT Knowledgebase Editorial Director Jeff James covers Microsoft's latest updates to Microsoft Azure in his post.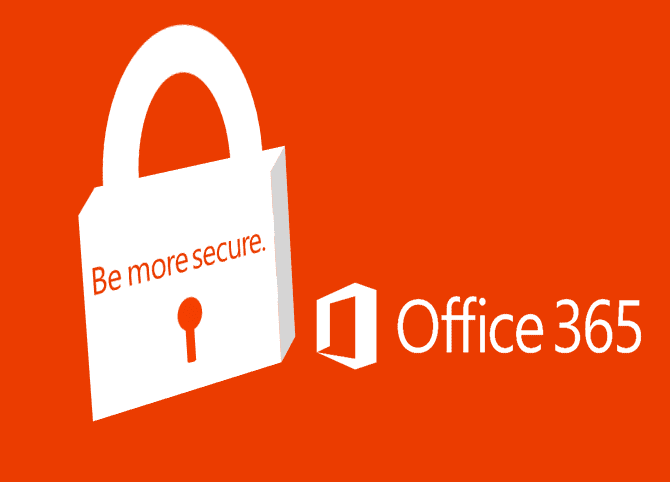 Mobile Device Management for Office 365
Microsoft introduced new mobile device management (MDM) capabilities that are built into Office 365 to help address the challenge that IT professionals commonly face when it comes to securing corporate data. This new range of functionality will begin to roll out in the first quarter of 2015, where IT pros will be able to effectively manage Office 365 across a variety of smartphones and tablets, including iOS, Android, and Windows Phone devices.
New capabilities include the ability to secure and manage corporate resources through security policies on devices that connect to Office 365. IT professionals can apply several different mobile device settings, such as setting a pin lock and jailbreak detection to prevent unauthorized users from accessing corporate data. Alternatively, there's a new feature that lets IT admins perform a selective wipe to remove corporate data while leaving personal data untouched.
These new MDM capabilities are built into Office 365 and are powered by Microsoft Intune. Additionally, these capabilities will be available with all Office 365 commercial subscriptions, which include, Business, Enterprise, EDU, and Government plans.
Data Loss Prevention (DLP) Expansion for Office 365
Although data loss prevention (DLP) capabilities have been available in Microsoft Exchange, Outlook, and Outlook Web Access for quite some time, Microsoft is now expanding these capabilities to include SharePoint Online and OneDrive for Business.
Because employees often share sensitive data in several different ways, such as creating documents or spreadsheets and sending those via SharePoint Online or OneDrive, this should be a welcome feature to many IT admins that addresses a common frustration. Furthermore, Microsoft is releasing an active policy evaluation and enforcement feature for sensitive data on SharePoint Online and OneDrive for Business, which includes policy actions that limit or block access to data. Microsoft will be rolling out these capabilities in the coming months and additional policy controls will be coming in the first quarter of 2015.
Microsoft also announced that they are enabling detection of Windows file classification infrastructure (FCI) content for Office documents in Exchange Online, SharePoint Online, and OneDrive for Business. As This expansion will include a full range of FCI content classifications to enable better security and compliance capabilities for IT professionals.
Making Cloud Management Easier for the IT Pro
Today's news from TechEd Europe shows that Microsoft is making a focused effort on keeping IT pros happy. With the negative criticisms that were received from Windows 8, Microsoft appears to be reacting positively to those criticisms with Windows 10, where the company hopes to appeal to both consumers and IT pros alike. Today's Office 365 announcements also demonstrate how Microsoft is furthering its mobile first, cloud first initiative by providing IT professionals with the tools they need to effectively manage and secure corporate data.