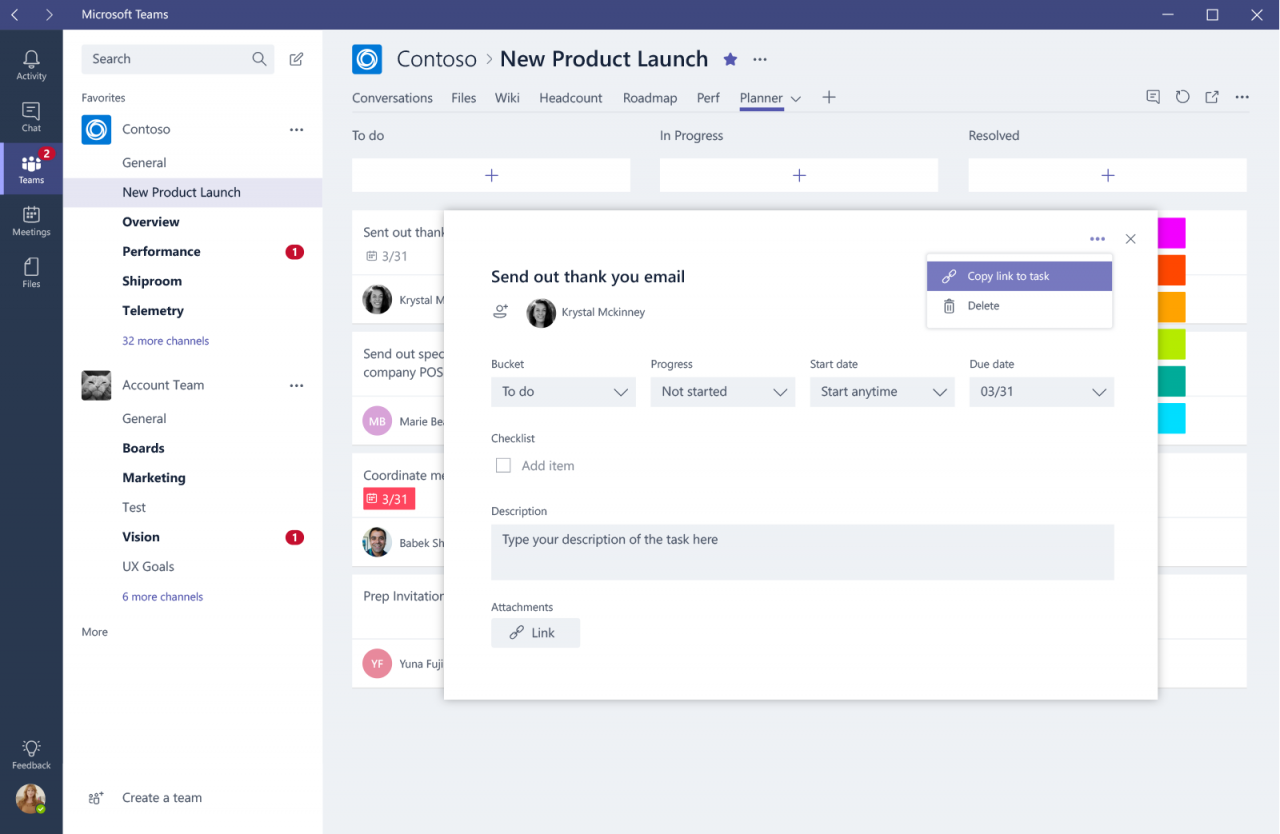 Microsoft is adding new features and enhancements to Planner at a very slow pace. However, from time to time, we can find small and nice additions such as the "My Tasks" App that is in the process to be rolled out to Microsoft Teams. This new feature is not delivered as a regular Microsoft Teams App but as the integration of the Planner My Tasks page into Teams. To get My Tasks App in Microsoft Teams, you need first to enable Public Developer Preview in Teams. This is a very straightforward task that can be achieved by clicking on your Teams avatar and then About -> Developer preview:
Note: You can read an overview of latest additions to Microsoft Planner and expected Planner Roadmap in this blog post published in the Microsoft Tech Community by Dave Heller. As we work towards having a full-featured Planner experience within Microsoft Teams, we will deliver the My Tasks page to Teams via Teams' apps functionality.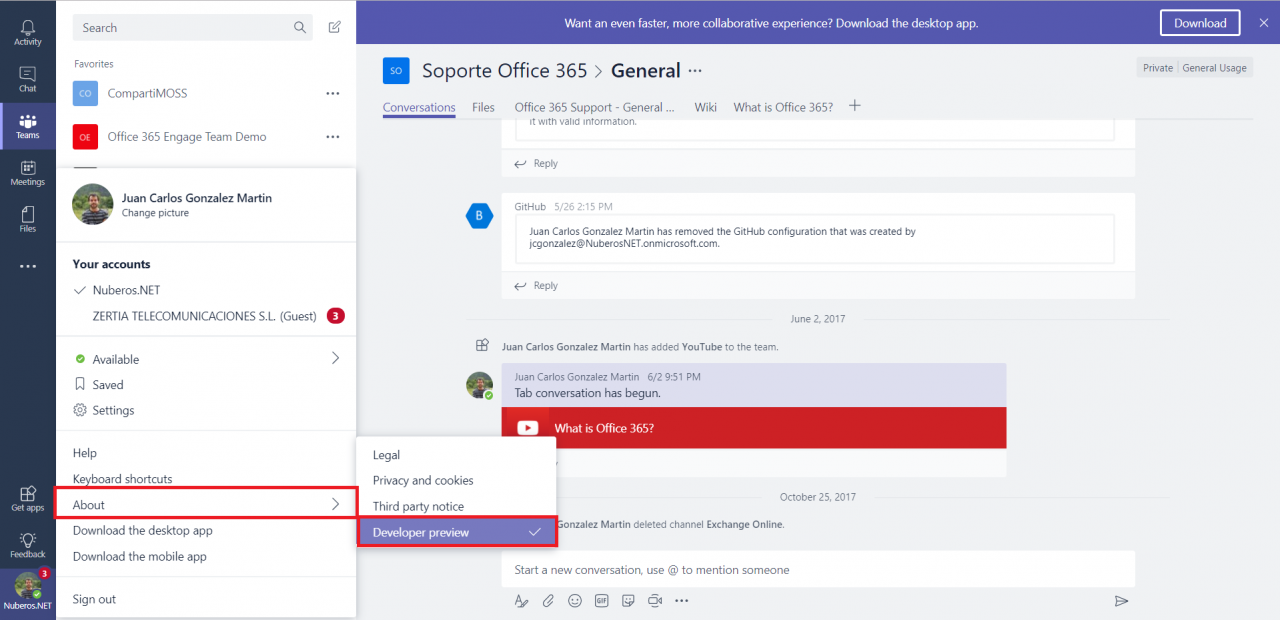 Figure 1 — Enabling Microsoft Teams Developer Preview
Once you enable Developer Preview in the Microsoft Teams App, you will see the application is re-started with two new sections added to the Teams UI: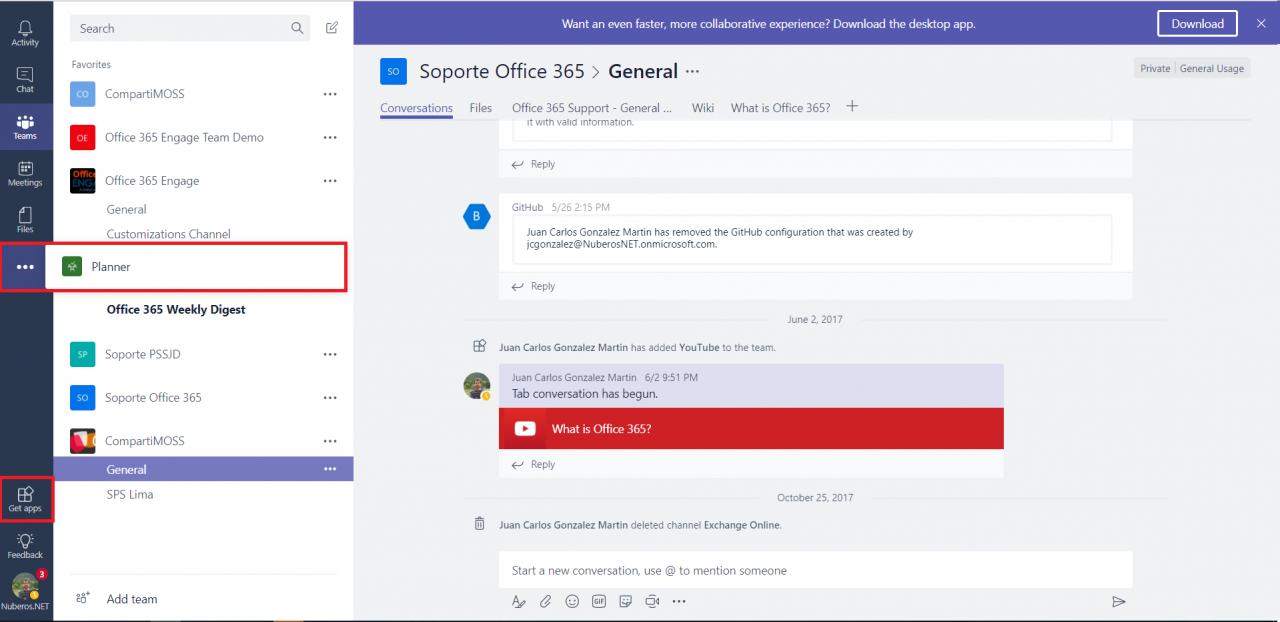 Figure 2 — New Settings Displayed in Teams Once the Microsoft Teams Developer Preview Is Enabled
There is a Get apps section that allows you to discover all the applications available for Microsoft Teams (Tabs, Bots, Connectors, and Compose) and also (if enabled) to sideload your custom Teams apps: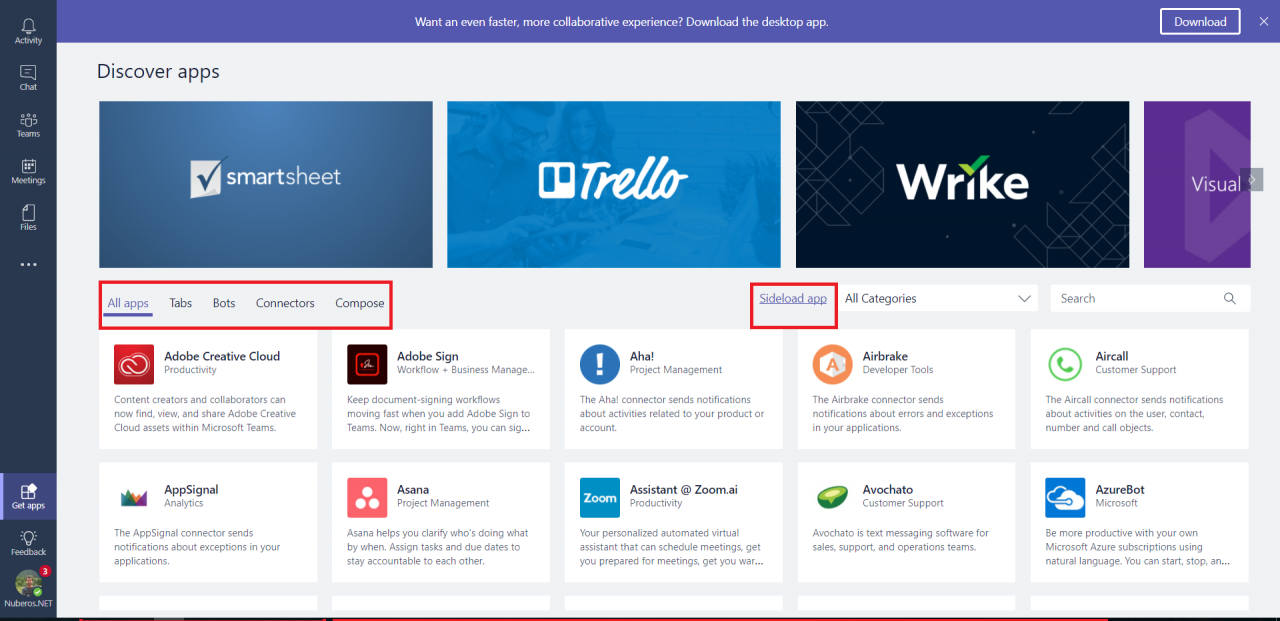 Figure 3 — Discover Apps Page in Microsoft Teams
There is a Planner section that provides access to the "My Tasks" page where the user can get the list of all the tasks that have been assigned to him/her directly from Microsoft Planner App or from any Microsoft Planner Tab added to Teams in Microsoft Teams: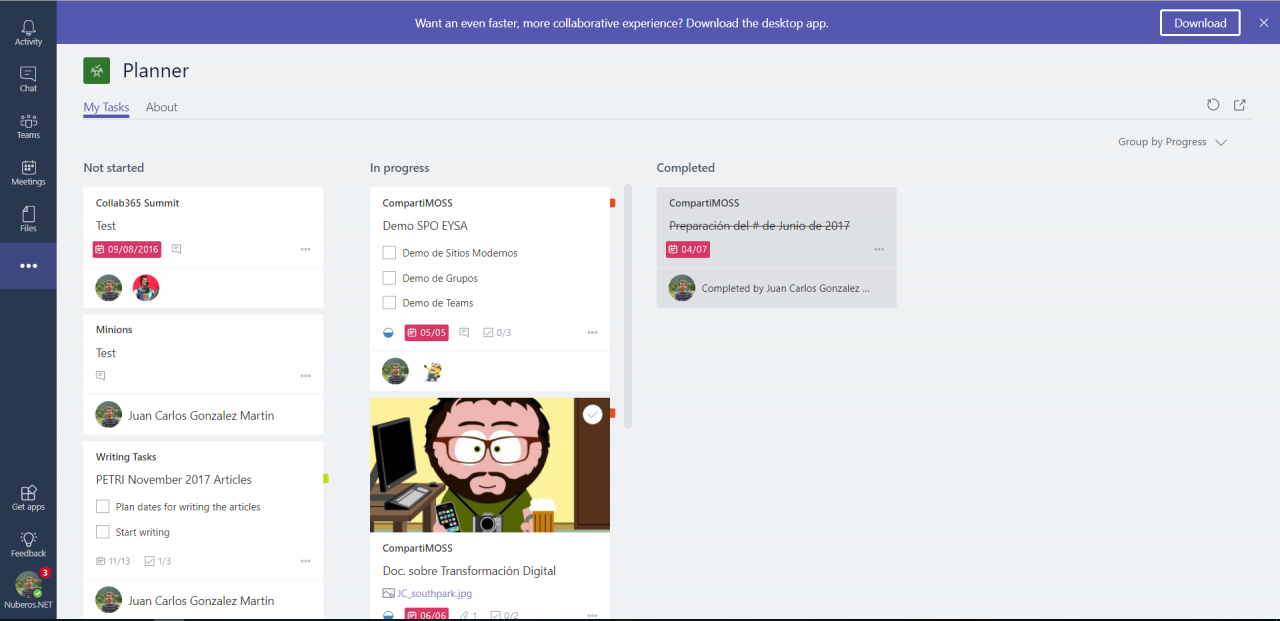 Figure 4 — "My Tasks" Application in Microsoft Teams
Working with My Tasks App in Microsoft Teams
The first thing you will note when working with "My Tasks" App in Microsoft Teams is that it is almost the same "My Tasks" page you have in Microsoft Planner: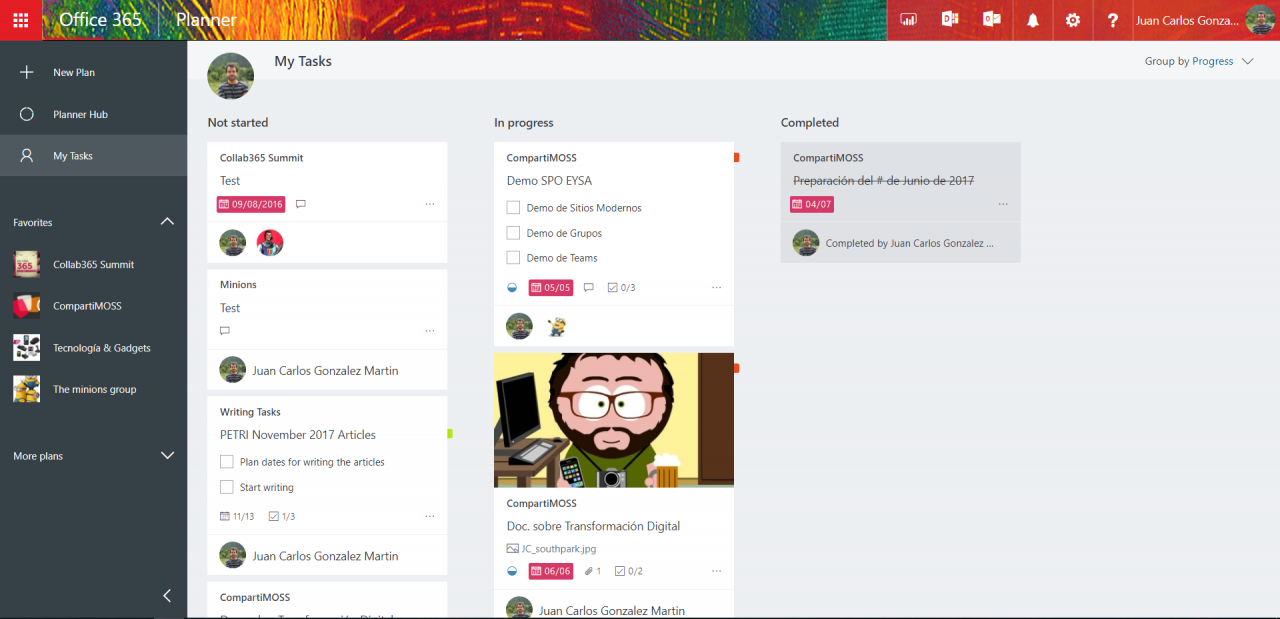 Figure 5 — "My Tasks" Page in Microsoft Planner
Coming back to the "My Tasks" App in Microsoft Teams, let's describe some of the features we have by default:
We can edit any of the tasks assigned to the current user. Without leaving Microsoft Teams, we can add additional information to the task, change task status, add new categories or labels to the tasks, or simply change task assignment.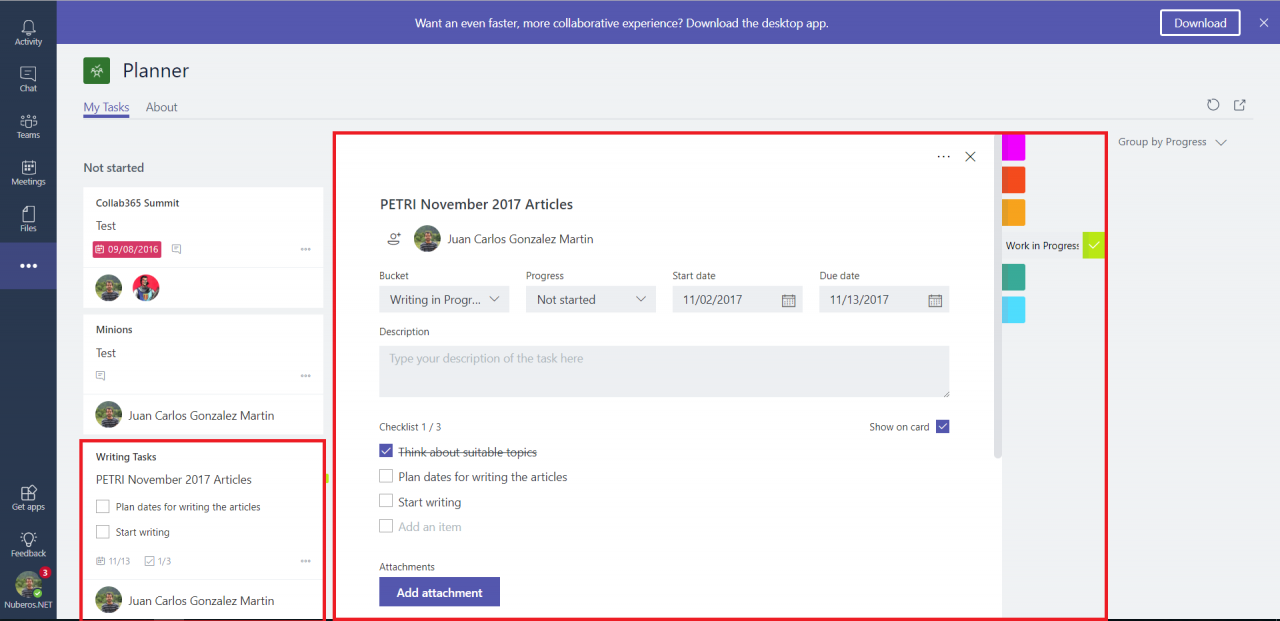 Figure 6 — Editing a Task in "My Tasks" App
We can change Group criteria in the "My Tasks" App, so we can group tasks by Plan instead of by status: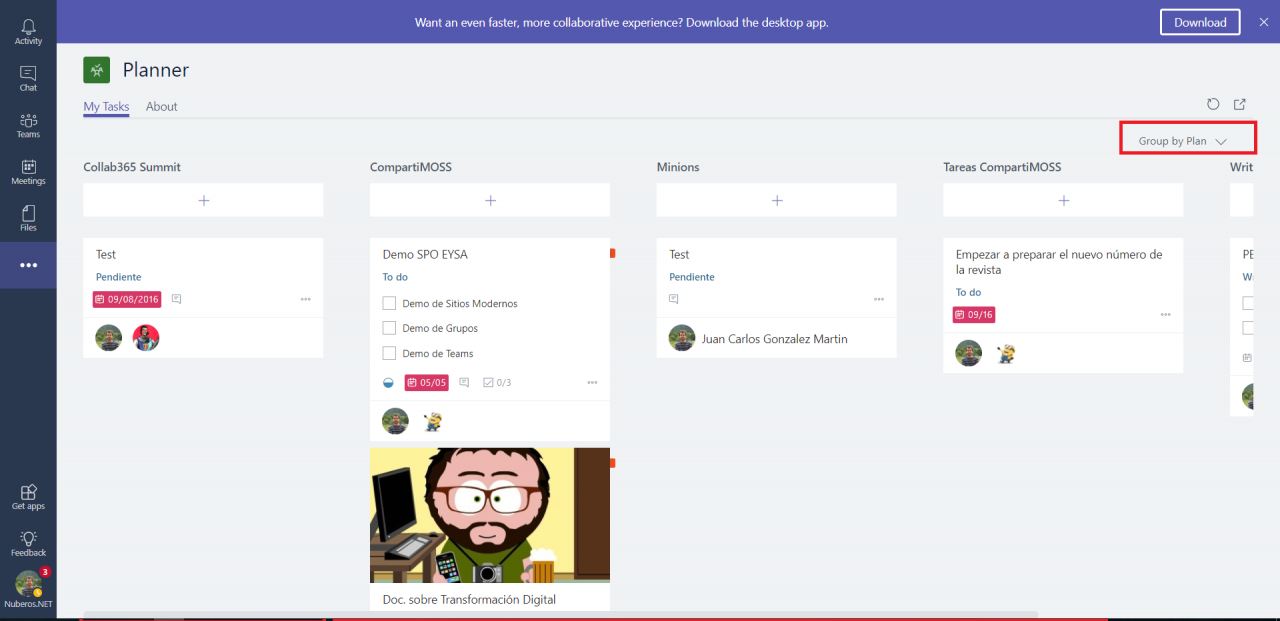 Figure 7 — Changing Group Criteria in the "My Tasks" App
We can get the details about the "My Tasks" App by clicking on the "About" tab: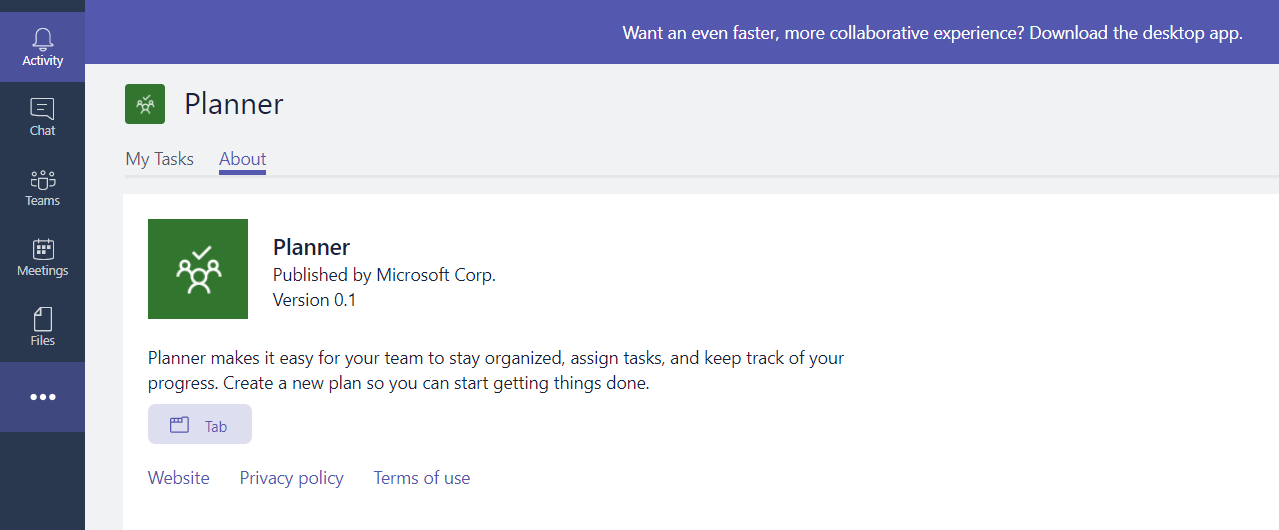 Figure 8 — "About" Tab in the "My Tasks" App
Conclusion
"My Tasks" App in Microsoft Teams is just a small addition in the path towards a better integration between Microsoft Teams and Microsoft Planner. I expect this will take place in the coming months, so we can work with Planner in the Microsoft Teams App without having to leave Teams. I expect the next step in this integration will be the addition of the Planner Hub into Microsoft Teams.