Slack Hopes to Become Stickier with New Office 365 Integration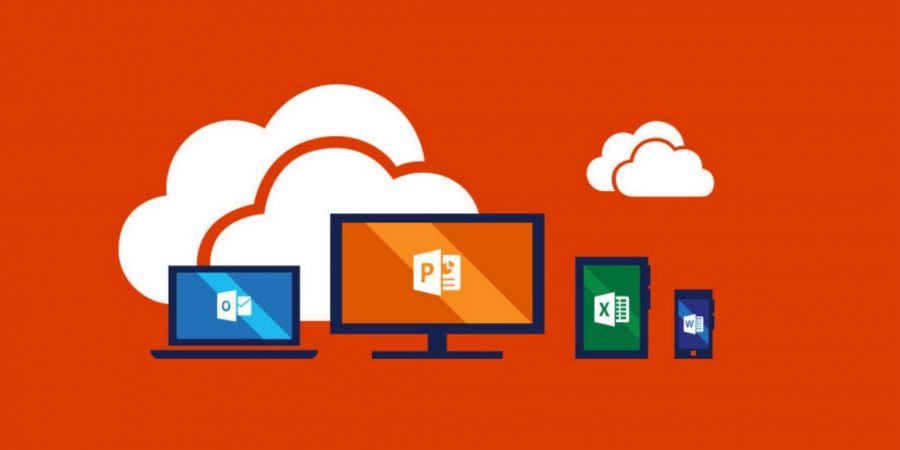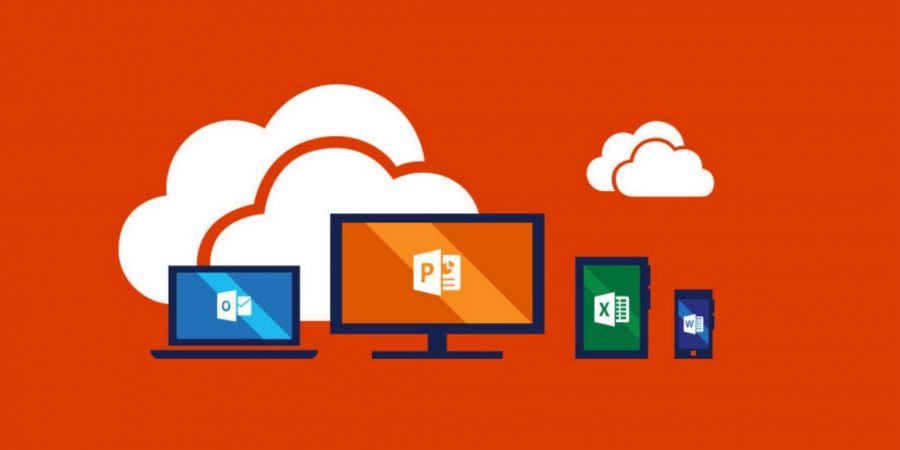 While Microsoft Teams may be getting all the attention lately, there is no denying that Slack is still a competitor in the corporate collaboration space. The chat application has had deep integration with many third-party tools and today, the company is adding Office support in a major interoperability move.
Since its inception, Slack has been closely linked with G-Suite. These two products are often the preferred choice of productivity tools for startups as they work well together but there is no denying that as companies expand, Office 365 provides the most robust tool-set in the industry.
To help Slack users, who are also using Office 365 services, these new features are rolling out to customers:
File Previews: Rich file previews of O365 files (PowerPoint, Excel, Word) uploaded to Slack give teams context before diving into documents for review cycles or presentations
Send Emails to Slack from Outlook: With the new Outlook email add-on, users can bring conversations out of silos by quickly forwarding them into a Slack channel or DM with the right team and software tools to take next steps.
Outlook Calendar Syncing: Slack's new Outlook Calendar app includes the ability to automatically update your Slack status to "in a meeting" or "Out of the Office" based on your calendar, improving visibility across teams.
These new features will make it easier to stay inside of Slack and view content from Office 365. Which for Slack, is a key sticking point to make sure that customers have access to everything they need with the service and not have to jump in and out of the application for basic productivity tasks.
But, I do wonder how many organizations are using both Office 365 and Slack. While Slack does offer many features that corporate customers could use, Teams has been positioned to be a more effective solution for those that use Office 365. Further, if you are paying for Office 365, Teams is included, whereas Slack would be an extra cost.
That being said, it's good to see that Slack and Office 365 are working closer together as more options and competition is always a good thing for the end user.