SharePoint Online Administration Joins the 21st Century. Office 365 Admins Relieved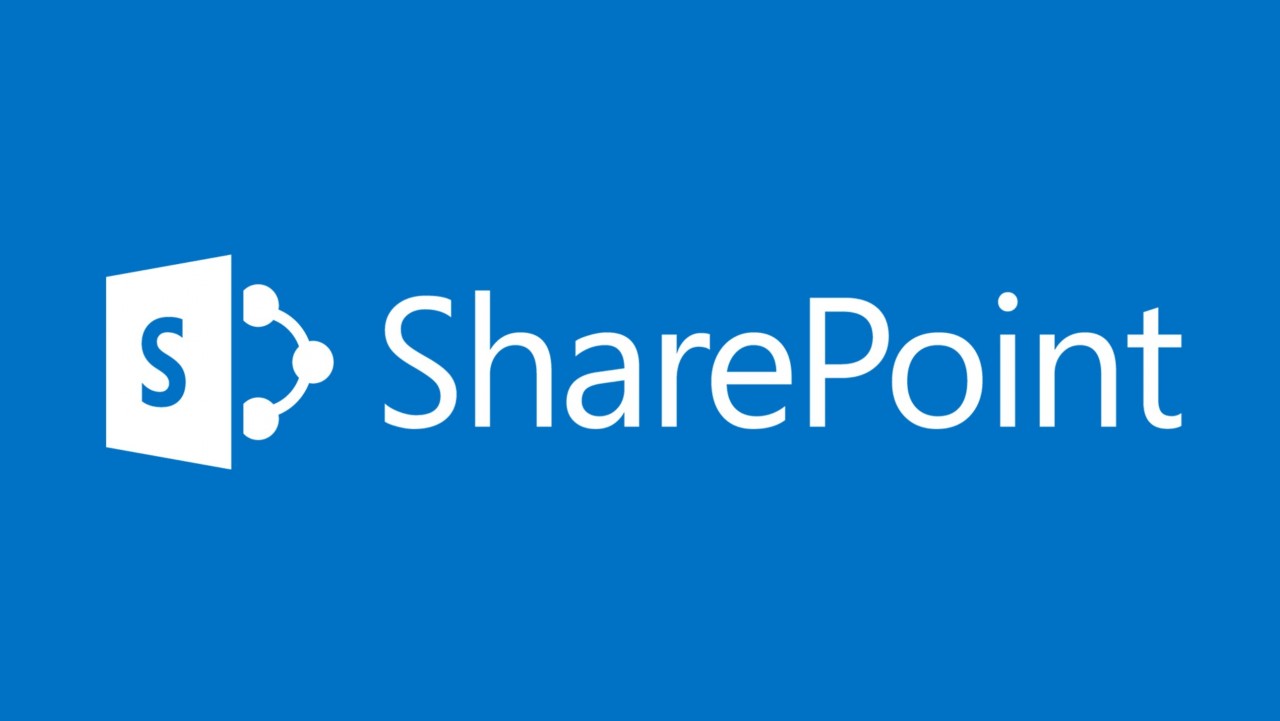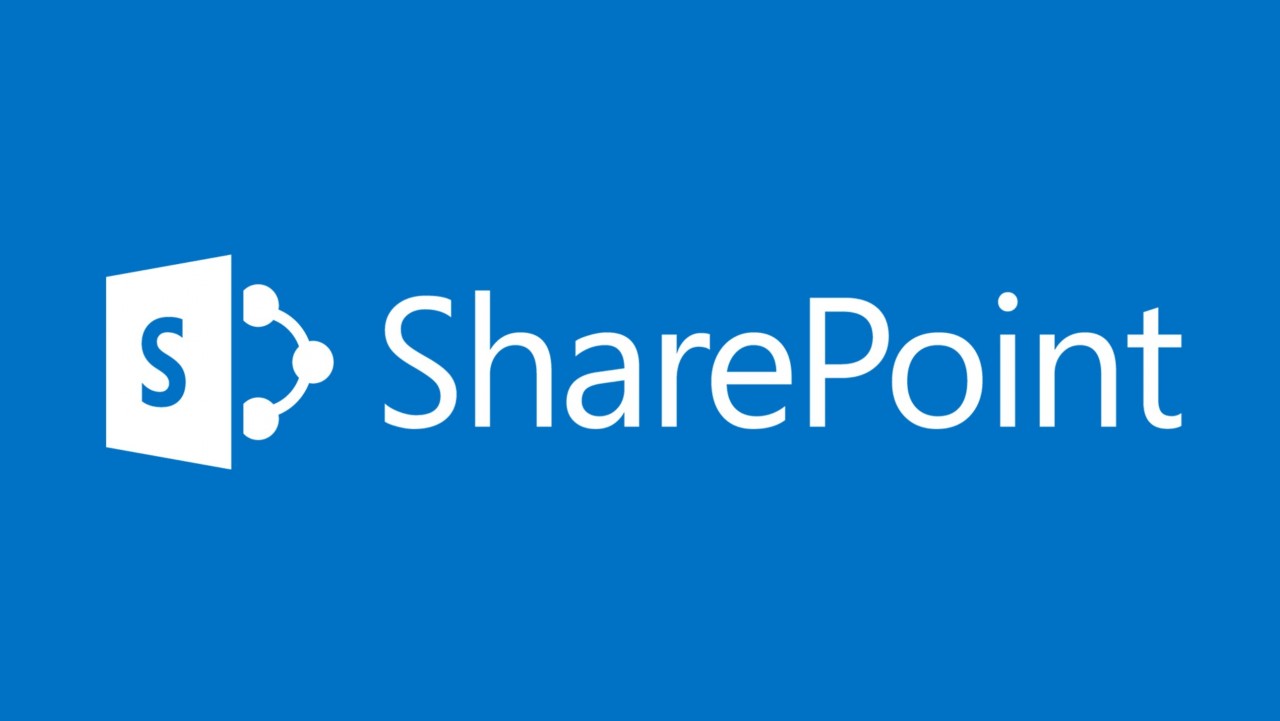 SharePoint in The News
As anyone who has anything to do with SharePoint surely knows, Microsoft ran a SharePoint Virtual Summit in Redmond this week. Brad reported the news from the event and noted Microsoft's claim that 250,000 organizations now use SharePoint and that 85% of the Fortune 500 use SharePoint Online as part of Office 365.
On April 10, Jeff Teper, Microsoft VP for SharePoint said that "over 200,000" organizations used SharePoint. Now they are up to 250,000, so it seems that Microsoft has done some good business in the interim. Or they simply miscounted.
SharePoint Usage Driven by Applications
Big customer numbers are good, but you must realize that some of the use of SharePoint Online comes through applications like Office 365 Groups and Teams rather than people setting out to use SharePoint Online on its own merits. Or indeed, to migrate workload from an on-premises SharePoint farm, a task that can be extremely challenging if you have customized SharePoint.
As I noted after Microsoft's latest quarterly results, there is still lots of room for on-premises accounts to move to the cloud. And the more on-premises customers move to Office 365, the more use SharePoint gets. It is just the way numbers work.
The Different SharePoint Communities
At the risk of offending some friends, three kinds of people deal with SharePoint Online.
The SharePoint pros. Those who know the finer details of site collections, SharePoint permissions, and can debate the value of its client object model (CSOM). Jeff Teper reinvigorated this community when he took back the reins of SharePoint inside Microsoft and they are the ones most excited about the details of new features announced at the Virtual Summit.
The Office 365 pros. Those who came from another discipline, mostly Exchange, and look at SharePoint administration with some horror because of its lack of support for PowerShell and the "odd" UI. To these folk, SharePoint is just another part of Office 365 that they must manage.
The Office 365 amateurs. Those who use SharePoint because it is embedded in so much of Office 365. These people do not care about SharePoint. All they care about is accessing files in OneDrive for Business, Teams, Groups, Planner, and so on.
The reason why I make this point is that the thing I liked most about Microsoft's announcements is that they are finally doing something to modernize the most horrible management interface inside Office 365: the SharePoint Admin Center.
Dragging SharePoint Administration Forward
The new SharePoint Admin Center, described in a blog post by Microsoft's Bill Baer, has not yet reached my tenant. However, the signs are that the new portal will be much better than the confusing interface that it replaces. Figure 1 shows the current version. All I can say is that I struggle to find how to execute administrative tasks with SharePoint on an ongoing basis – and that it is not just me that says this.
The new Admin Center (Figure 2) is more modern and cleaner. It appears to have the potential to make tasks easier to perform – but that judgement can only happen when I have a change to use the new console in anger. Microsoft says that they will introduce the "completely revamped SharePoint Admin Center" later this year. The blog makes no mention of modernizing the console used by on-premises SharePoint servers.
Microsoft did not give any news about extending PowerShell support for SharePoint. I hope that they do because the PowerShell implementation for SharePoint is so far behind Exchange and other parts of Office 365. Only the SharePoint pros use CSOM!
Better for All
The old SharePoint Admin Center probably served the needs of SharePoint pros. But even some of those in this category struggled to find settings or perform what should be simple administrative tasks.
The other people who have the joyous task of looking after Office 365 tenants often swore before trying to find out how to work with SharePoint. Sometimes this needed extensive searching through multiple sites to find the right answer. Let's hope that the new admin center reduces both swearing and searching. Wouldn't that be nice?
Follow Tony on Twitter @12Knocksinna.
Want to know more about how to manage Office 365? Find what you need to know in "Office 365 for IT Pros", the most comprehensive eBook covering all aspects of Office 365. Available in PDF and EPUB formats (suitable for iBooks) or for Amazon Kindle