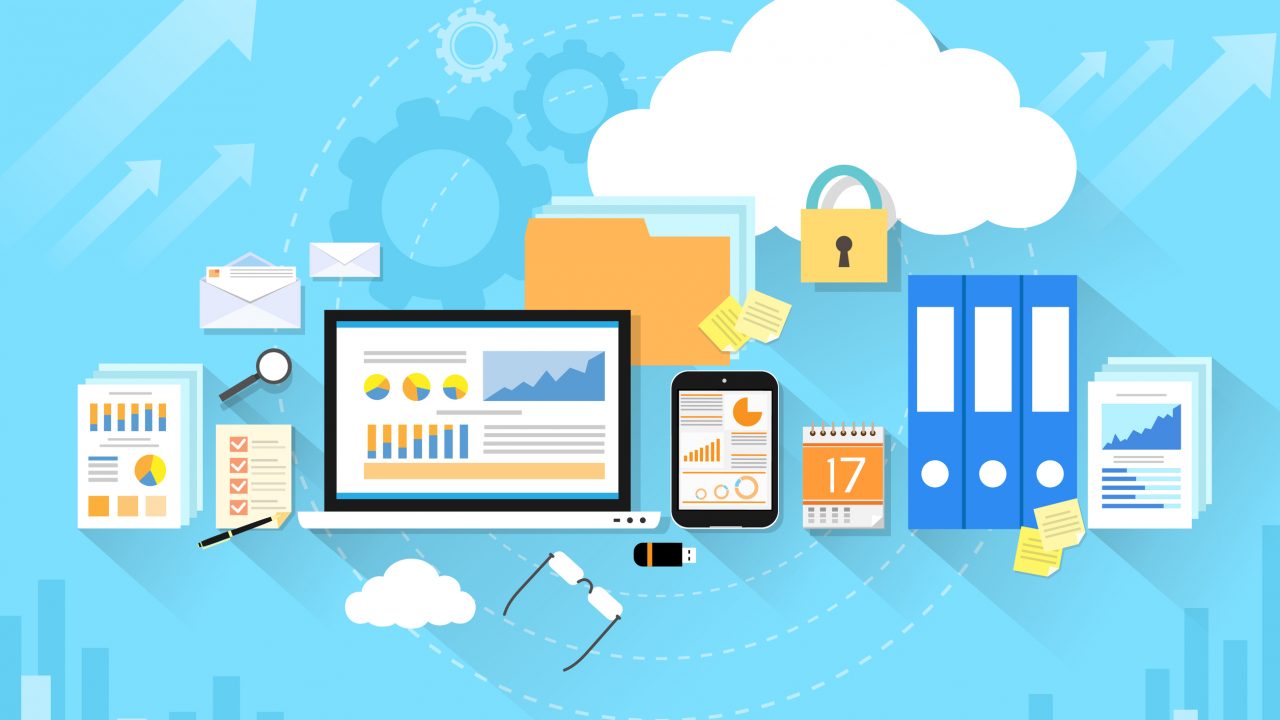 While Honolulu may have invoked thoughts of warm tropical breezes and fruity drinks on the beach, Microsoft's Project Honolulu has graduated and reached general availability.
The remote management experience will now be called Windows Admin Center. This tool was announced last year and will be heavily utilized with the release of Windows Server 2019 later this year.
In addition to helping manage Windows Server 2019, the admin center also makes it easier to remotely manage Windows 10 as well. With the hybrid-world of IT continuing to expand, the new Admin Center will simplify the management of both end-user and server installations from a single pane of glass while remote.
Here's a high-level view of what this new management center offers today:
Simple and modern management experience: Windows Admin Center is a lightweight, browser-based GUI platform and toolset for IT admins to remotely manage Windows Server and Windows 10 machines.
Hybrid capabilities: Windows Admin Center can manage Windows Server and Windows 10 instances anywhere including physical systems, virtual machines on any hypervisor, or running in any cloud. Connect to the cloud with optional value-added features like integration with Azure Site Recovery for protecting your virtual machines, and support for Azure Active Directory to control access with multi-factor authentication.
Integrated toolset: Rather than switching between several different tools and contexts, with Windows Admin Center you get a holistic overview of your resources and the ability to dig into granular details. In addition to server and client machines, it allows you to manage failover clusters and hyper-converged infrastructure (HCI) deployments.
Designed for extensibility: We've been working with early-adopter partners to refine the extension development experience in a private preview of our SDK. That means soon you'll be able to extend Windows Admin Center's capabilities to 3rd-party solutions. For example, you'll start to see 3rd party hardware vendors use Windows Admin Center to provide management of their own hardware.
With the upcoming release of Sever 2019 and the frequent features being added to Windows 10, the Admin center is going to reduce the number of times you have to fire up a console and generally speaking, make your life a little bit better.
If you want to get started with the new Admin Center, you can find the download here.