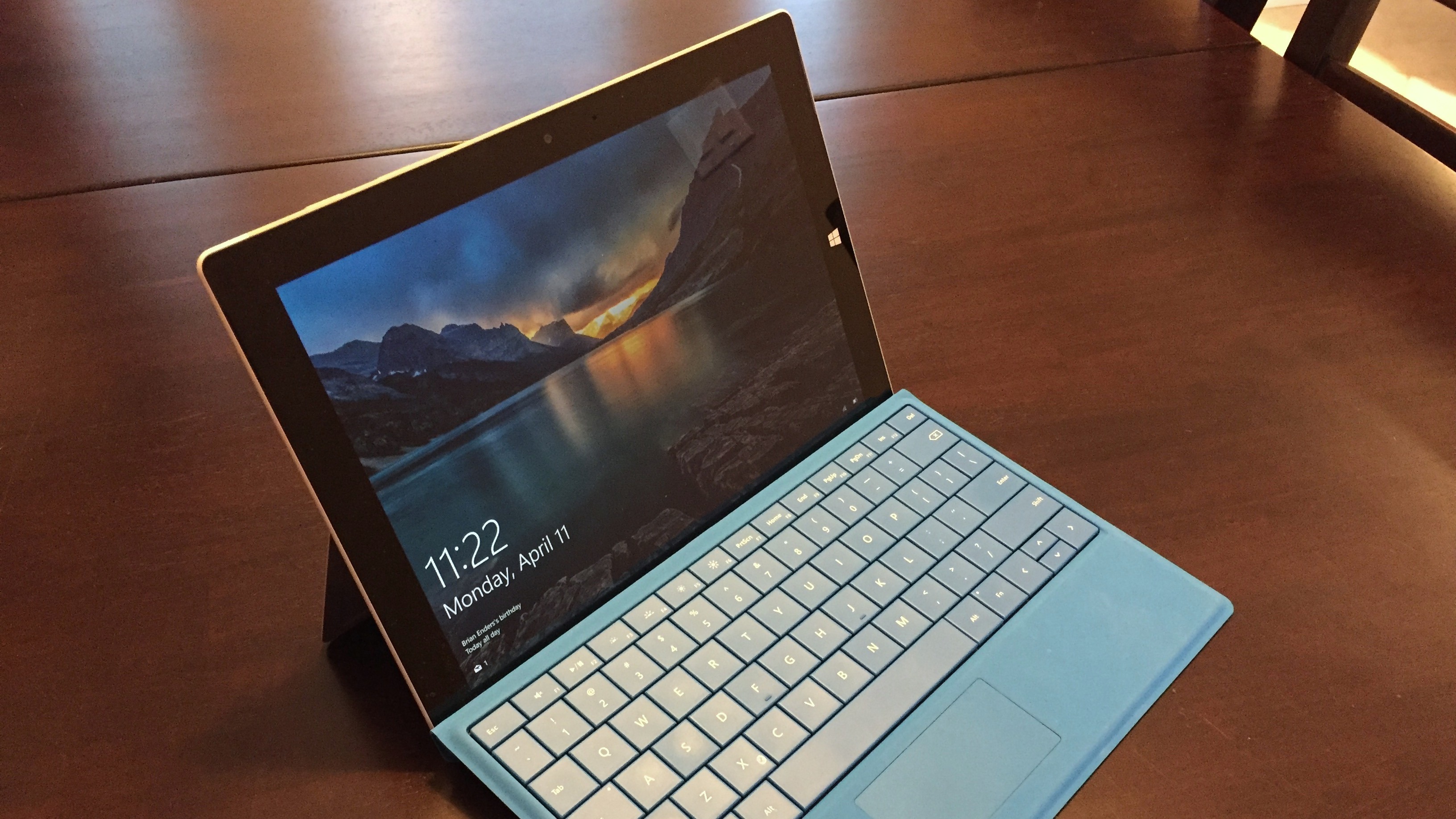 Ask any corporate employee what they use to 'get work done' and you will likely hear a smattering of Office applications like Word, Outlook, PowerPoint and Excel. This shouldn't come as a major surprise as Microsoft's had done a good job of placing it's productivity suite into the corporate workflow but on the horizon are several other companies who are slowly building up applications and services to challenge Office on every front.
Office 365 has become a 'hero' product for Microsoft as the company has successfully pivoted a pay once, run forever (although patches are limited) to a service model that has everyone from consumers to corporations paying at least annually for the software with many paying monthly for seat licensing.
While not every company has adopted the Office 365 platform, with more than 85 million corporate users, the cash flow from these operations has made the productivity software a shining example of success about how to adapt software to modern environments. But, if the company is not careful, there are several competitors, namely Google and Amazon, who are building up their arsenals to take on Office with the hope of tapping into the lucrative cash flow from these services.
After Google hired Diane Greene to run its enterprise and cloud operations, the company has quietly become a growing force in the cloud segment. Even though Google still lags behind Amazon and Microsoft, you can no longer discount their services as being a pet project or a temporary solution; Google's cloud is here to stay.
Further, the company's G-suite, which offers a wide range of productivity solutions including a word processor, online storage, email services, a spreadsheet application, and much more is growing in popularity. These applications form the basis of their productivity suite and earlier this month, the company is transforming its Hangout application that it will use to take on Slack; Microsoft launched Teams this month as well.
It's no secret that Google has a rich history of abandoning products but its productivity suite and cloud services are unlikely to follow that path. The company has and will continue to invest billions into this segment as the margins are high, the potential for growth is rapidly expanding, and there are very few companies besides Microsoft and Amazon who can compete at a global scale.
Amazon has signaled that it is planning to move into the productivity space as well with Chime; a new communication platform. While I believe that the service is significantly overpriced, it's more likely that the company is using Chime as the first offering for its suite of tools and will likely add products to its portfolio in the near future while retaining the same price point.
If Amazon is willing to open up its checkbook, they could snatch up Slack and DropBox (who also has a word processor called Paper) and quickly create a compelling alternative to both Office 365 and G Suite. Also, considering that Amazon has the largest cloud market share, they have a significant opportunity for upselling a productivity suite to these customers and if they would bundle them with cloud services, they could create a serious threat to Microsoft's platform.
For now, Microsoft's Office platform has a comfortable lead in this segment and the adoption of Office 365 is growing quickly. The company has done a good job at finding ways to move beyond applications to increase the value through the use of its security layers under the Advanced Threat Protection banner which will help it stay ahead of the competition, for now.
Even though it may seem like Microsoft will own this segment for the foreseeable future, it was once thought impossible to dethrone Internet Explorer; anything is possible.