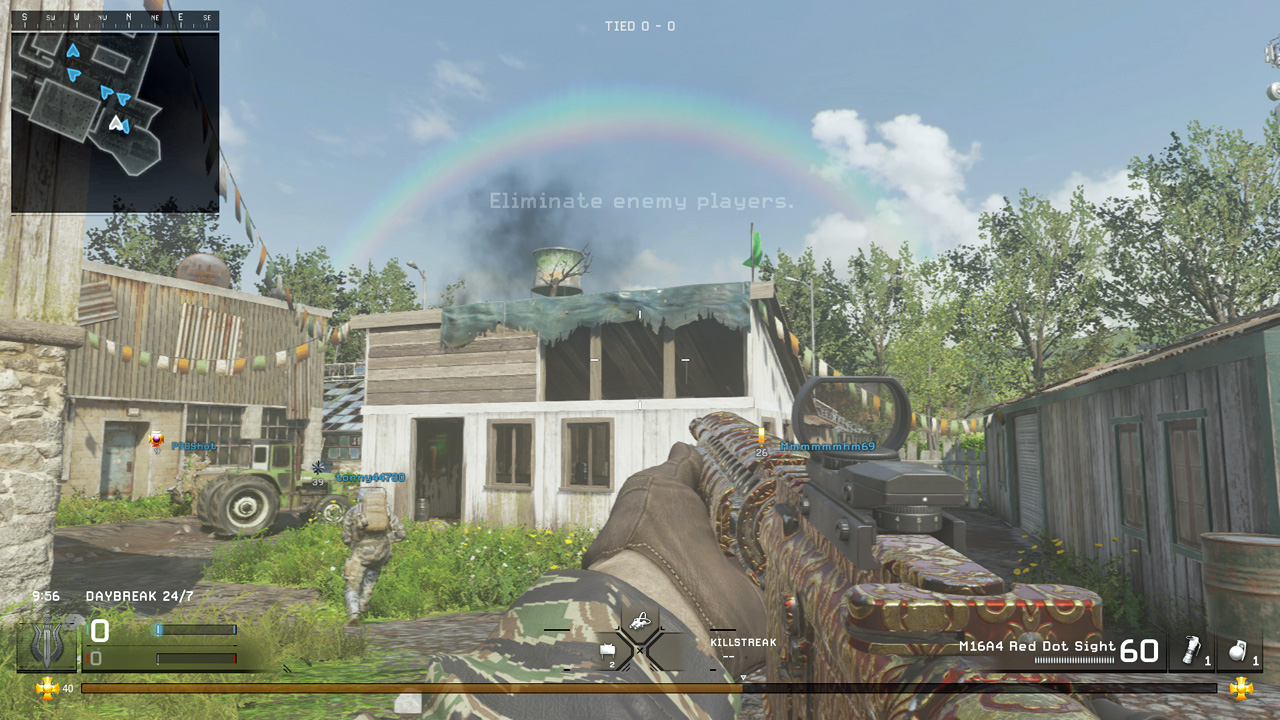 Because I've pilkunnussija'd and I can't stop correcting my own writing, this edition of Short Takes looks at a Surface Book 2 report, Windows Vista's EOL, a controversial Windows 10 change, and more.
Report: Surface Book 2 will be a traditional notebook, not a detachable laptop
When Microsoft first announced Surface Book, I complained that no one was asking for a big and heavy Surface laptop with a detachable screen. What they were asking for, I said, was a Surface Ultrabook, a thin and light wonder that could go head-to-head with the MacBooks of the world. Well, thanks to very slow sales, Microsoft may have finally gotten the message. According to a report in the occasionally reliable DigiTimes, Surface Book 2, which is due next month, will be a traditional notebook form factor—meaning its not clear if this thing is an Ultrabook or a bigger laptop—instead of a detachable laptop. And even better, the pricing will now be much lower: Surface Book 2 will allegedly start at just $999—about the same as Surface Book with a Type Cover—compared to the $1500 starting price of the original version. I know, I'm thinking the same thing: This sounds too good to be true.
"Microsoft is killing Windows Vista: Here's what you should do"
Absolutely nothing, given that only .78 percent of all active Windows PCs are still running this OS version. But great job on the to-do list there, slappy.
Microsoft can't stop making controversial changes to Windows 10
When it comes to Windows 10, Microsoft is turning into a compulsive masochist: It just can't stop making controversial changes to this system. Case in point, a silent change to a recent pre-release version of the OS, spotted by Richard Hay, that notes that Windows 10 will now "download those updates required to keep Windows running smoothly" over a metered (paid) connection. This is a big change from the current product, which will not download any updates over such a network for obvious reasons. Put another way, Microsoft is taking the "forced update" thing to a new level.
"What Satya Nadella did at Microsoft"
Oh no he didn't!
One month after the first-ever canceled Patch Tuesday, a bonanza of patches
After taking off a month for the first time in over 13 years, Microsoft's Patch Tuesday returned this week, and it did so with the biggest set of patches the firm has ever released. Which, when you think about it, makes plenty of sense. But that skipped month still rankles some—people without kids or anything important going on, I guess—and they're demanding answers. To which Microsoft has provided the following official response: "Our top priority is to provide the best possible experience for customers in maintaining and protecting their systems. We extensively test our updates prior to release and are confident that our systems are working as expected and the issue that delayed the February updates is resolved." In other words, they had an internal issue, they fixed it, and everything is fine. It's unclear why anyone needs to know more about this.
"Nader: Congress Must Deal with Google, Microsoft, Apple, Facebook 'Monopoly'"
Given that only Samsung has made an exploding product recently, you'd think that Ralph Nader would go after that company. But no.
Yes, Microsoft is blocking Windows 7/8.x updates on latest CPUs
In the wake of Windows 10's release in mid-2015, Microsoft revealed that it would not provide software updates to older, but otherwise still supported versions of Windows that were running on new Intel and AMD processor platforms. In other words, if you have an Intel "Kaby Lake"-based PC or one based on AMD's new Xen (Ryzen) platform, or newer, you can only use Windows 10. And as PC World and others have now confirmed, Microsoft is following through on its promise: Users trying to run Windows 7 or Windows 8.x on these systems are getting error messages when they try to download software updates "because new processor generations require the latest Windows version for support." Which I think we can all agree is absolute bulls%#t. Given that these OSes were guaranteed 10 years of active support for Microsoft. This kind of after-the-fact changing of a contract is, I thought, illegal. But yes, I'm not a lawyer.
"Oracle's Larry Ellison Belittles Amazon and Microsoft"
I guess they're just too successful or something. That and, yes, Larry Ellison is still around for some reason.
With Minecraft, Microsoft is turning from kids to PhDs
When Microsoft purchased Minecraft maker Mojang for $2.5 billion back in 2014, I thought the company was nuts: After all, the firm made exactly one popular game, and it was written in Java and offered almost zero cross-platform compatibility. A few years later, and this purchase doesn't look so dumb, with Microsoft successfully using the game as a way to get kids interesting in coding. Well, it's not just kids anymore: Now Microsoft is inviting—sorry, challenging—"PhD students to develop an AI that learns to collaborate with other randomly assigned players to achieve a high score in a mini-game within the virtual world." What's next? Using Minecraft to develop robotic weapons system targeting systems or create genetically perfect corn? Where does it end, Microsoft?
"Google confirms that its Assistant will not be made available on any Android tablets"
Had they not told us this, I bet no one would have even noticed.
European Commission targets US social networks with new demands
The European Commission this week demanded that Facebook, Google, and Twitter amend the terms of use of their respective social networks within 30 days, or they will face ongoing fines until they do so. At issue is the networks' inability to remove illegal or threatening content quickly enough to meet EU consumer protection laws. Well, that and the fact that the Commission contacted these firms in December and has yet to get a satisfactory response from any of them. "We will take action to make sure social media companies comply with EU consumer rules," an EC spokesperson said. My advice is these companies is simple: Comply, or face a decade being slowly beaten to death by a mountain of slow-moving, legal document bearing bureaucrats.
"Adobe's first-quarter beats as Creative Cloud demand rises"
Right. I also don't understand how this company makes money.