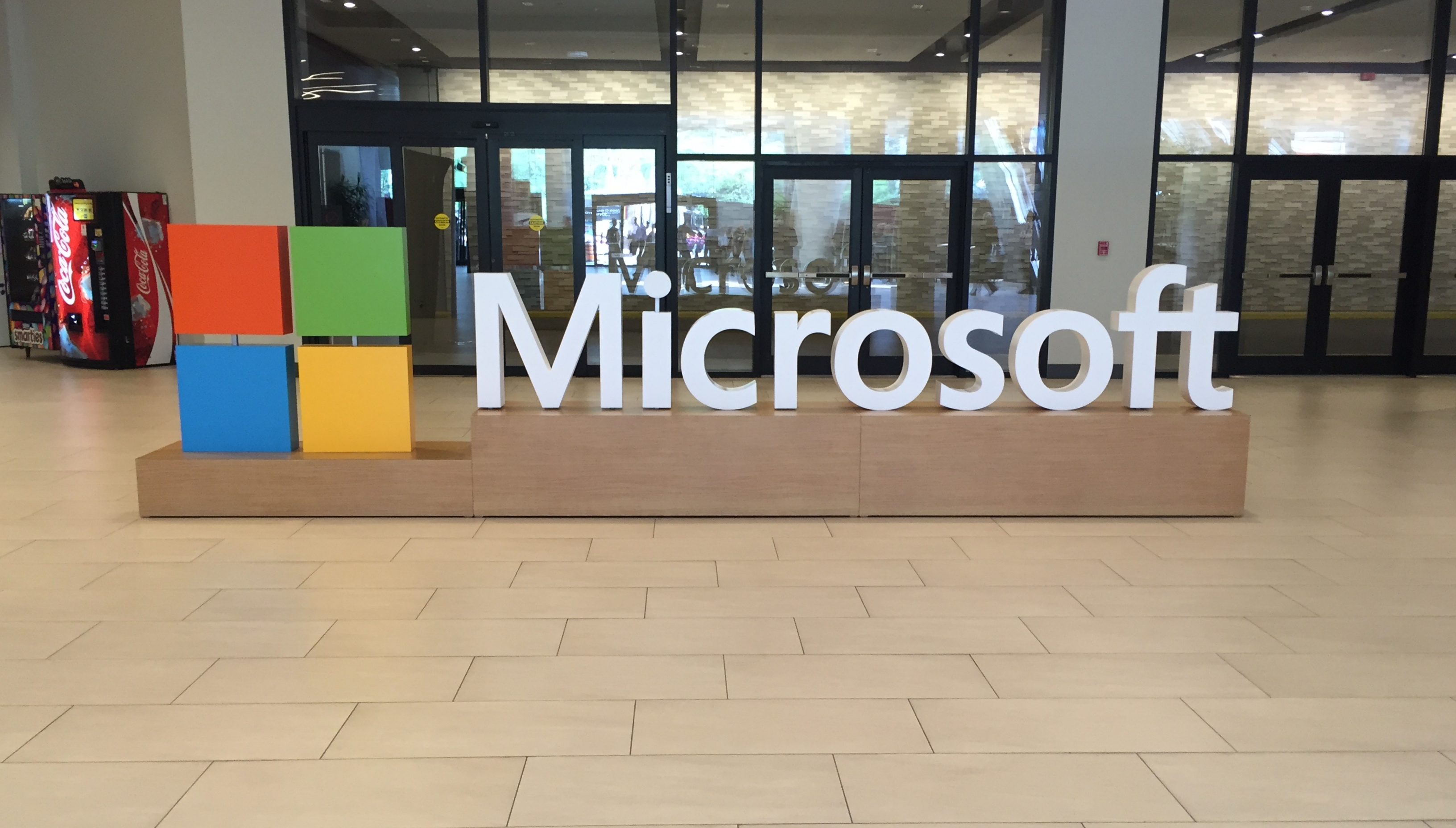 Microsoft is headed to San Jose this week where they will be announcing new features for HDInsight and DocumentDB at Strata Hadoop + World. Additionally, the company is also announcing a new preview for SQL Server as well.
DocumentDB is Microsoft's fully-managed NoSQL database service that is designed to help developers build highly scalable applications. The service, which offers guaranteed single-digit millisecond low latency at the 99th percentile, is adding support for Apache Spark.
This new connector will allow for real-time data science and exploration over all the content stored in DocumentsDB, no matter the region. Microsoft has posted the bits you need to get started with this feature on GitHub, which you can find here.
On the HDInsight side of the coin, the company is making Hortonworks Data Platform 2.6 continuously available to HDInsight before its on-premises release; meaning if you want the latest and greatest from Hortonworks, the cloud is the place to be. The company also announced a new fully managed SLA-backed Apache Spark 2.1 offering as well as a new partnership with Zeppelin.
Finally, SQL Server for both Linux and Windows has a new Community Technology Preview (CTP) that will be available in the coming days. Version 1.4 brings to both Linux and Windows the ability to resume online index builds b-tree rebuild support that extends flexibility in index maintenance scheduling and recovery.
If you want to learn more about what is new in the updated version of SQL Server, you can find that information here as well as the blog post with additional details from today's announcement, here.