Parallels Desktop is Now Officially Supported for Running Windows 11 on ARM on Apple Silicon Macs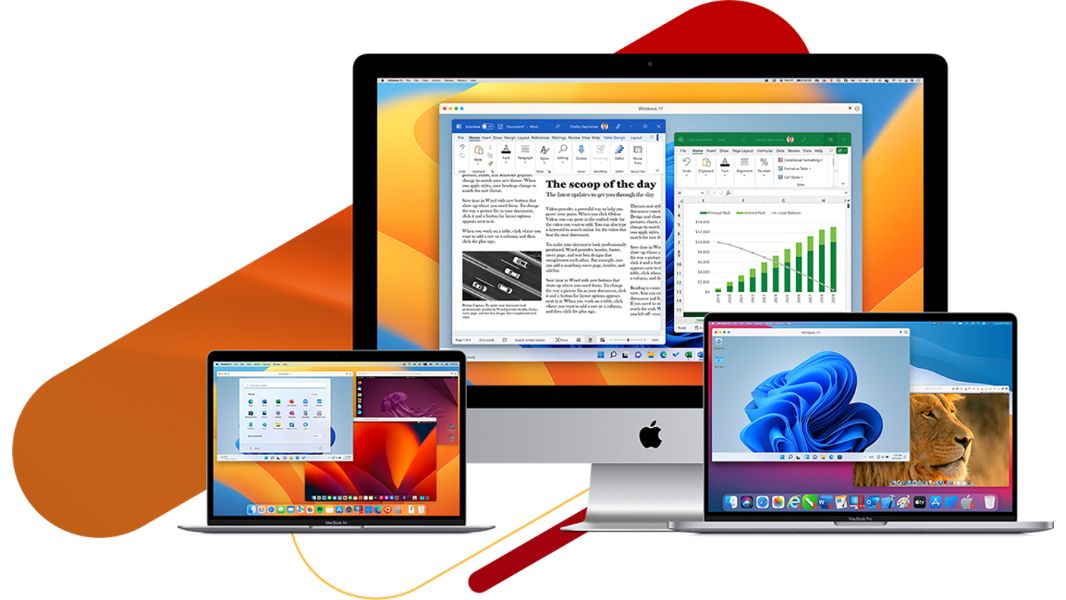 Microsoft has finally recognized Parallels Desktop for Mac as a supported solution for running Windows 11 on ARM on Apple Silicon Macs. Back in 2021, Parallels Desktop for Mac 17 was the first version of the virtualization software to add support for Windows 11 on macOS, though Microsoft said at the time that it was "not a supported scenario."
Well, fast forward to 2023, Microsoft now says that there are two supported options for running Windows 11 on a Mac: Windows 365 and Parallels Desktop for Mac. "Parallels Desktop version 18 is an authorized solution for running Arm versions of Windows 11 Pro and Windows 11 Enterprise in a virtual environment on its platform on Apple M1 and M2 computers," the company explained.
Unfortunately, it's still not possible to run Windows 11 on ARM natively on Apple Silicon Macs. All Macs with M1 and M2 chips have dropped support for Boot Camp, Apple's multi-boot utility that allows owners of Intel-based Macs to install Windows.
Using Windows 11 with Parallels Desktop for Mac has some limitations
I've been using Parallels Desktop for Mac to run Windows 11 on ARM on my Apple Silicon Mac for a while, and it works really well. However, running Windows 11 on ARM in a virtual machine on macOS has several limitations:
That's a lot of limitations, and that's probably why Microsoft would rather have Mac users use Windows 11 via a Windows 365 Cloud PC. However, Parallels Desktop for Mac still has great power user features such as Coherence mode, which lets Mac users hide their Windows 11 virtual machine and run Mac and Windows apps side by side. This can be useful if, for example, you prefer to use the Windows versions of Office or other cross-platform apps on your Mac.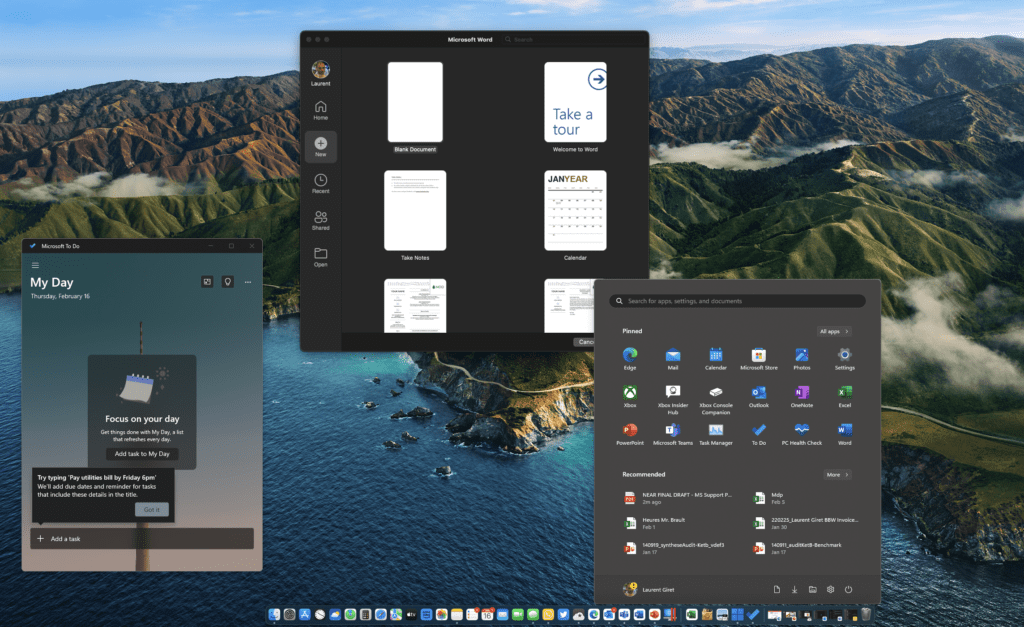 Is it better to run Windows 11 on a Mac with Windows 365?
Windows 365 allow enterprise users to access a Windows 10 or Windows 11 Cloud PC from a web browser. Microsoft offers this solution on a per-user, per-month basis, and customers can choose between different Cloud PC configurations depending on their workloads.
For Mac users, the main advantage of running Windows 11 via Windows 365 is that the compatibility issues we've previously mentioned for Parallels Desktop for Mac are absent. "Windows 365 supports nested virtualization for testing, running emulators, ensuring full application compatibility, and more," Microsoft emphasized today.
Windows 365 starts at $28 per user per month for a Cloud PC with 2 virtual CPUs, 4GB of RAM, and 64GB of storage. In comparison, Parallels Desktop is available as a perpetual license ($99) or as a subscription starting at $119.99 a year. Parallels Desktop for Mac receives one major update every year, and you'll get it for free with a subscription.