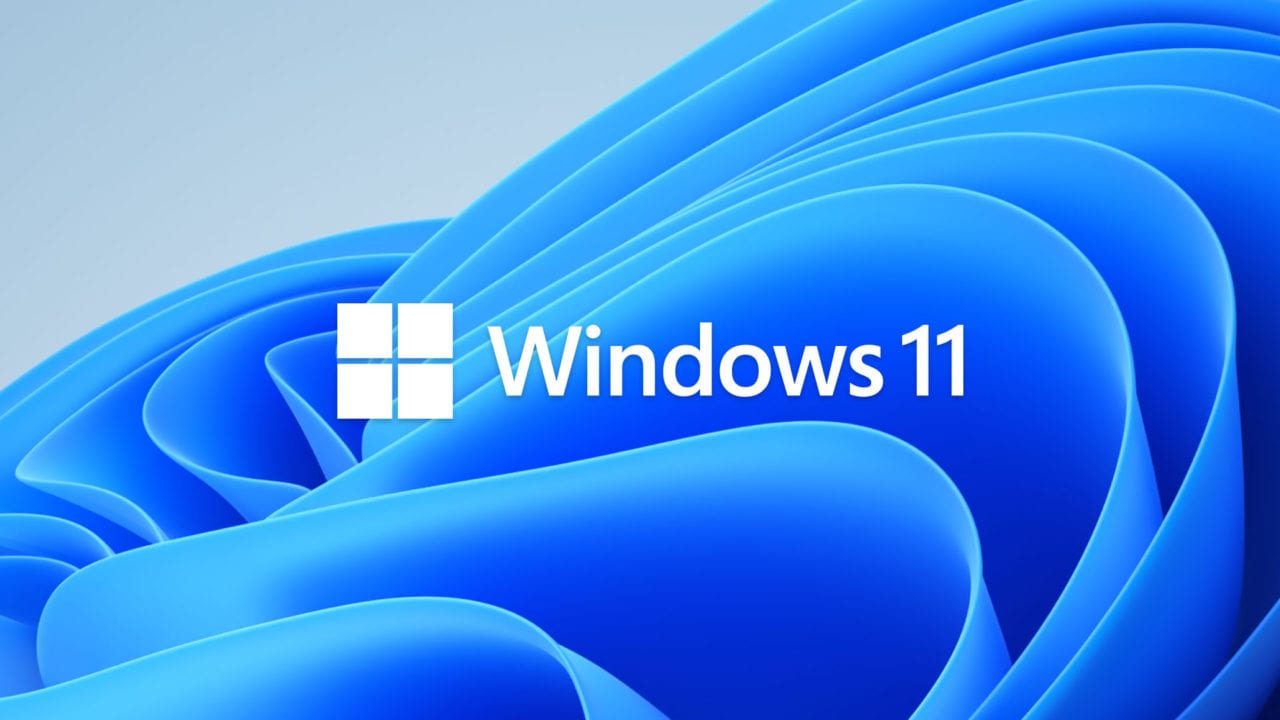 Microsoft is getting ready to roll out a big update to Windows 11 users next month, which should bring improvements to the taskbar, new Notepad and Media Player apps as well as a public preview of Android apps.
First of all, Microsoft has collaborated with Amazon and Intel to launch a public preview of Android apps on Windows 11 via the Microsoft Store. The company has been testing this feature with Dev Channel Insiders for quite some time, and it's finally coming to all Windows users. However, users will need to install the Amazon Android App Store and the Windows Subsystem for Android to run mobile apps on their PCs.
"Next month we're bringing new experiences to Windows that include a public preview of how you can use Android apps on Windows 11 through the Microsoft Store and our partnerships with Amazon and Intel," the company explained in a blog post.
Microsoft is planning to add several taskbar improvements to Windows 11
In addition to Android apps, Microsoft plans to add several taskbar enhancements to Windows 11 machines. The list includes the addition of a new weather widget and mute and unmute shortcuts on the taskbar. Windows 11 is also getting a new feature that will let users easily share a window during a meeting right from the taskbar. Finally, the company is launching redesigned media player and Notepad apps.
Microsoft added that its new Windows 11 OS is now entering its final stage of rolling out to all compatible devices. Chief Product Officer Panos Panay claims that users are spending 40 percent more time on their Windows 11 machines than Windows 10. He also noted that 70 percent more people use streaming services such as Slack, Zoom, Microsoft Teams, and Cisco WebEx.
"Since the launch of Windows 11 in October, we have seen strong demand and preference for Windows 11 with people accepting the upgrade offer to Windows 11 at twice the rate we saw for Windows 10. Windows 11 also has the highest quality scores and product satisfaction of any version of Windows we've ever shipped," said Panos Panay, chief product officer for Windows and Devices.
Microsoft hasn't provided a firm date for when these improvements will begin rolling out to all Windows 11 users, but they are expected to arrive alongside the February Patch Tuesday updates.