Office 365 Successes and Failures Since 2011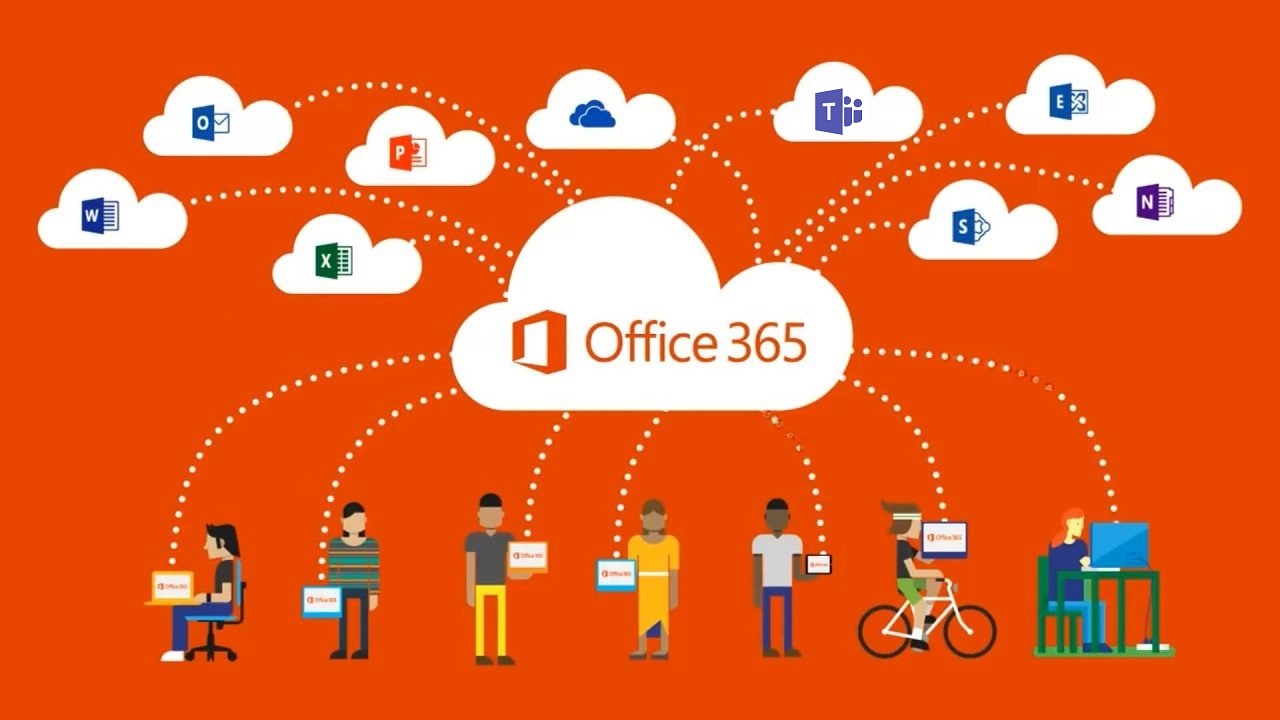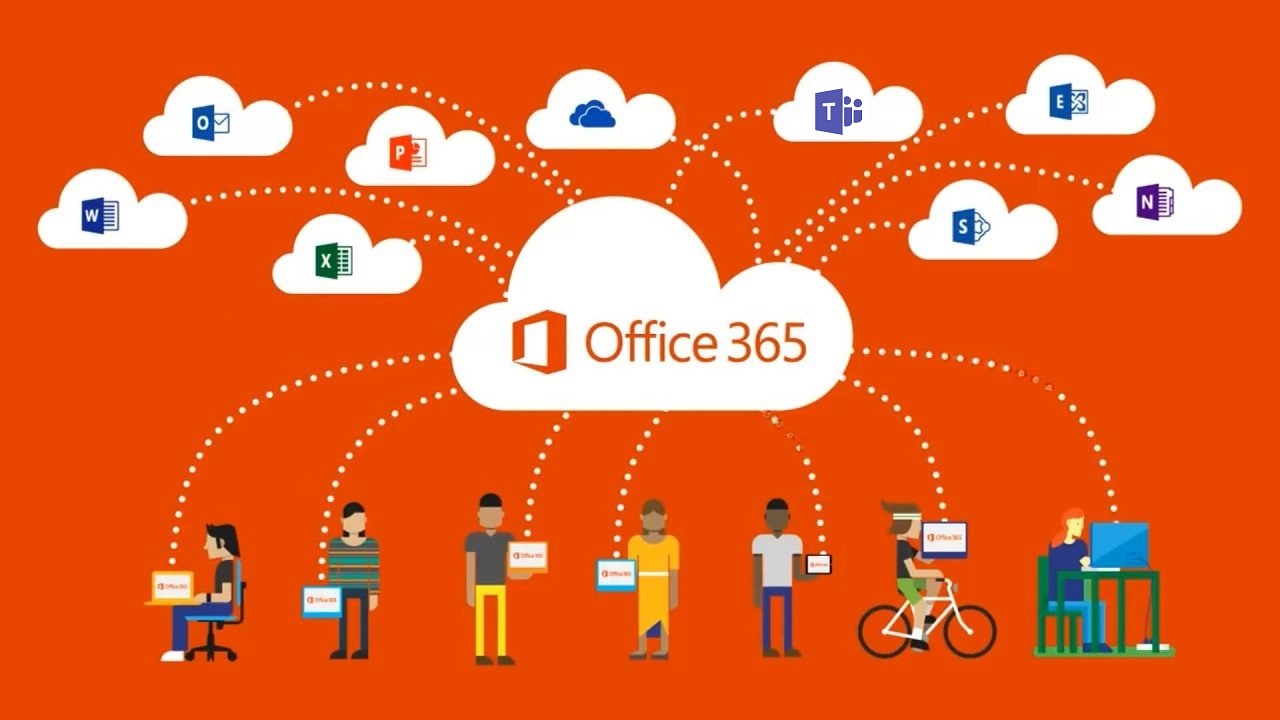 Overall, Office 365 is a terrific success for Microsoft and the software has progressed enormously across the suite. My last article looked at some of the developments we have seen in Office 365 over the last decade. In this piece I describe some of the ups and downs Microsoft's cloud system has encountered in that time. Feel free to disagree with my choices and let us know your views.
Biggest Improvement in an Office 365 App
OneDrive for Business. You might be surprised at this choice, perhaps because you remember the horrible nature of the original OneDrive sync client. The modern OneDrive sync client is shared by consumer and commercial accounts and is the reason why people are happy to work with documents and other files stored in Office 365. OneDrive is also responsible for the sharing mechanism used across Office 365 apps.
Making cloud storage and sharing easy to use has convinced many (but not all) Office 365 users to move away from local drives. This is a fundamental shift in user behavior, which is why I think OneDrive deserves to be highlighted.
I could have chosen Teams, the new poster child of Office 365. There's no doubt that Teams is successful and has prospered against Slack, its major competitor. However, only 20 million of the 200 million Office 365 accounts use Teams, so Teams has a way to go yet. Office 365 Groups is also a contender because of its influence as a membership and identity service for so many Office 365 apps, but I'm happy to stay with OneDrive.
I should also acknowledge the dramatic improvement in the quality of communication and documentation for Office 365. Sometimes we see "interesting" text appear in Office 365 notifications, but the trend is upwards and is much appreciated.
Biggest External Influence on Office 365
Azure Active Directory. Without AAD, Office 365 ceases to exist. Authentication and identity is important, but what's been more impressive is the way that the AAD developers are doing their utmost to increase security with initiatives like conditional access policies and passwordless authentication. I hate the way that Microsoft charges Azure Active Directory Premium licenses for what I consider to be basic functionality, but I guess the piper must be paid.
Biggest Advance in Office 365 Technology
Artificial Intelligence and Machine Learning. Underpinned by the Microsoft Graph and using the foundation provided by the Office 365 substrate, artificial intelligence and machine learning are cloud-unique capabilities that Office 365 is gradually making more use of. If it lives up to its promise in 2020, the much-hyped Project Cortex should show off how artificial intelligence can automate many mundane document management/categorization tasks.
The advent of the Microsoft Graph as a common REST-based API for Office 365 is also a notable achievement. It would be nice if the Graph covered everything (Exchange management is an obvious gap), but that is not the case today. The Graph will continue to be an increasingly important part of the Office 365 ecosystem, even if Microsoft gathers too many signals for the liking of some (like the Dutch government).
You could argue that making Office mobile is a bigger advance in the technology used by people daily. Creating a range of highly usable mobile apps is certainly valuable in terms of how we work, but I think the excellence of the apps (particularly Outlook and Teams) is trumped by the long-term strategic importance of artificial intelligence. The best new mobile feature? Obviously it's the introduction of quiet hours for Outlook (and Teams), which has liberated me from incessant buzzing after 5pm each weekday evening.
Immense Cultural Change
Steve Ballmer launched Office 365: Satya Nadella transformed Office 365 by refocusing Microsoft's strategy to be multi-device, multi-platform, and multi-OS. Starting with the 2014 decision to put Office on the iPad (some credit for this should go to Ballmer) to a point where Microsoft is now building the Surface Duo for Android, it has been an incredible shift away from a focus on Windows. Ensuring that Office 365 can be used on any device on any platform was the biggest influence on cloud office over the last decade.
Office 365 Missteps
No company will ever get everything right and Office 365 has had its share of failures and missteps. Apps like StaffHub have come and gone. The promise of next-generation portals flared up in Office 365 Video (now replaced by Stream) while the knowledge Management portal never appeared (Delve blogs is a vestige of these portals that's scheduled to disappear in 2020). Yammer has never made the strides promised after its purchase for $1.2 billion in 2012 became the first big acquisition to join the Office 365 suite. On the other hand, Yammer brought the Graph to Microsoft and has affected the way Office 365 works. Maybe 2020 will be the year when Yammer prospers.
PowerShell is an inconsistent mess across Office 365 with too many modules. The fit-and finish of admin consoles has often been poor (remember how the the Office 365 admin center battled with cookie problems?) and not up to the required standard. And the Office 365 support experience has been forgettable over the years. Many administrators have horror stories about struggling through interminable phone calls with agents who never quite seem to understand the technology and why things are going wrong. Support is a difficult job at the best of times and the range of Office 365 is such that it can take an agent a long time to fully comprehend a problem, but the need to improve frontline support continues to be an issue.
The worse side of Office 365 is displayed when Microsoft forgets its promise that tenant data belongs to tenants. Episodes like the notion of creating Office 365 Groups for managers and their direct reports without approval of administrators or the recent furore about self-service purchases for Power Platform apps are examples of when Microsoft fails. Let's hope that we don't see similar missteps in the future.
A Positive Future
Overall, it's hard to make a case that Office 365 has been nothing more than a stunning success. The engineering challenge to transform on-premises software to run so well on a massive cloud multi-tenant infrastructure was executed in a secure, reliable, and robust manner over the last decade. Customers won't complain if Office 365 continues along that line for its second decade.