Microsoft's Overhauling Enterprise Search With a Zero Typing Experience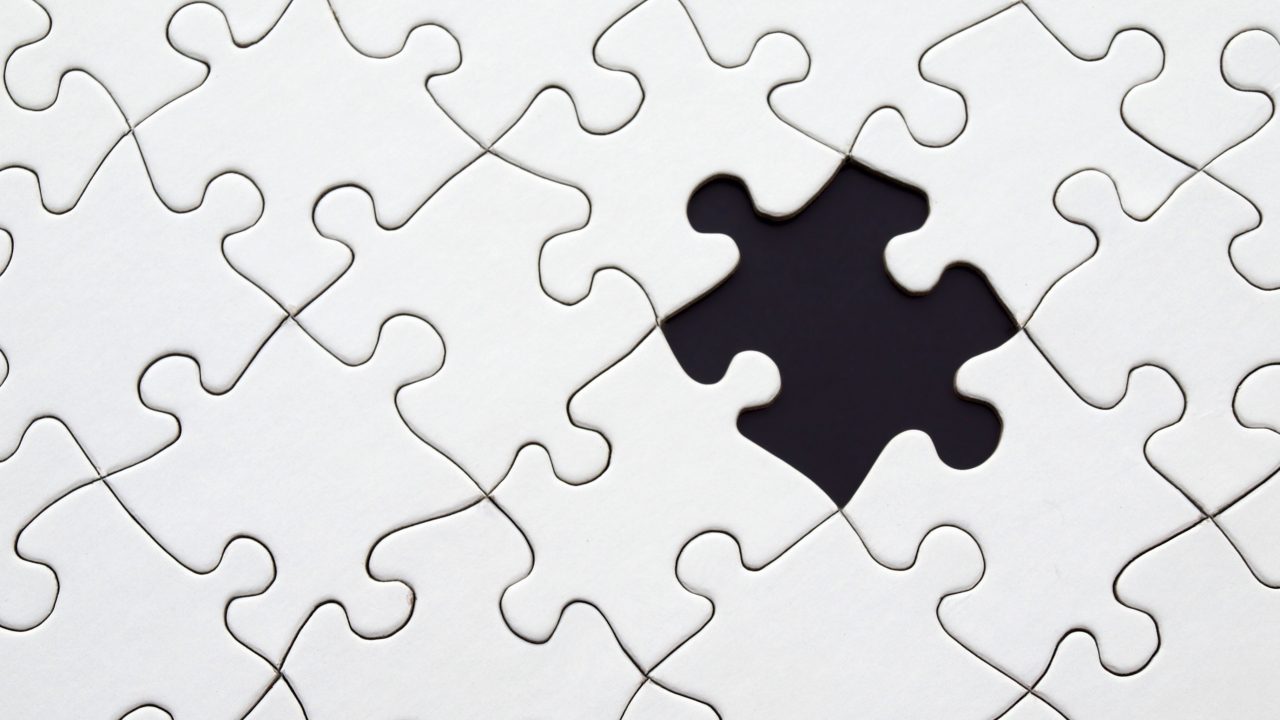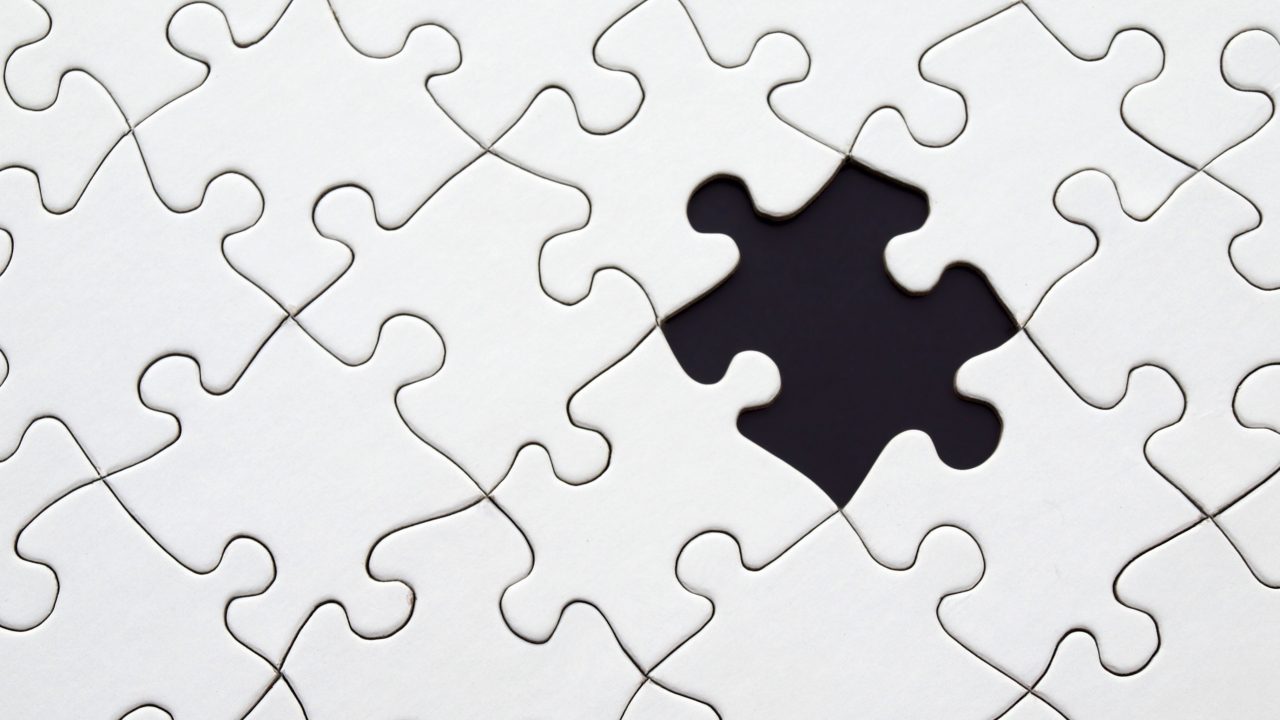 It feels like every couple of months, we are talking about Microsoft enhancing, updating, or changing the location of a search box in various applications. At Build 2019, Microsoft is overhauling its enterprise search experience that will make it look and feel more consistent across its various implementations.
Microsoft's Enterprise Search, starting later this month, will include AI technology from Bing and personalized insights from the Microsoft Graph. The goal is quite simple, the company hopes these updates will make your search experiences more accurate and surface relevant content, faster, with an end goal of helping to increase your productivity.
One of the new features is a zero typing experience that will instantly provide personalized results before typing a query into the box. With this feature, results like who you frequently share documents with and other content that you were working on recently, will be pre-populated.
In addition, standard search features that you would expect from a modern search experience will be available like key phrase suggestion, query history, and the ability to include results from across your entire organization.
And like nearly all Microsoft products, search will be extensible with third-party connectors but that functionality will not arrive until later this year. The core search experience will start rolling out later this month to Microsoft 365 and Office 365 commercial subscribers.