Microsoft's OneNote Desktop App is Now Available on the Microsoft Store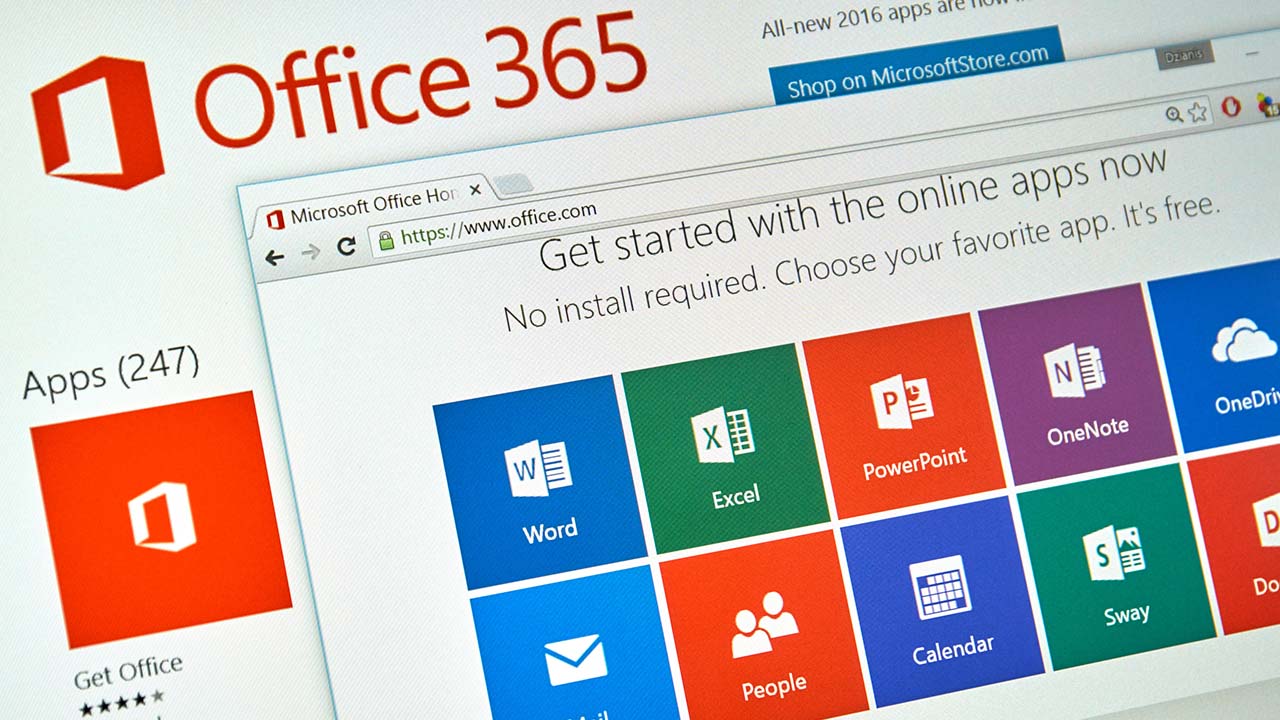 Microsoft has announced that its OneNote desktop app is now available to download on the Microsoft Store. Microsoft's UWP version of OneNote (also known as OneNote for Windows 10) will no longer show up in the search results, but the app will continue to work until it reaches the end of support deadline in 2025.
"With this change, OneNote for Windows 10 will no longer be available in the Microsoft Store. It will continue to work, but it will not get new feature updates and will reach end-of-support in October 2025. We recommend you switch over to the OneNote app as soon as you're comfortable doing so. As we get closer to the end of support date, you will see reminders to try out the OneNote app," the OneNote team explained.
Microsoft unveiled its plans to consolidate the OneNote experience on Windows back in August 2021. Over the past year, the company modernized the visual experience of the unified OneNote app for Windows. The company has also released several updates to add the "most loved features" of OneNote for Windows 10 to the new OneNote desktop app, including ink-to-shape conversion and dictation support.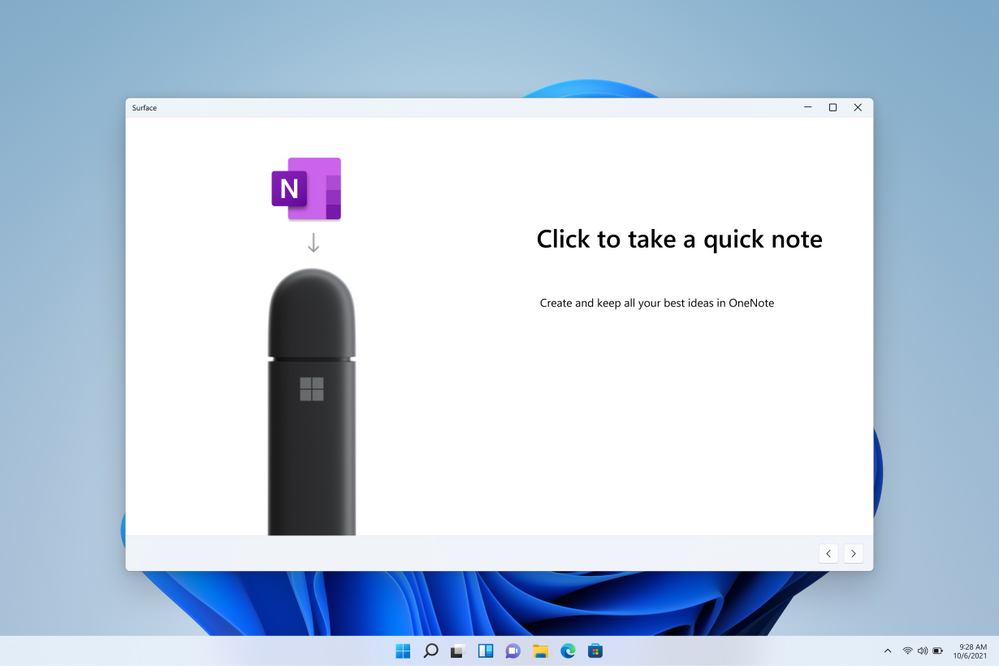 Additionally, Windows 11 version 22H2 introduced some enhancements to the OneNote desktop app. It's now possible for users to write a quick note by pressing the button at the top of the Surface Slim Pen 2.
Both OneNote apps will continue to coexist for now
Microsoft has acknowledged that the transition could be a bit confusing for some Windows users. Both OneNote apps will continue to co-exist on Windows PCs with the names "OneNote for Windows 10" and "OneNote," respectively. However, the OneNote UWP app will notify and guide users to switch to the new app as it approaches end of support.
Currently, the new OneNote desktop app is included with Microsoft 365, and it's also available to download on Microsoft's official website. Moreover, users can now also install the application from the Microsoft Store. If you want to reinstall OneNote for Windows 10, you can still find it on the Microsoft Store as well.