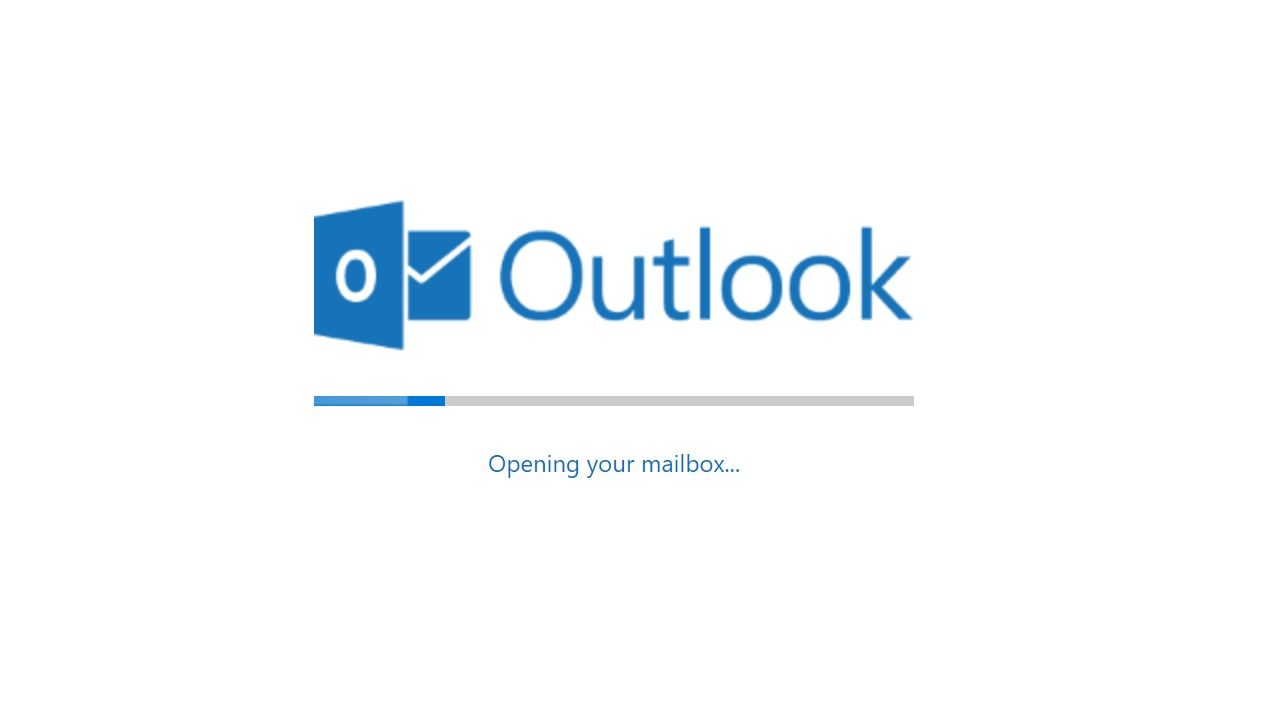 Microsoft unveiled a new Outlook for Mac experience with significant performance and reliability improvements back in 2019. The company has been testing the new Outlook for Mac design with Office Insiders in the Beta and Preview channels, and it's now ready to roll out to all users next month.
With this release, the new Outlook for Mac client will become the recommended default experience for all new and existing users. However, users will still be able to toggle between the new and classic design by heading to the Help menu.
"With the addition of Online Archive, Shared Mailboxes, Shared Calendars, and Delegation, we will roll out a change, making new Outlook for Mac the default experience in the current channel for any users who have never tried the new experience or have tried and left the New Outlook," the company explained in a message on the Microsoft 365 Admin Center.
New Outlook for Mac adds support for more email account types and shared calendars
The new Outlook for Mac comes with much-needed improvements such as support for shared calendars. The app will allow end-users to share calendars and mailboxes with their colleagues. Another important addition in the new Outlook for Mac is support for iCloud, Yahoo, and IMAP accounts.
Microsoft has also added a couple of new security features like S/MIME and Microsoft Information Protection support. More specifically, the new Outlook app uses Secure/Multipurpose Internet Mail Extensions (S/MIME) to encrypt messages between correspondents. It's also possible to use the Microsoft Information Protection service to label and classify data that is included in emails.
Finally, the redesigned Outlook for Mac client allows users to RSVP to events right from their inbox. There is also an option for macOS Big Sur users to add the Outlook Calendar widget in the macOS notification center.
Microsoft expects to start rolling out the new Outlook for Mac experience to users on the Current Channel (version 16.58) in mid-February, and all customers should have it by late February.