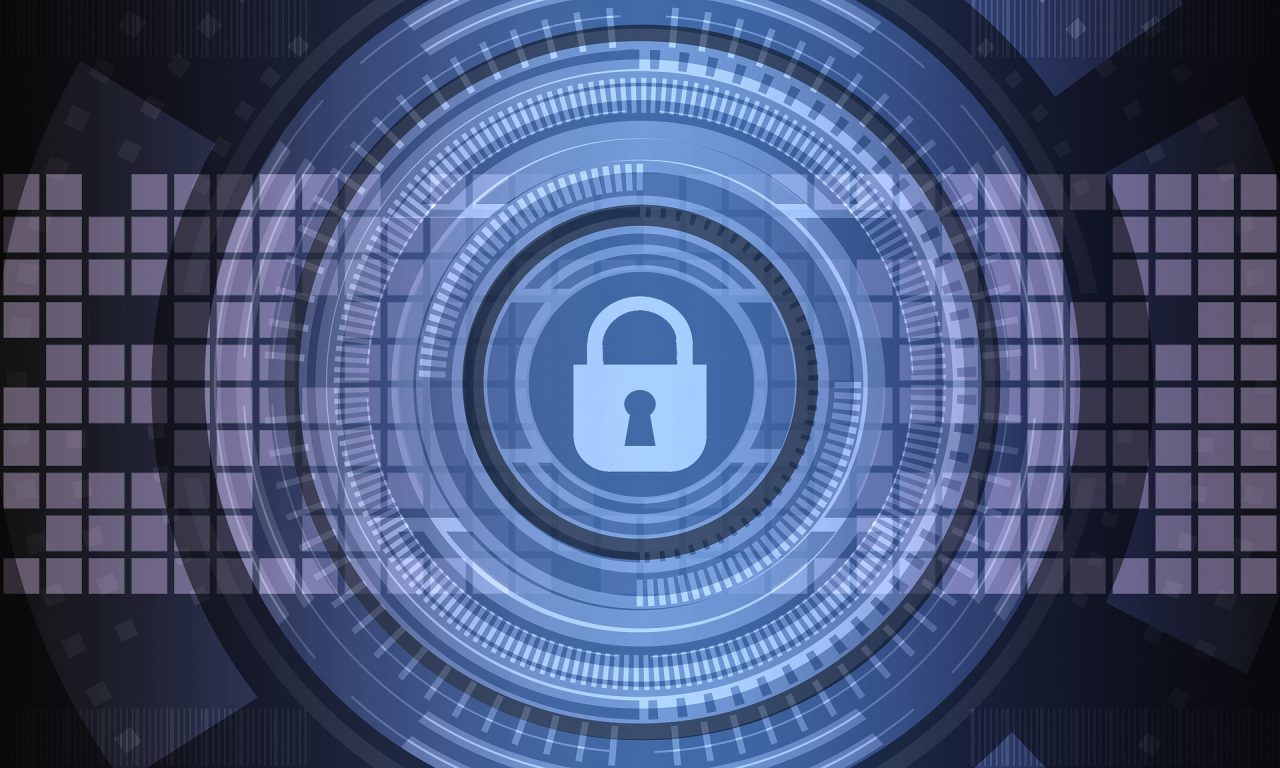 Microsoft has announced that threat and vulnerability management support in Microsoft Defender for Endpoint is now generally available on Android and iOS devices. The new threat and vulnerability management capabilities allow organizations to discover, prioritize, and remediate vulnerabilities and misconfigurations in real-time.
Microsoft Defender for Endpoint provides vulnerability management capabilities for iOS and Android devices as part of its mobile threat defense solution. The feature facilitates collaboration between IT administrators and security experts on resolving issues. Customers can also identify the security threats that pose a major risk to their company.
"Threat and vulnerability management in Microsoft Defender for Endpoint continuously monitors and identifies impacted devices, assesses associated risks in the environment, and provides intelligent prioritization and integrated workflows to seamlessly remediate vulnerabilities. Microsoft iterates on these features based on the latest information from the threat landscape," the Microsoft Defender for Endpoint team explained in a blog post.
How the threat and vulnerability management capability protects against modern threats
Microsoft highlights that this release enables enterprise customers to conduct a vulnerability assessment of Android OS versions and applications on all enrolled Android devices. For iOS users, the vulnerability assessment is currently only available for OS versions, and the company plans to add support for apps "at a later date."
To get started, IT Admins will need to head to the Microsoft Defender Security Center and select Threat & Vulnerability Management. The vulnerability management dashboard provides quick access to insights across devices. IT Admins can also check the exposure level of all enrolled mobile devices in the Device Inventory section. You can check out the Threat and vulnerability management support page for more details.
In case you missed it, Microsoft Defender for Endpoint on iOS has also launched zero-touch onboarding support in public preview. Once configured, the app will automatically be installed on iPhones and iPads without any user interaction. This update makes it easier for enterprise admins to secure remote iOS devices at the endpoint.