Microsoft Moves Windows Server To Rapid Release, Releasing Two Feature Updates Per Year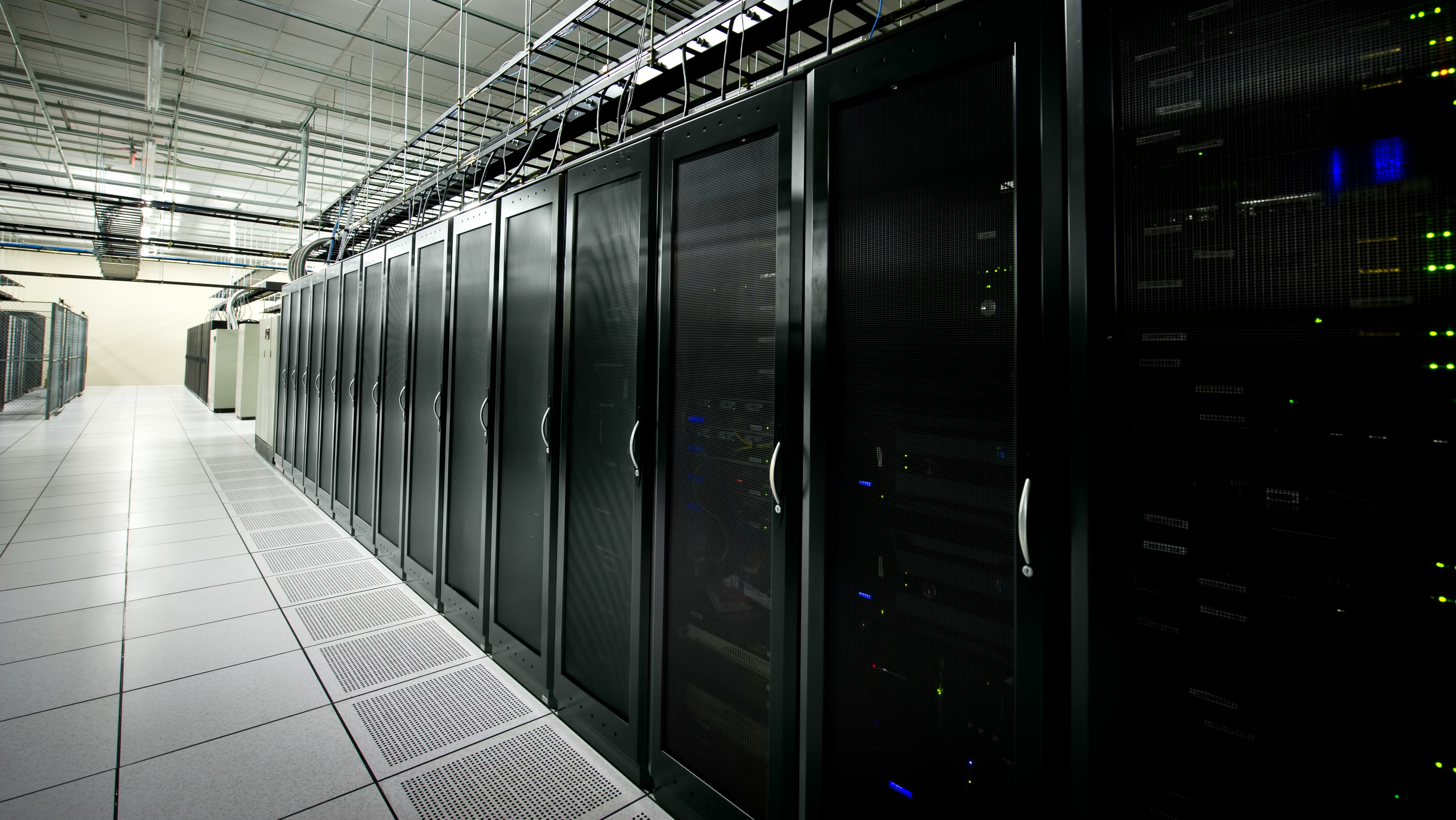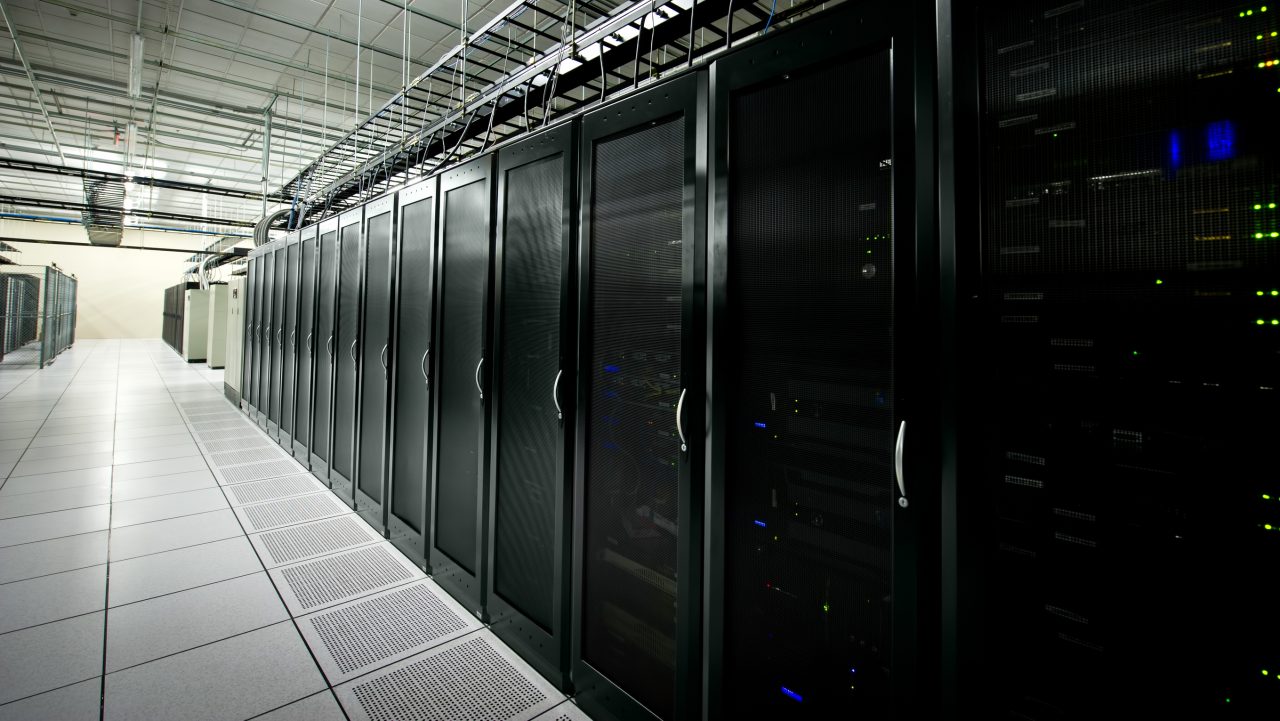 Several years ago, Microsoft started pushing the idea of 'rapid release' for many of its products including Office, Windows, and many other platforms and now they are bringing this methodology to Windows Server. Starting this fall, Server will now join Office and Windows by releasing two feature updates per year.
The release cadence will align to Windows and Office which means you can expect the updates to arrive in the spring and fall; this rapid release cycle also includes Server Core. Additionally, System Center will also be moving to the two feature updates per year as well.
The obvious advantage here is that Microsoft will be able to ship new features faster and the company highlights that those using containers and in software-defined hybrid environments will see a significant benefit by adopting rapid release. The downside is that if you are adverse to updating your server software frequently, this news may not sit well with you.
Much like Windows, Microsoft has defined two servicing branches that they hope will appease customers for both long term stability and those who want new features, faster.
There are two primary servicing channels, Long Term Servicing Channel (LTSC) and Semi-annual Channel (SAC). As both names suggest, long term has a new release every 2-3 years with 5 years mainstream, 5 years extended support and also an option for 6 years of Premium Assurance assistance. The Semi-annual channel ships updates twice a year that will deliver new features to the platform; the slide below provides a good look at the delivery model.
For those on the SAC, you will be able to skip one feature update per year which will ease the burden on system admins who don't want to devote two times a year to deploying upgrades. Each feature update will be supported for 18 months, the same as Windows 10.

To gain access to the semi-annual channel, you will need to subscribe to Software Assurance or being using Azure. The LTSC will be available through all channels and is what many of us know as the traditional Windows Server model (for example, Windows Server 2016 falls into this branch).
With this change, Microsoft will be updating its naming convention to one that is similar to how Windows operates. For SAC, this version will be known as Windows Server 1709, 1803, etc. and LTSC will stick to names like Windows Server 2012, and 2016.
When speaking to Microsoft about these changes, they believe that this new delivery model will solve the needs of being able to ship updates faster to those who request them while also supporting traditional customers with LTSC. They are fully aware that transitioning to SAC may be a slow process with its current customers as this is a big change to how the software was traditionally serviced in the data center.
That being said, this is the modern way software is being serviced and represents the benefits of infrastructure investments companies have been making for the past few years. With containers, cloud, improved bandwidth, faster processors and cheaper storage, being more agile in your datacenter and in the cloud is now a competitive advantage for many companies.
These changes will go into place starting this fall and if you are interested in getting a head start on testing out the new updates for Windows Server, you can join the Insider program for that software, here.