Paul Thurrott's Short Takes: June 16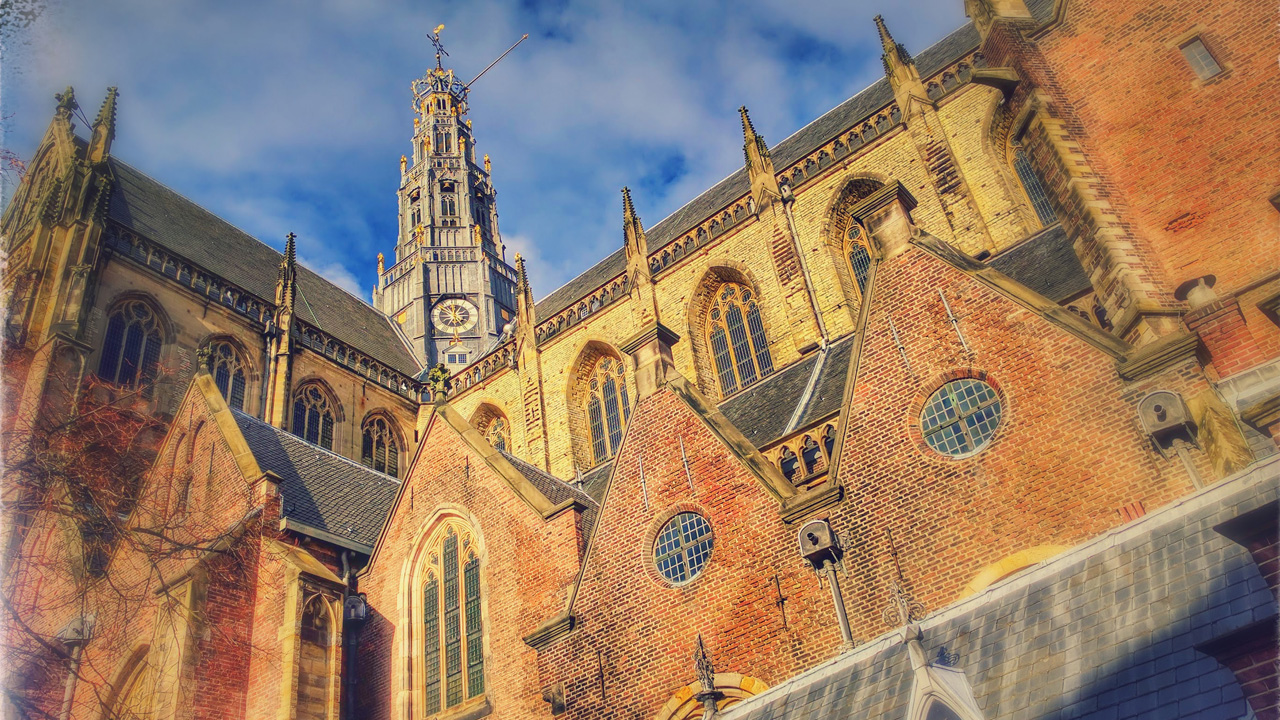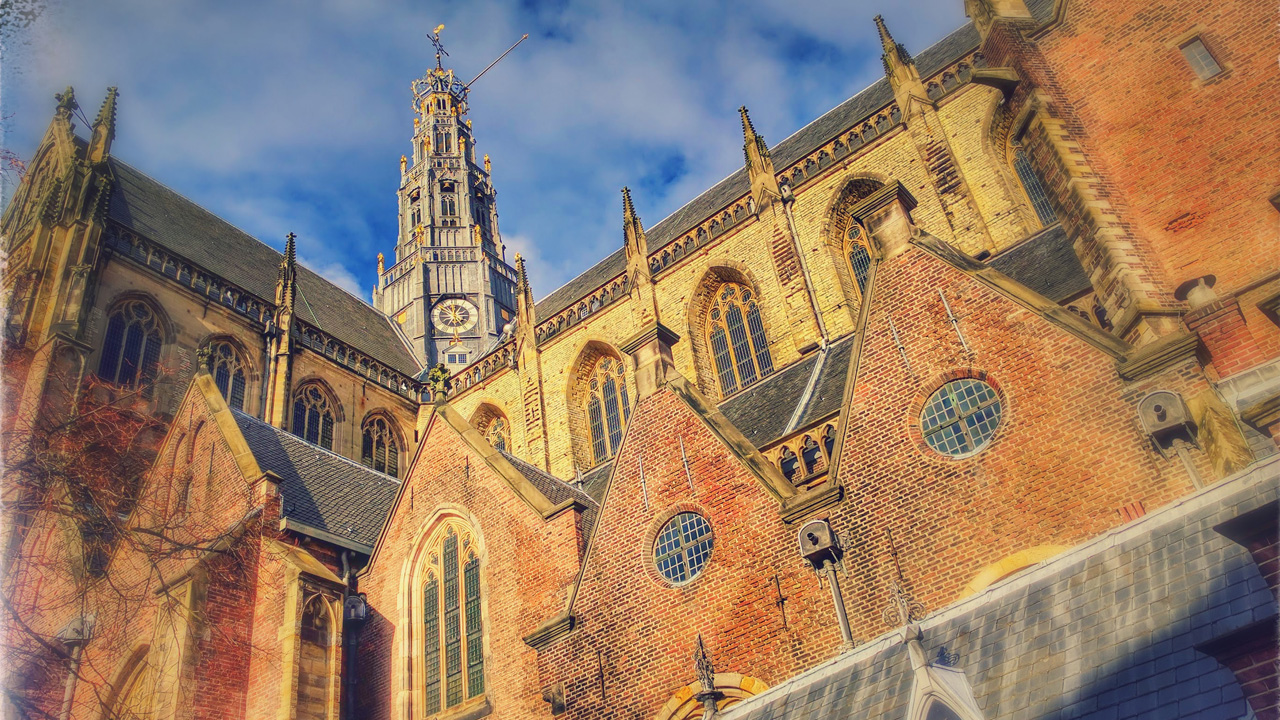 Because time flies when you're being dumb, this edition of Short Takes looks at a new rapid release schedule for Windows Server, Microsoft updates Windows XP again, Chromebooks, AI and Ms. Pac-Man, and more.
NOTE: Much of the Petri and Thurrott.com staff will be in Haarlem, The Netherlands this coming week for our Office 365 Engage event. If you're in the area, we're having a Haarlem House Party on June 21 at the Philharmonie Haarlem, and everyone is invited. At 5:45, Mary Jo Foley, Brad Sams, Tony Redmond and I will take part in that day's closing keynote, Office 365: The Good, the Bad, and the Ugly. Then, we're having a Windows Weekly meetup at 6:45 pm. And finally, we will be recording Windows Weekly live at 8:00 pm. Please come if you can! –Paul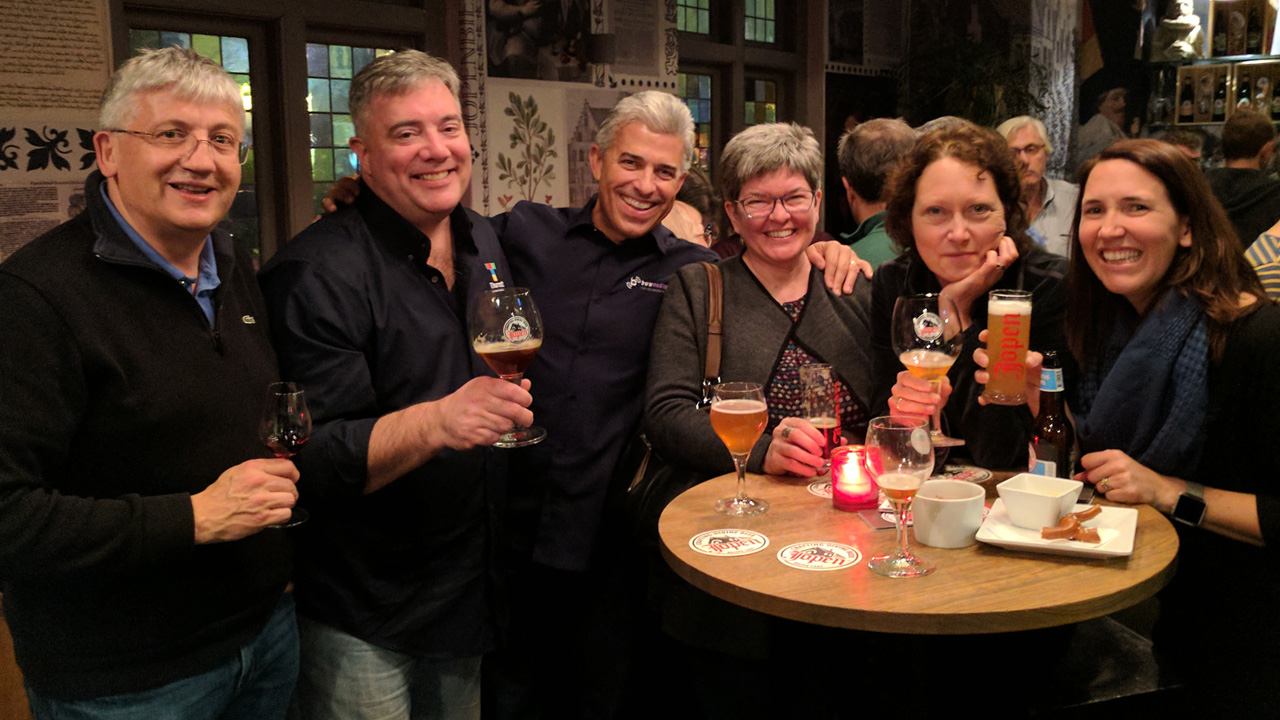 Microsoft's move to rapid release for Windows Server may be too rapid
As Brad wrote yesterday, Microsoft is controversially moving its Windows Server products to a twice-yearly feature update schedule that mimics the rapid release model used by Windows 10. This move is sure to upset beleaguered IT shops worldwide, and Microsoft's content that keeping its on-premises products in-line, functionally, with its cloud offerings will outweigh any disruptions is, to some, far-fetched. This change may seem aggressive, but I think it was inevitable. The real pattern here, frankly, is to essentially punish those who stick with what Microsoft sees as out-of-date, on-premises technologies and help prod them to move to the cloud or, at the very least, hybrid solutions. Put simply, everything you need to know, you can learn from Star Trek: "The needs of the many outweigh the needs of the few."
"Windows Server Semi-annual Channel Overview"
Not to be confused with Target's semi-annual sales event.
Microsoft updates Windows XP. Again.
Speaking of "the needs of the many outweigh the needs of the few"—and, come to think of it, speaking of controversies—Microsoft this week also updated the long out-of-support Windows XP to help protect against unnamed "nation-state cyber attacks." Brad believes this move sets a bad precedent, while Mary Jo Foley noted on this week's Windows Weekly that it was the right thing to do. I'm kind of torn on this one: It's incredible to me that any businesses are still using Windows XP today. And yet, by protecting this system against cyber attacks, Microsoft can help protect everyone else online too, since those machines can't be used as part of a network in those attacks. It's kind of a lose-lose, frankly.
"Microsoft's new Modern Keyboard has a hidden fingerprint reader"
Yes, it also has a hidden space bar.
Microsoft pits Windows 10 against Chromebooks … for business
While many reading this probably don't believe that Chromebooks can rival Windows 10 PCs in business, Microsoft knows better. And it is now advertising why it believes that Windows 10 is a better solution for businesses than Chrome OS. This is one of those snowballing things. As it turns out, business PC sales in the US only grew last quarter because—wait for—strong sales of Chromebooks. So Microsoft is wise to try and nip this one in the bud, so to speak. I'm just not sure a silly ad like this is going to help.
"Microsoft can't explain why its 4K is $100 better than Sony's"
"Microsoft explains why Xbox One X is worth $100 premium"
Ladies and gentlemen, I present … the Internet.
Microsoft AI can beat Ms. Pac-Man
As I wrote earlier this week, Microsoft researchers recently developed artificial intelligence (AI) that pulled off a feat no human can do: It beat the video game Ms. Pac-Man. On the Atari 2600. I know what you're thinking: That's ludicrous. But Ms. Pac-Man is a well-understood AI challenge because it is specifically designed to be random—where the original Pac-Man could be beaten with memorized patterns—and thus closely mimics real life. So the theory here is that a learning system which can beat Ms. Pac-Man can think like a human and can be adapted to create AI that is more human-like. Yes, Skynet is upon us. And yes, I think they should tackle Galaga next. It's way more random than Galaxian.
"With the raw power of Xbox One X, Microsoft has a shot at getting back on top"
Um. Xbox was never on top.
Slack hits a crossroads and needs to make a change
Business messaging wonder Slack has stolen a lot of thunder from Microsoft, but it's been missing one key ingredient of success: Profits. So with Microsoft now offering its own Slack competitor to its entrenched enterprise customers (Teams), the small company is faced with a tough decision: Does it raise more money to keep going it alone? Or does it allow one of Microsoft's biggest competitors—Amazon is currently in the running, but let's throw Google in there for giggles—to buy Slack and be absorbed into a Borg-like juggernaut? Slack inexplicably is valued at $4.5 billion today—you may recall that Microsoft considered offering $8 billion for it last year–but the firm has never been profitable. And in the scheme of things, it doesn't have that many customers, at about 5 million daily users. Remember that Office 365 for commercial customers—all of whom get Teams for free—is used by over 100 million active users.
"Apple built a machine just for replacing iPhone screens"
It's called an Apple Store.
Microsoft: Apple mocked and then copied Surface Pro
This should be obvious to anyone with a brain in their head, but it's also interesting when Microsoft formally acknowledges it. Speaking to bloggers at a UK event this week, Microsoft's Ryan Gavin—who is, by the way, a straight shooter—called Apple on their obvious copying. "When Surface initially launched everyone was skeptical, including them," he said. "And then they followed, and the iPad Pro is a clear example of that." Actually, he's being kind: When Surface launched, Apple CEO Tim Cook said that it was like "converging a toaster and a refrigerator." I guess that's a good business now, eh Tim?
"What is Microsoft's Windows 10 S and should I upgrade to Pro?"
If you have to ask, maybe it's time to just buy an iPad.
Jeff Bezos wants to give away his money
Billionaire (and Amazon founder) Jeff Bezos isn't exactly known for this philanthropic work, but he's looking to fix that. But he has no idea where to throw his money, so he got on Twitter like a poor person and just asked for advice. Twitter was a great choice because it's so character-constrained. But Bezos overcame that by posting an image of more text. This question is actually pretty important: With $80 billion in assets, Bezos is the second-richest man in the world. Yes, behind Bill Gates, who has a well-established record of philanthropic work. So this should be interesting.
"Amazon to buy upmarket grocer Whole Foods for $13.7 billion"
Mark my words. Whole Foods will be Amazon's Nokia.