Microsoft's 'Immersive Productivity' Agenda Extends to Visio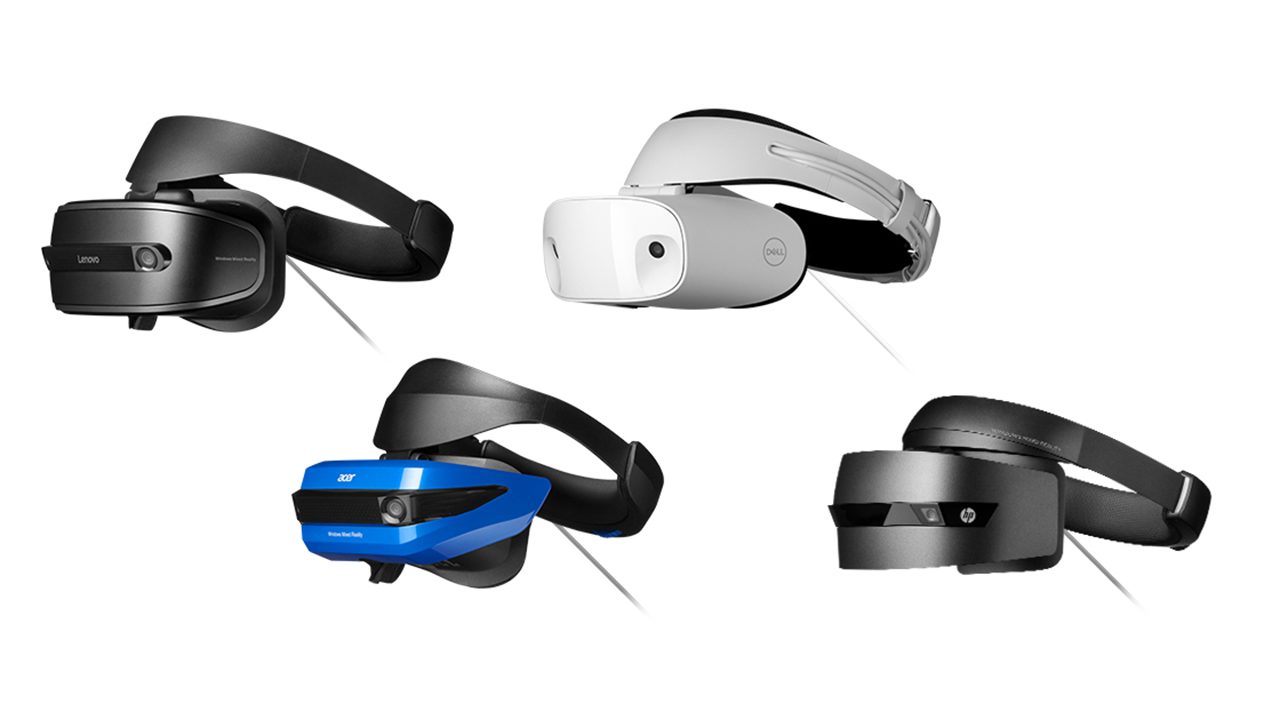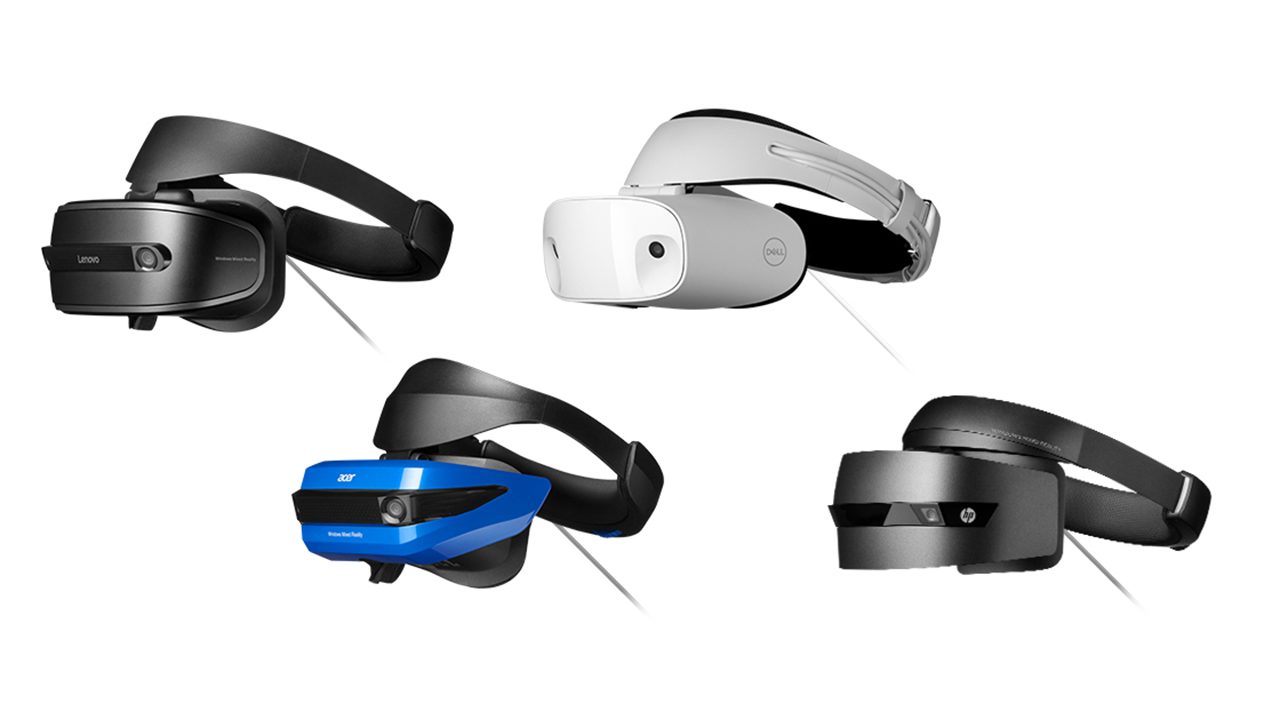 If there is one market that Microsoft does not want to miss out on, it's the growing AR/VR market. The company is gearing up to announce a new HoloLens either later this year or early in 2019 and Microsoft continues to build out applications that can be utilized with the mixed reality headsets that are shipping today.
Earlier this year, the company announced SharePoint Spaces which is a mixed reality feature for the collaboration platform and next on the agenda looks to be Visio. Spotted by Walking Cat in the Ignite session list is a session about the future of visualization using Visio.
The session description lays it all out:
Come for a sneak peek into the future of visualization using Visio. Visio Immersive enables users to view, create, modify and share Visio diagrams in VR, MR and AR views. Organizations are increasingly using 3D models to train, prototype, collect feedback and sell . Learn how your organization can leverage the power of Visio Immersive to connect diagrams to data and create digital twins to monitor, control and manage operations and businesses.
Microsoft is pushing productivity with its mixed reality tools heavily as it looks to find unique ways to use the technology. So far, the company has not found wide-spread success but these types of technologies are expected to be slowly adopted and not an overnight wildfire of success.
With this being the second major Microsoft application in the company's productivity suite to add MR/AR functionality, this is likely signaling a bigger trend that we may see coming out of the Office group for Microsoft. While I can't see Word or Excel jumping into the MR/AR world, it would not surprise me to see PowerPoint join the fray in the near future.
Microsoft's Ignite conference takes place at the end of September where I expect the company to talk more about this feature as well as other enhancements coming to its productivity-suite of applications.