Microsoft's Bringing new Features to Microsoft 365 Search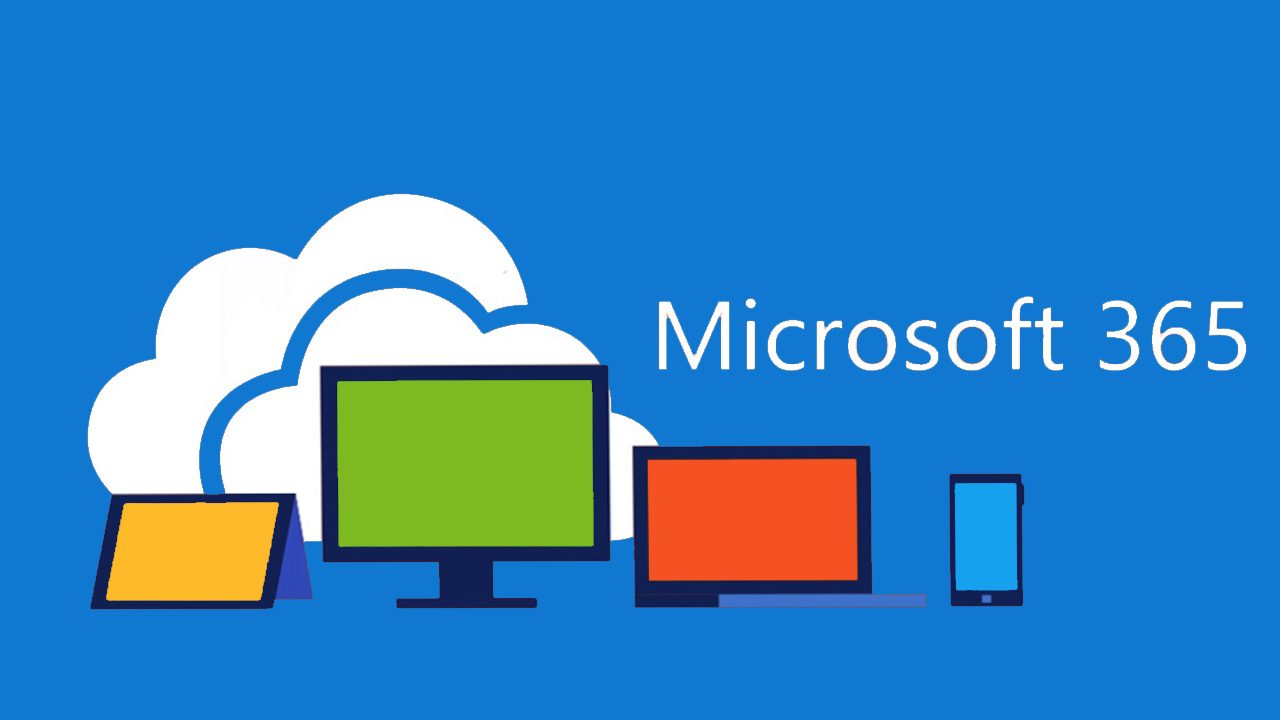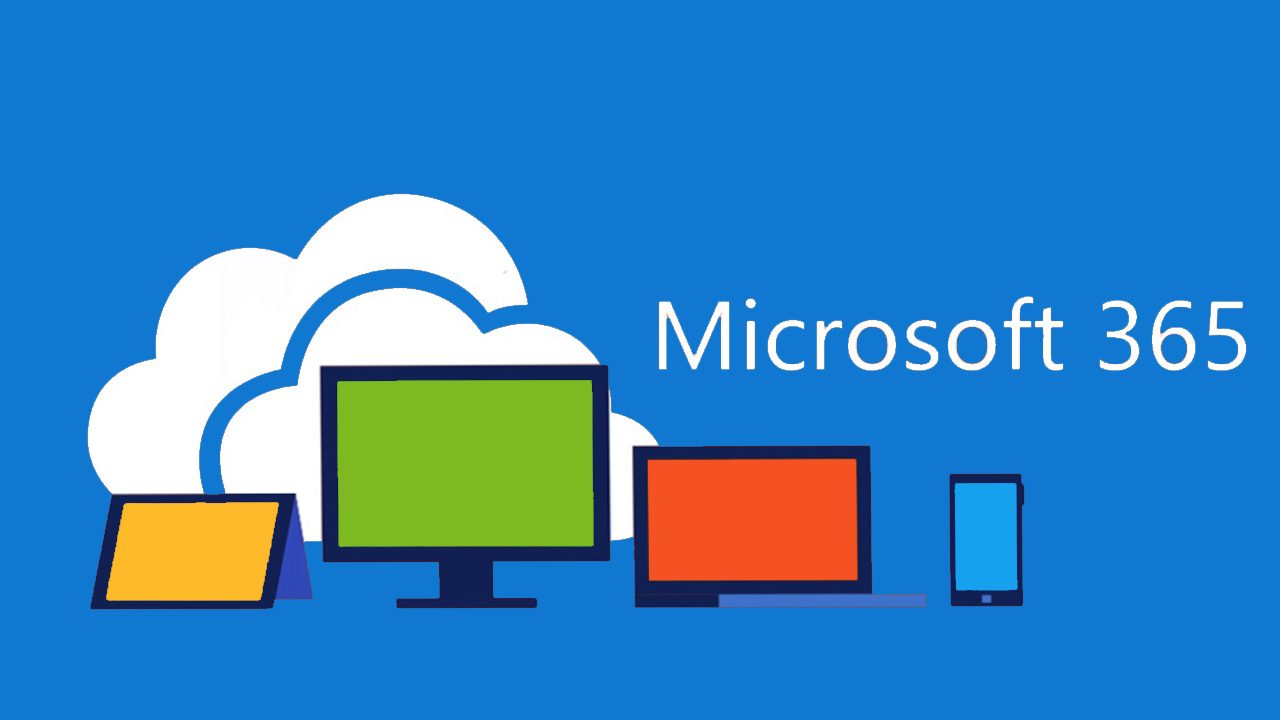 One of the themes that have been coming out of Microsoft the past couple of years is breaking down application silos to improve productivity and discoverability. One of the tools that highlight this initiative is Microsoft Search.
At Ignite 2019, the company is announcing a wide variety of features that are now generally available, as well as new features that are entering private preview.
Generally available at Ignite:
People search with attributes. This makes it easy for people to query a name, title, or other individual attributes for that person, such as building locations and more, without knowing their entire name and correct spelling. This experience is available across Microsoft 365 and Microsoft Search in Bing.
Acronym search. These results are mined using AI as well as being editorially generated. Users will be able to view acronyms that currently live in their email, SharePoint, OneDrive, and publicly shared documents within their company. This experience is available across Microsoft 365 and Microsoft Search in Bing.
Floorplan search. Floorplan search allows you to pinpoint a person's office location or search across building maps. This experience is available across Microsoft 365 and Microsoft Search in Bing.
Bing mobile (iOS & Android). Enables organizations to sign into the Bing mobile app with the Azure AD credentials and discover content within Microsoft 365.
Available through private preview at Ignite:
Find expertise in your organization based on individual skills derived from insights available in the Microsoft Graph. User profiles are generally out of date and do not provide enough detail; and there is no consistent construct for reputation—implicit, attributed, or certified skills, expertise, and experience. Using signals, relationships and how individuals work together—as well as what they're working on—Microsoft Search delivers recommendations for who has particular skills.
Use the search bar in Microsoft Edge to find workplace information with Microsoft Search in Bing. There's nothing to learn—search like you're used to in the browser and get workplace results with the quality you expect from the world wide web. Get quick results, including people, acronyms, and floorplans.
Semantic search. With intelligent, natural language search capabilities in Microsoft Search, users can now type out their search as if they were having a normal conversation and the engine can better understand the semantic meaning or user intent of this search, bringing back the most relevant documents and information. This experience is available across Microsoft 365 and Microsoft Search in Bing.
Search is a part of Microsoft 365 that you may not think about often but the differences between a good search experience and a poor one is significant for Microsoft. The company is pitching that the value of Microsoft 365 (and Office 365) is the breaking down of application silos for cross-application discoverability and without search, the narrative is not complete.
With more features coming soon and a handful available today, Microsoft 365 continues to add new functionality, but I will be curious to see what the tipping point is for customers. When do you move from traditional deployments to Microsoft 365 is a question that Microsoft is hunting down and one that differs for each organization but the answer to the question is a valuable business opportunity.