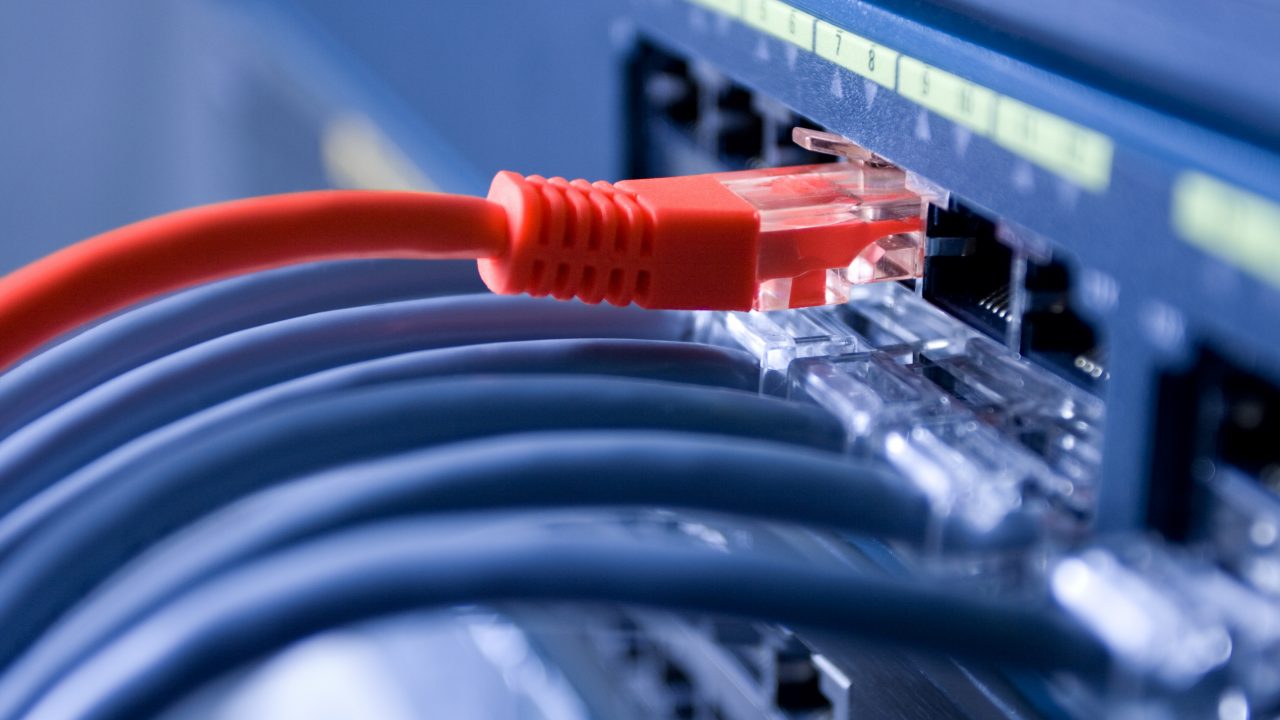 In about a month from now, Microsoft will be hosting its annual IT Pro conference in Orlando called Ignite. At the event, the company will be releasing Windows Server 1709 which is the first public build from its new semi-annual channel.
Earlier this year, Microsoft announced that they would be changing up the servicing model for Server to include a long term servicing channel and a semi-annual release. Version 1709 falls into the semi-annual release pipeline with LTSC iterations getting the proper Windows Server 20XX year naming convention to help distinguish the difference between the two version of the software.
In addition to the new servicing channel, Microsoft has also created an 'Insiders' program for the server software that allows you to beta test the semi-annual channel before the software is released. That being said, this software should not be used in production and is for testing purposes only as there are no guarantees for stability or performance.
Microsoft has already released two Insider builds of the platform to testers and if you are interested in testing the software, you can sign up here.
There are several new features coming with this release including SMB volume mounting as well as support for shielded Linux VMs. Additionally, persistent memory can now be utilized by Hyper-V VMs; this is a small smapling of the updates coming and Microsoft will discuss this release in detail next month.
If you are headed to Ignite next month, make sure to let us know as I will be there and there will be a meetup Tuesday evening.