Inspire 2022: Microsoft Celebrates Windows 365 One Year Anniversary with New Features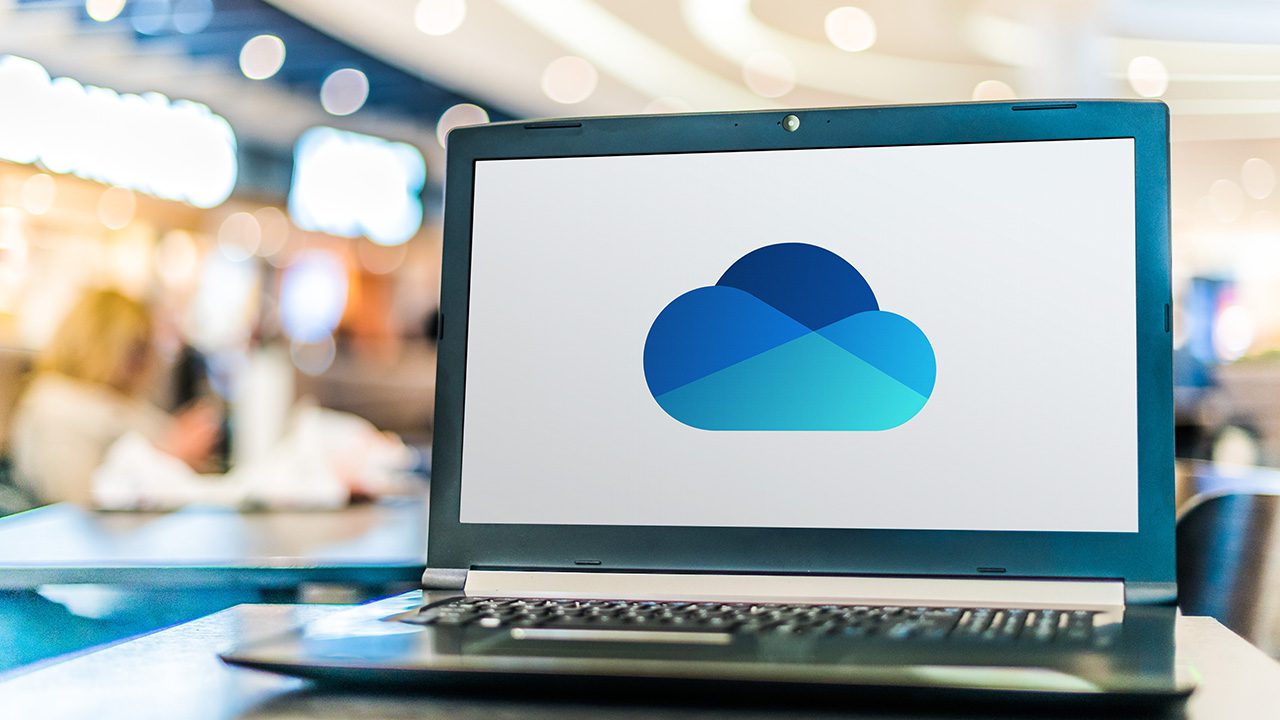 Microsoft is celebrating the one-year anniversary of its Windows 365 Cloud PC service that launched back in July 2021. The company has highlighted some new enhancements in Windows 365 that should help to boost cloud transformation across multiple industries.
Windows 365 is a cloud-based service that enables employees to access their Windows desktops from any device or location via a web browser. It delivers a full Windows 11 or Windows 10 experience for each user, with personalized settings, apps, and data. The service integrates with management tools like Microsoft Endpoint Manager and supports Azure Active Directory (AAD) sign-in and multi-factor authentication (MFA).
Windows 365 Business updates
First off, Microsoft has recently released some updates for its Windows 365 Business offering. These improvements aim to streamline the signup and login process for employees using a Microsoft account. First announced in March, the Point-in-Time restore feature enables IT Pros to restore Cloud PCs from a backup. This capability should be helpful in scenarios such as data corruption or malware.
Additionally, Windows 365 is getting a new feature to let IT admins enroll their Cloud PCs in Microsoft Endpoint Manager. This release will make it easier to manage Windows 10 or 11 Cloud PCs alongside other physical devices.
Citrix HDX Plus for Windows 365
Later this year, Microsoft is bringing new Citrix's "high-definition user experience" (HDX) integrations to Windows 365. HDX is a suite of technologies that adds support for high-definition experiences for virtual desktop users, such as 3D graphics applications. This release will also introduce third-party identity integrations, advanced security policy controls, and support for a wide range of endpoint devices and peripherals.
Windows 365 Government
Lastly, Microsoft is expanding its Windows 365 Cloud PC service to US government organizations (Government Community Cloud and Government Community Cloud High). This new offering is designed to meet the unique needs of federal agencies and government contractors.
In addition to the Windows 365 features, Microsoft has announced several updates for its Teams collaboration service, including new Video Clip and Excel Live features. Microsoft Teams is also getting a new Viva Engage app, and you can find more details in our separate post.