Inspire 2022: Microsoft Launches Cloud for Sovereignty to Protect Government Customers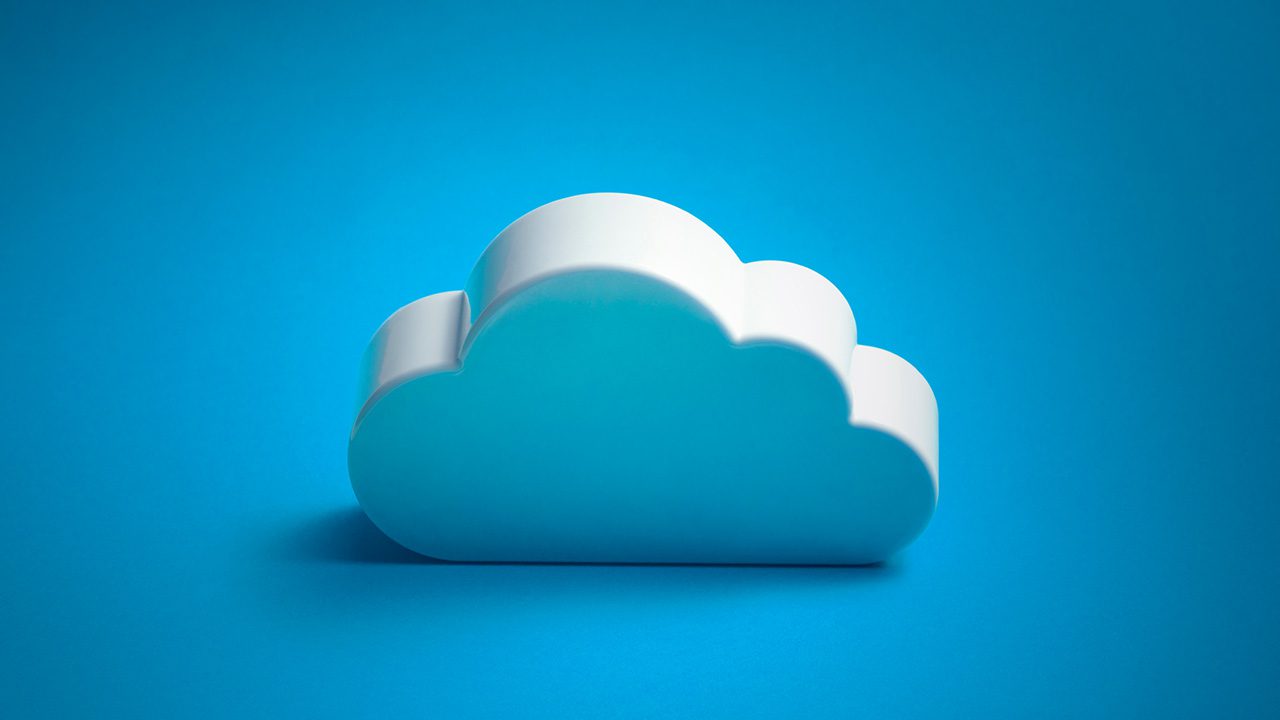 Microsoft is launching today Microsoft Cloud for Sovereignty, a new cloud offering for the government sector. The new cloud solution is meant to help government and public sector customers build, move, and operate sensitive data and workloads in the cloud while supporting the highest security and compliance standards.
A sovereign cloud is a cloud infrastructure that is built to operate in a particular region or country. It lets organizations control the storage and processing of highly sensitive workloads and data in cloud environments. The Microsoft Cloud for Sovereignty provides more transparency and control over data and brings new capabilities to accelerate the digital transformation of government customers.
"Government customers will have the power of the public cloud, addressing low cost, agility and scale expectations, with the full breadth of capabilities like modern developer services, agile infrastructure, secure DevOps, open-source platforms, modern collaboration and low-code development," explained Corey Sanders, CVP for Microsoft Cloud for Industry & Global Expansion Team.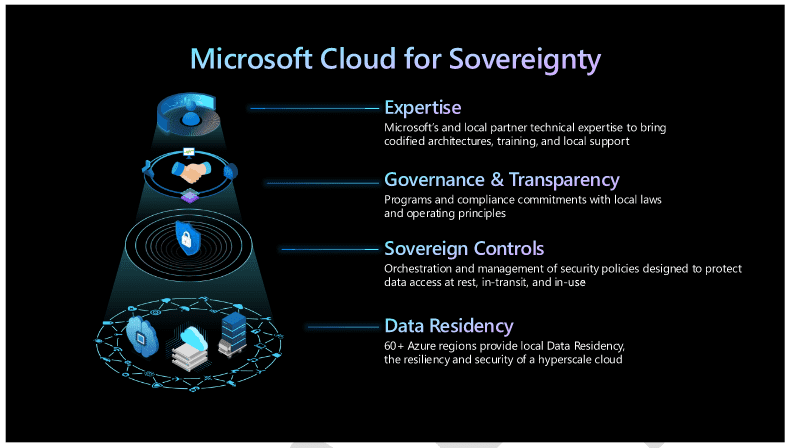 Microsoft Cloud for Sovereignty protects workloads from local attacks
The Microsoft Cloud for Sovereignty offers an additional layer of security to help customers protect their organizations from local cyber attacks. These security features are available across the entire cloud infrastructure, Microsoft 365, Power Platform, and Dynamics 365. It leverages Azure Confidential Computing to protect data in use by performing processing in isolated and encrypted memory called hardware-based Trusted Execution Environment (TEE).
Additionally, Microsoft will provide a Sovereign Landing Zone that should recommend and enforce compliance options. The Microsoft Cloud for Sovereignty expands the Microsoft Government Security Program (GSP) to key Azure infrastructure components. The program enables central governments to assess the security and integrity of Microsoft software.
The Cloud for Sovereignty will also allow government organizations to work with local partners. This collaboration can help them take advantage of capabilities (such as document classification, computing, data residency, and hybrid deployments) for planning, governing, and operating their cloud environments.
Currently, the Microsoft Cloud for Sovereignty is available in private preview in select regions for government customers. The company plans to expand its availability to more datacenter regions gradually. For now, interested customers can check out the official blog post to learn more about the solution.