Microsoft Unveils Fluid Components Coming to Teams, Office, and OneNote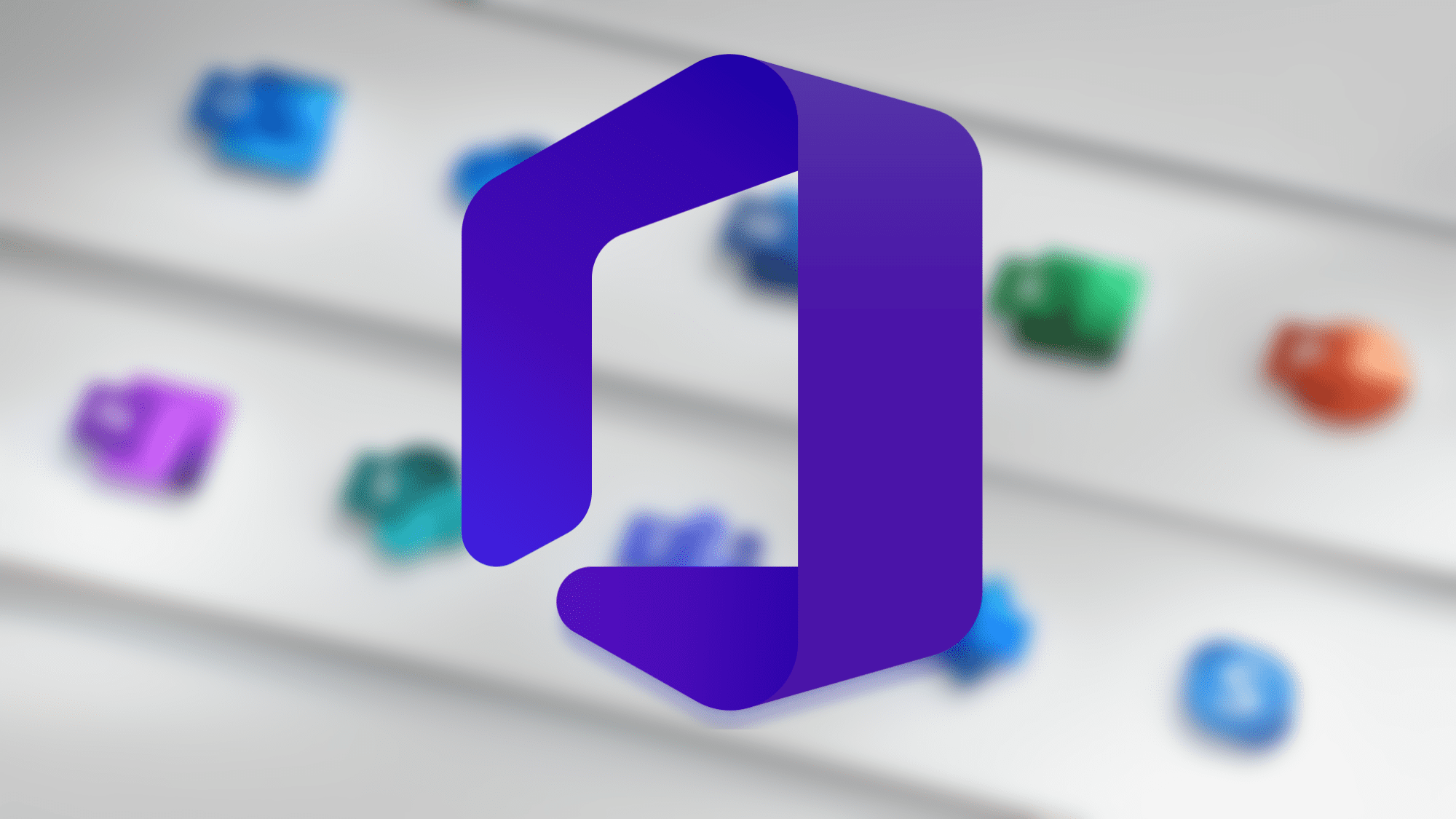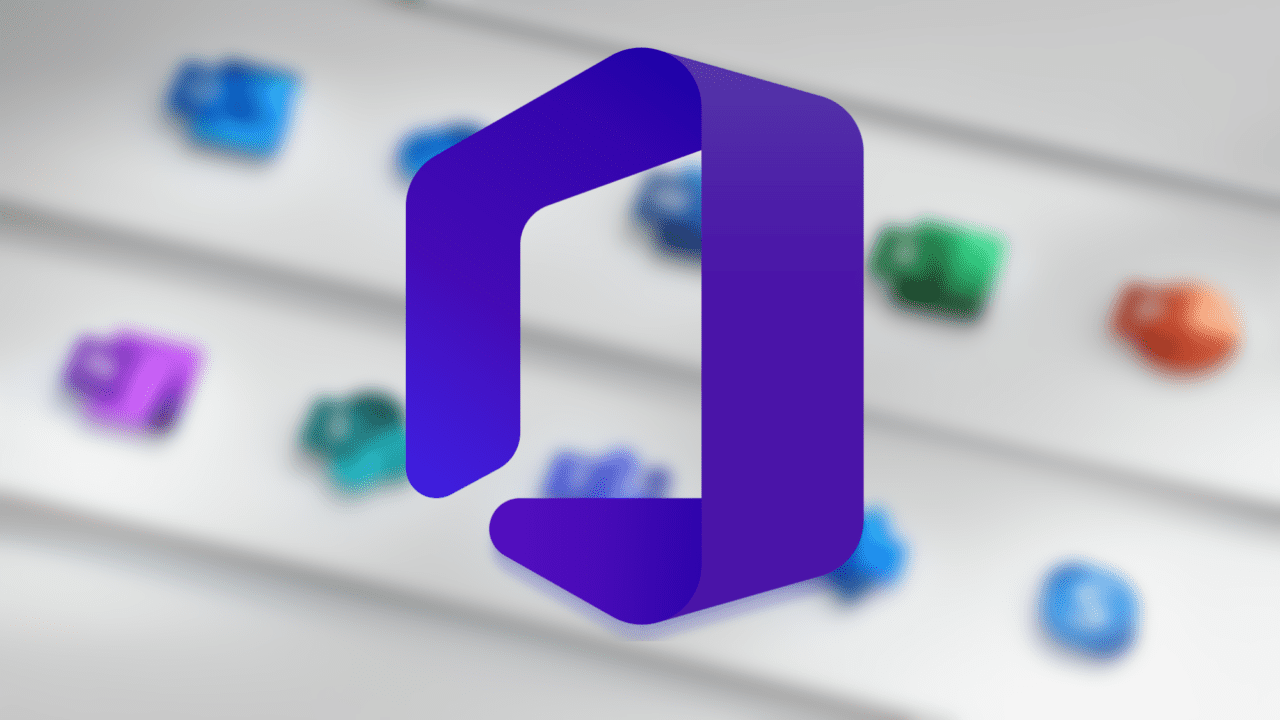 If you haven't ever heard of Fluid in the context of Microsoft's collaboration suite, you could be forgiven. Fluid is a framework for breaking productivity applications into components and then accessing the data inside of another application.
Fluid is not a new kid on the block and was announced a couple of years ago but it's this year that we are starting to see the fruits of Microsoft's efforts. Earlier this year we saw new scenarios where Fluid components are being integrated into the Teams' chat experiences and today, Microsoft is announcing new components for Teams meetings, OneNote, Outlook, and Whiteboard.
The new Fluid components for Teams meetings will allow you to create agendas, take notes, assign tasks, all from inside the Teams meeting window. Now you might be thinking that you can already do this inside of Teams but the difference is that the component of the notes application, as an example, can be embedded in the meeting chat itself.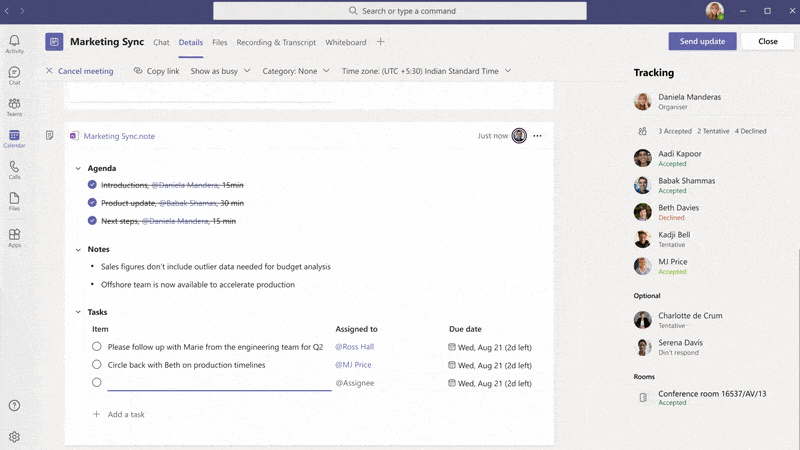 If you take a look at the gif above, a picture is worth a thousand words as it shows fluid better than a written post. In this example, everyone in the meeting can see the notes and interact/update the content in a way that doesn't require everyone to open a separate document or application.
These fluid components will also work inside of Outlook as well and the benefit of using these components is that they sync across all endpoints. In the example, the "Agenda" is saved to OneNote and now syncs between Outlook, Teams, and OneNote – you have one version of the truth that is updated in real-time across your tenant.
As for the availability of these features, it's not uniform across the entire experience. Microsoft says that you will see Fluid components in Teams desktop chat and mobile chat this summer and expanding to Microsoft Whiteboard, OneNote, and Outlook early next year. Eventually, Fluid components will be available in many of Microsoft's productivity applications with more features being announced likely later this year but it's probably a safe bet that you won't see a robust rollout until sometime next year.