Microsoft To Do to Add New Admin Controls for Restricting Personal Accounts on Android Devices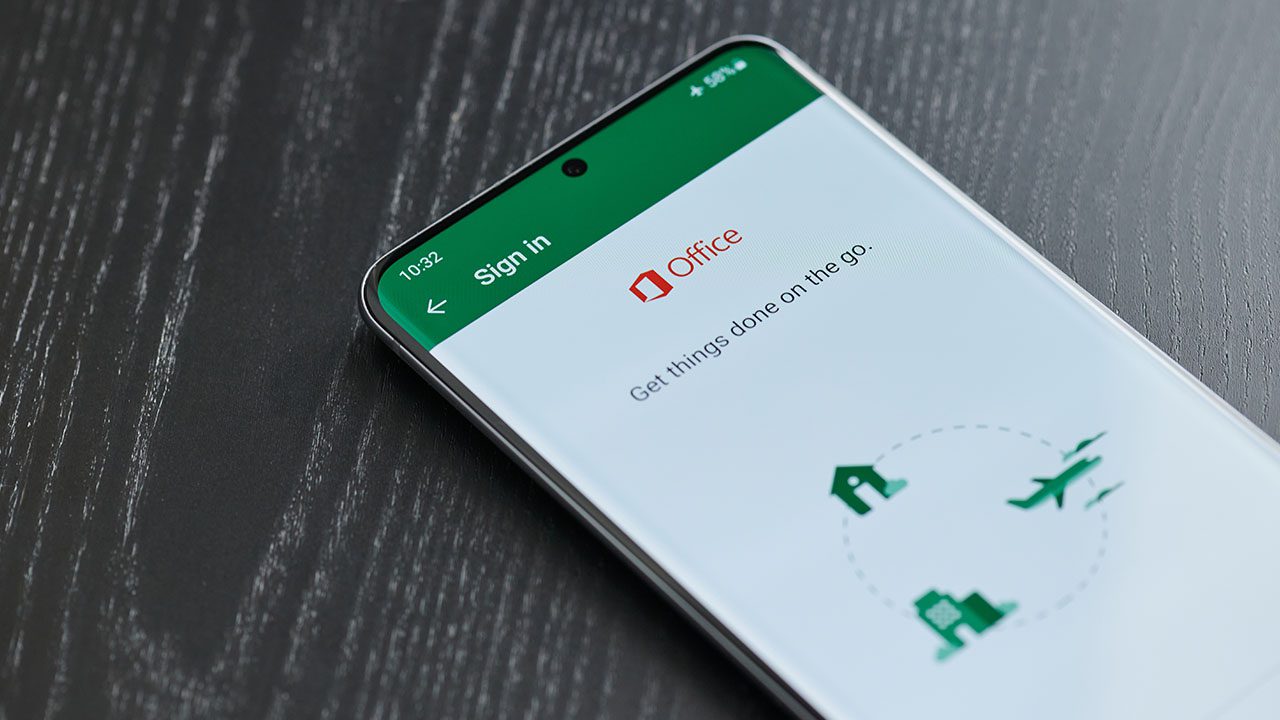 Microsoft To Do is about to get a new update that will enable IT admins to block personal accounts on Android devices. The company has announced on the Microsoft 365 admin center that the new security feature will be available for users next month.
The Microsoft To Do app introduced support for multiple accounts back in 2019. The feature makes it convenient for users to switch between work/school accounts without having to sign out and log in manually. However, Microsoft acknowledged that this capability this feature could pose a security risk for enterprise customers.
With this release, Microsoft Intune administrators will be able to limit access to only allow work/school accounts and block access to personal accounts on managed devices. Once configured, users who attempt to add a personal account would receive the "Your organization doesn't allow this account to sign in to this app" error message.
"With the growing popularity of multi-account support in Android, users can add their personal and work accounts to their device, which can lead to data transfer between the two accounts and compromise security. To address this issue, we have implemented the control at the admin level to allow org only accounts," Microsoft explained.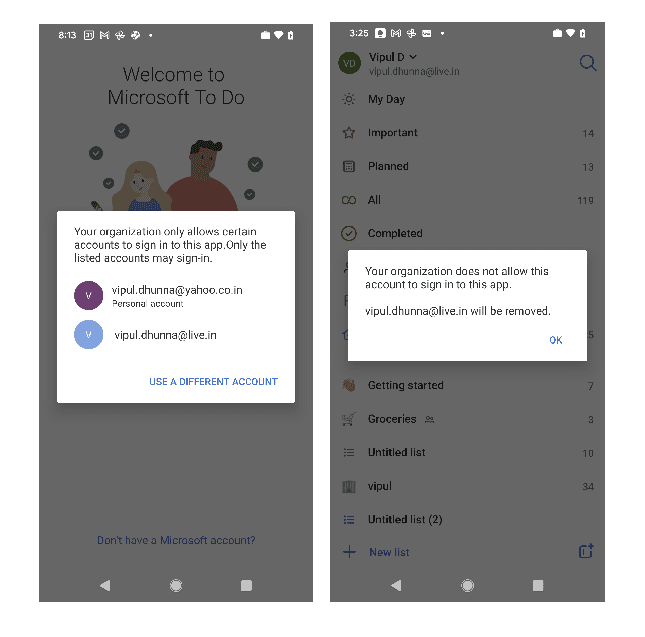 Microsoft To Do to support organization-only accounts in March
Microsoft says the new security feature will become generally available for users in early March. The company highlighted that it should help IT Pros to ensure the protection of sensitive data within an organization. However, IT admins will first need to configure a list of allowed work/school accounts.
Microsoft To Do is a popular task management application that lets users create to-do lists, set reminders, and keep track of their tasks across devices. The company detailed on its Microsoft 365 roadmap that multi-account support is coming to iOS devices in March, though the timeline is subject to change.