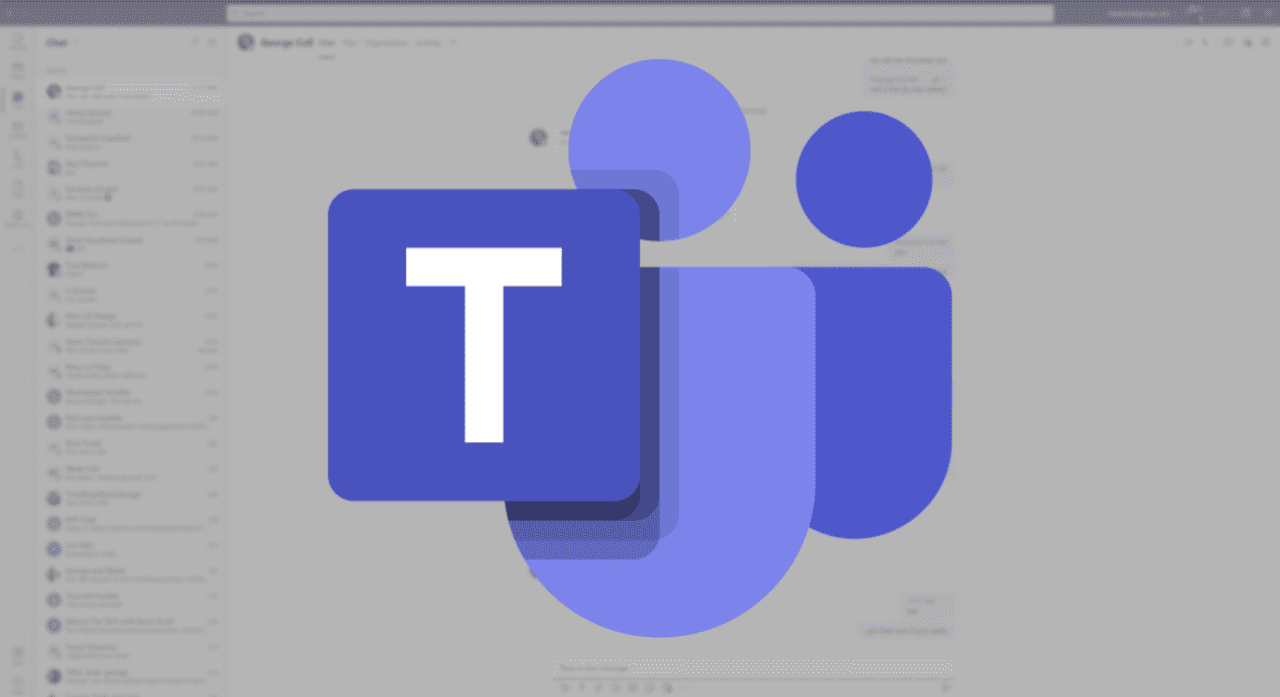 Microsoft is planning to roll out a new immersive layout called "front row" on Teams Rooms devices in January 2022. The new meeting layout was originally announced back in June this year, and it aims to make the meeting experience more engaging between in-room participants as well as virtual attendees.
The front row layout for Microsoft Teams rooms on Windows will move the video feed of remote attendees to the bottom of the screen to keep them at eye level for those physically present in a conference room. It will also display meeting information such as tasks, agenda, chat messages, and notes to everyone present in the meetings. The front row feature will be supported across all single and dual display configurations.
"With front row, remote attendees are seen in the room at eye level and additional meeting experiences including chat, and a rostered view of participants with raised hands, are brought to the front of room screen. Users can select the front row layout from the layout chooser experience on the Teams Rooms console. It can also be set as the default layout or turned off altogether by device admins," the company noted on the Microsoft 365 roadmap.
Microsoft Teams Rooms to get 'Meet now' support and more
The Microsoft Teams Rooms experience is also gaining a few capabilities from the Teams desktop app, such as Meet now support. The feature will allow organizers to start an instant meeting with just a few clicks and invite other participants. Moreover, the new Calling app is also coming soon to Teams Rooms devices. This update will move all calling features that were previously available under the "New meeting" button into the "Call" tab.
In case you missed it yesterday, Microsoft has recently added support for end-to-end encryption (E2EE) to one-to-one Teams calls. The feature is now generally available for Windows and macOS users on the Microsoft Teams client. However, this capability must be enabled by IT admins within organizations, and you can find more details in our step-by-step guide.