Microsoft Teams Meetings to Let Users Request Payments Next Month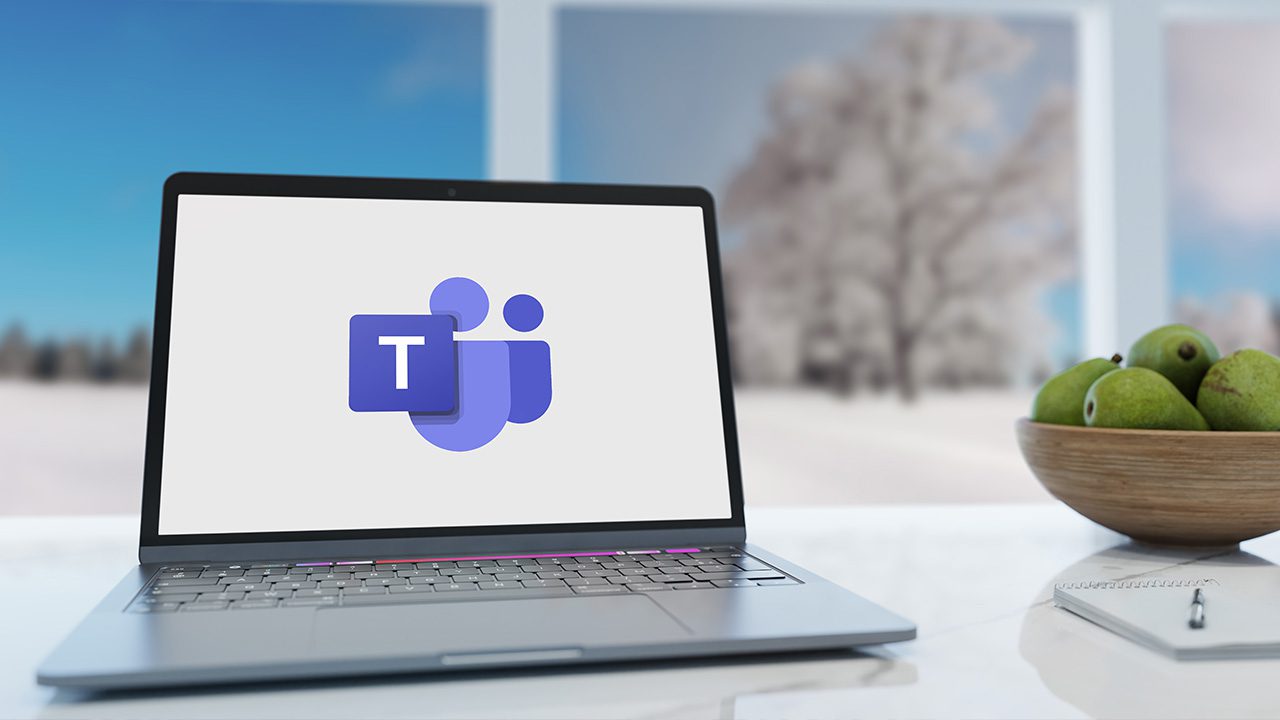 Microsoft Teams is getting a new app that will allow users to request payments during meetings. As of today, Google Meet and Zoom let users accept payments from clients via third-party integration, and this capability is now coming to Microsoft Teams in public preview in November.
"The Payments app in the Microsoft Teams app store will help you to get paid by customers for appointments, classes, or events hosted on Teams. The Payments app is free to use with your Teams or M365 subscription as a tool for small businesses – or businesses of any size – looking to grow their revenue.," the company explained in a message on the Microsoft 365 admin center.
Once the Payments app launches, users will be able to install it from the Microsoft Teams store. Then, they will need to connect the app to any third-party service such as Stripe or PayPal to request payments during Teams meetings.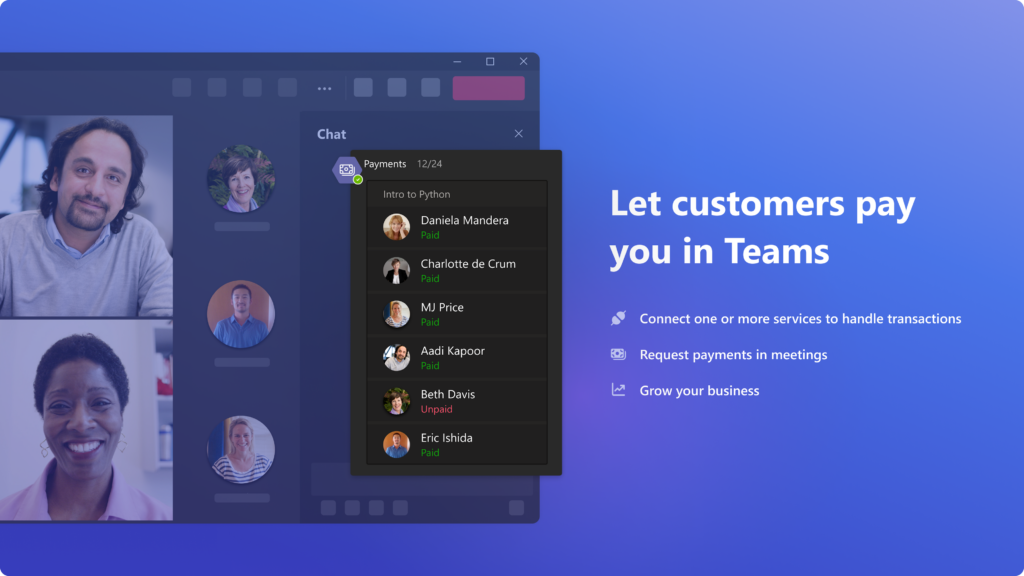 Microsoft Teams' Payments app only limited to US-based customers
Microsoft says that IT admins will be able to manage the Payments app by configuring policies in the Teams admin center. At launch, the app will only be available for registered business customers in the United States and Canada across all platforms. However, there is no word yet on whether this new payment integration will also be coming to other regions.
Earlier this week, Microsoft unveiled several updates for its Teams collaboration platform. The company announced new chat and collaboration features, a public preview of Mesh avatars, and an improved channel experience.
Microsoft also detailed a new Microsoft Teams Premium add-on for organizations that need advanced meeting capabilities. It will include features such as meeting guides, intelligent meeting recaps, AI-generated tasks, and support for advanced webinars & virtual appointments. You can learn more details about these updates in our separate post.