Microsoft Teams Gets New Press To Unmute Feature In Public Preview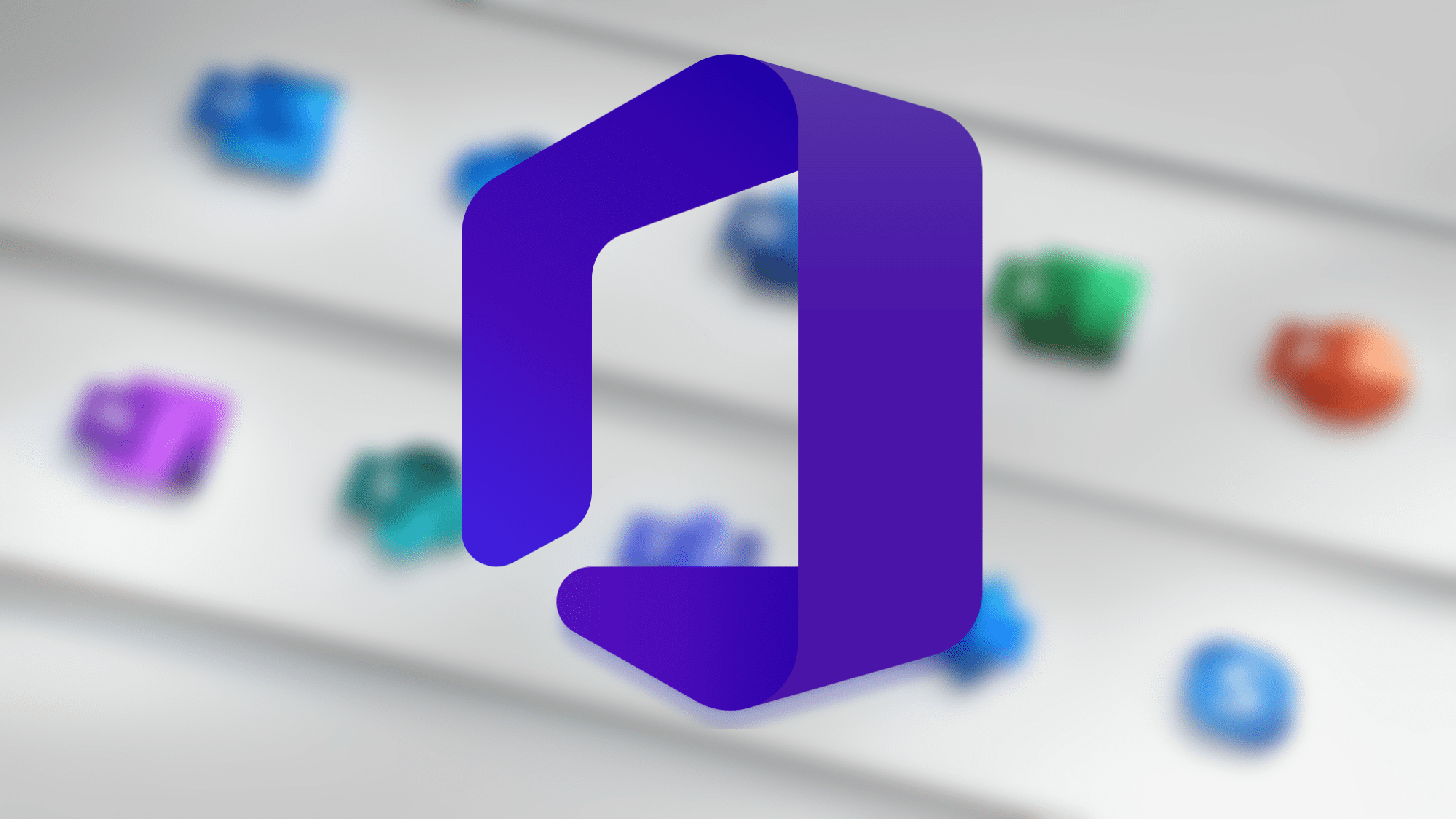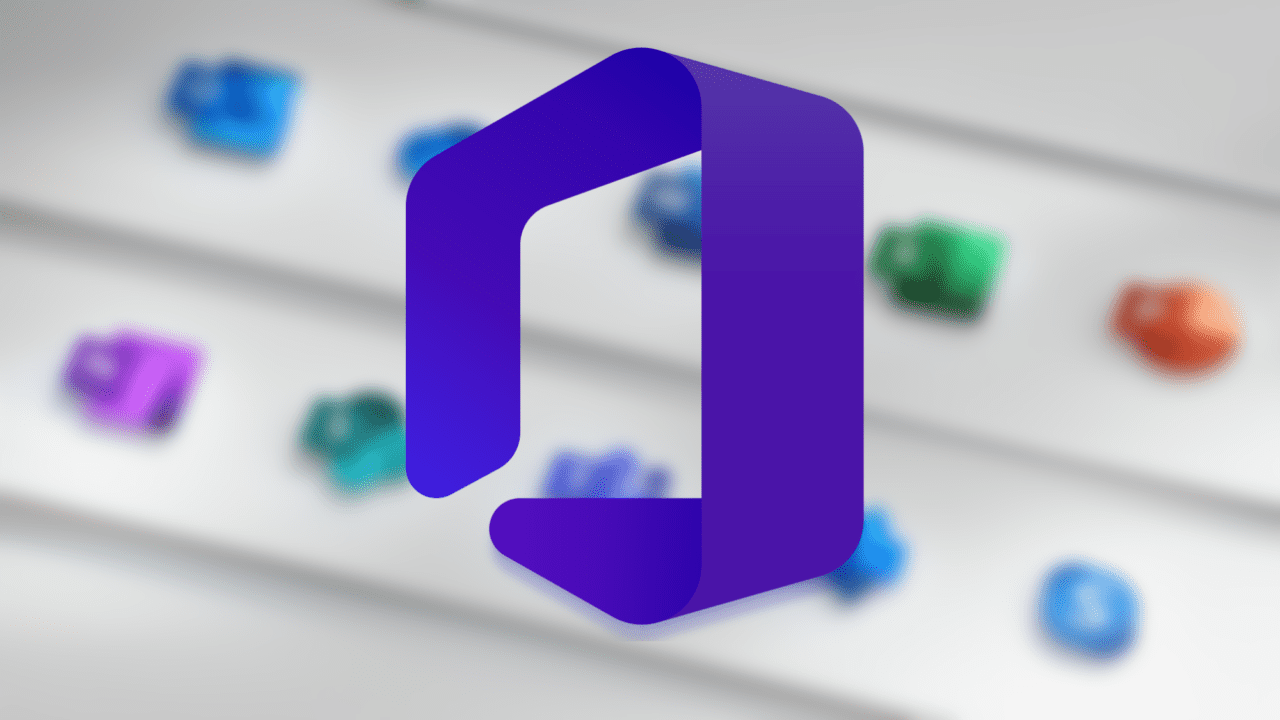 Microsoft Teams is getting a new update that will let users temporarily unmute their microphones during a meeting. Microsoft has announced that the "Press to unmute" feature is rolling out in preview to the Teams desktop app.
The Microsoft Teams desktop app already supports a dedicated button and a keyboard shortcut (Ctrl+Shift+M) to toggle between mute and unmute states. However, this new capability now allows meeting participants to quickly unmute their mics with a keyboard shortcut. The feature aims to reduce background noise and help organizers to smoothly run their meetings.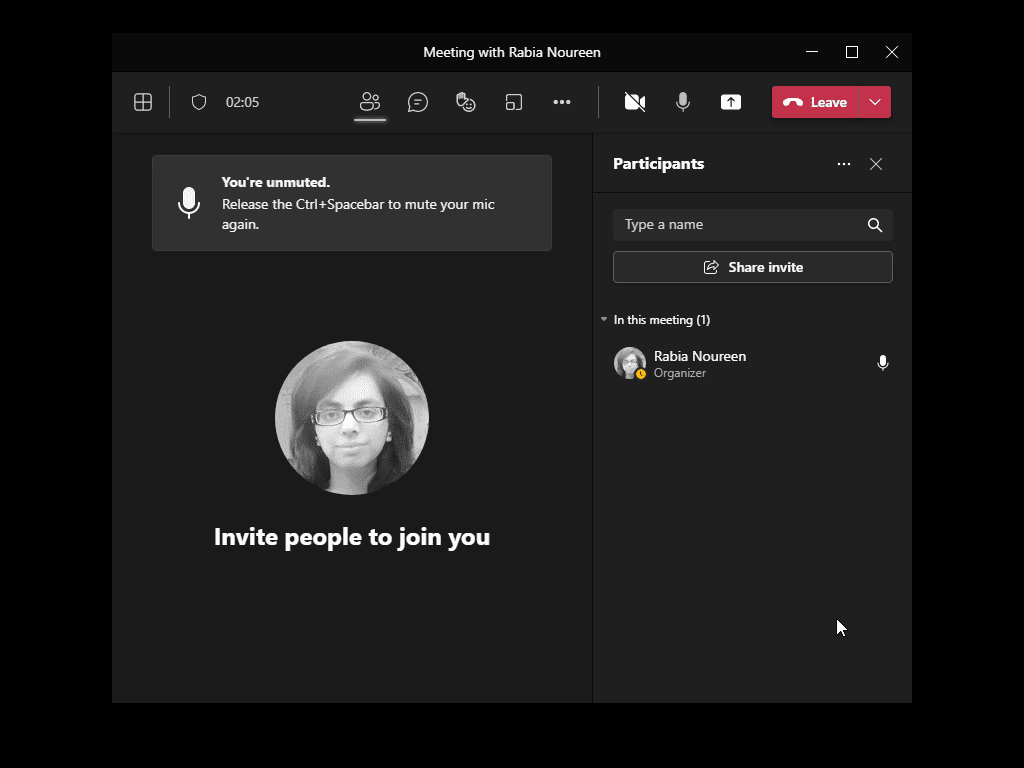 How to enable the 'Press to Unmute' feature in Microsoft Teams
To enable this feature, you'll need to click the ellipses (. . .) icon in the top left corner of Microsoft Teams and click Settings. In the Privacy tab, turn on the "Keyboard shortcut to unmute" toggle button.
Now, join a call or a meeting in Microsoft Teams and click the mute button. You will be able to temporarily unmute your microphone by pressing and holding the Ctrl+Space keys on Windows and Option+Space on macOS, respectively. Then release the Ctrl+Space keys to mute your microphone again.
It is important to note that this feature is currently available in public preview in the Teams desktop client, but it should also be coming to web users soon. According to the Microsoft 365 roadmap, the update is expected to start rolling out to Standard and Government Cloud Customers (GCC) later this month. If you haven't done it yet, we invite you to check out our separate post to learn more about the Teams public preview program.