Excel on the Web Gets New Queries Pane, Sheet Direction Switcher, and More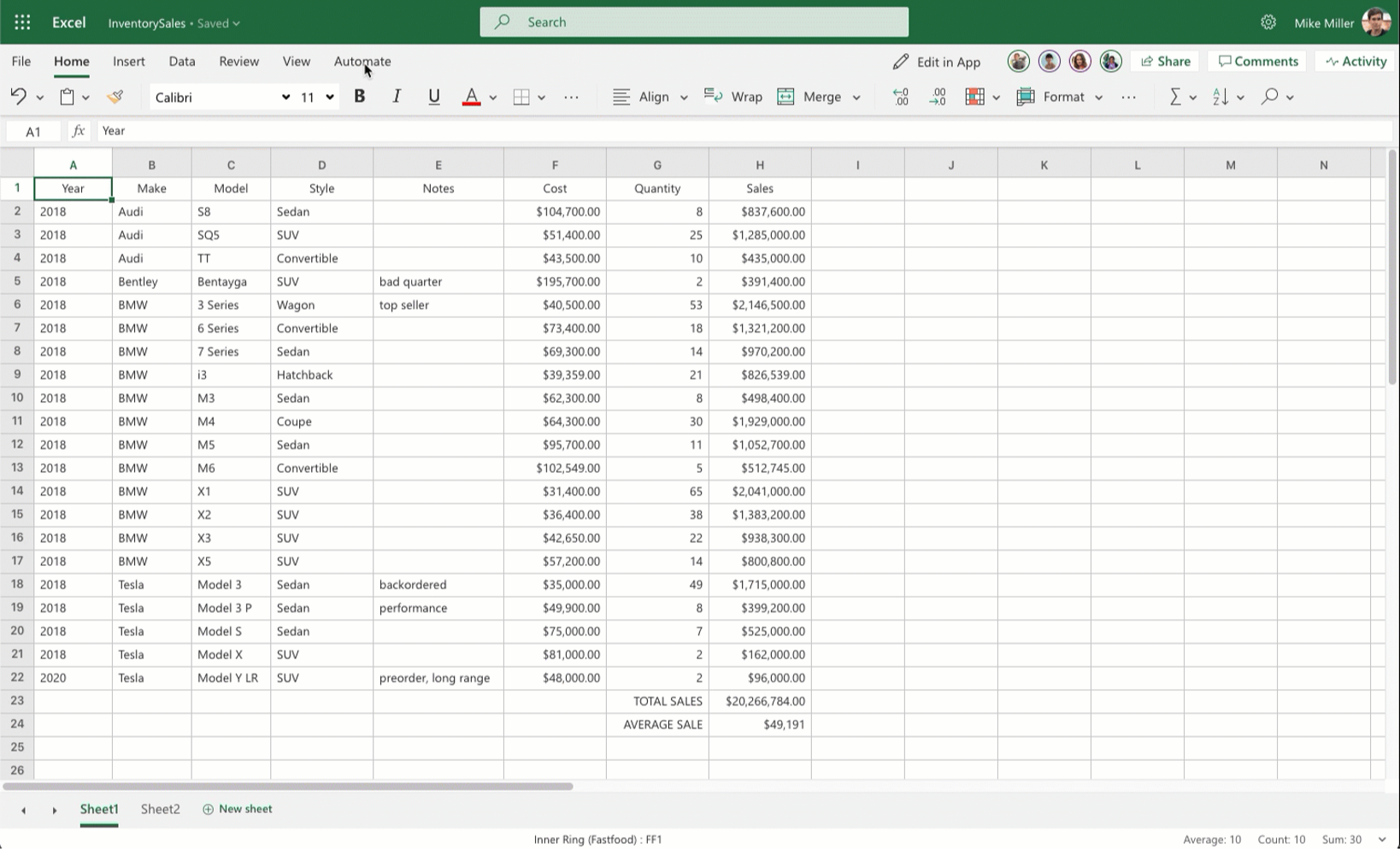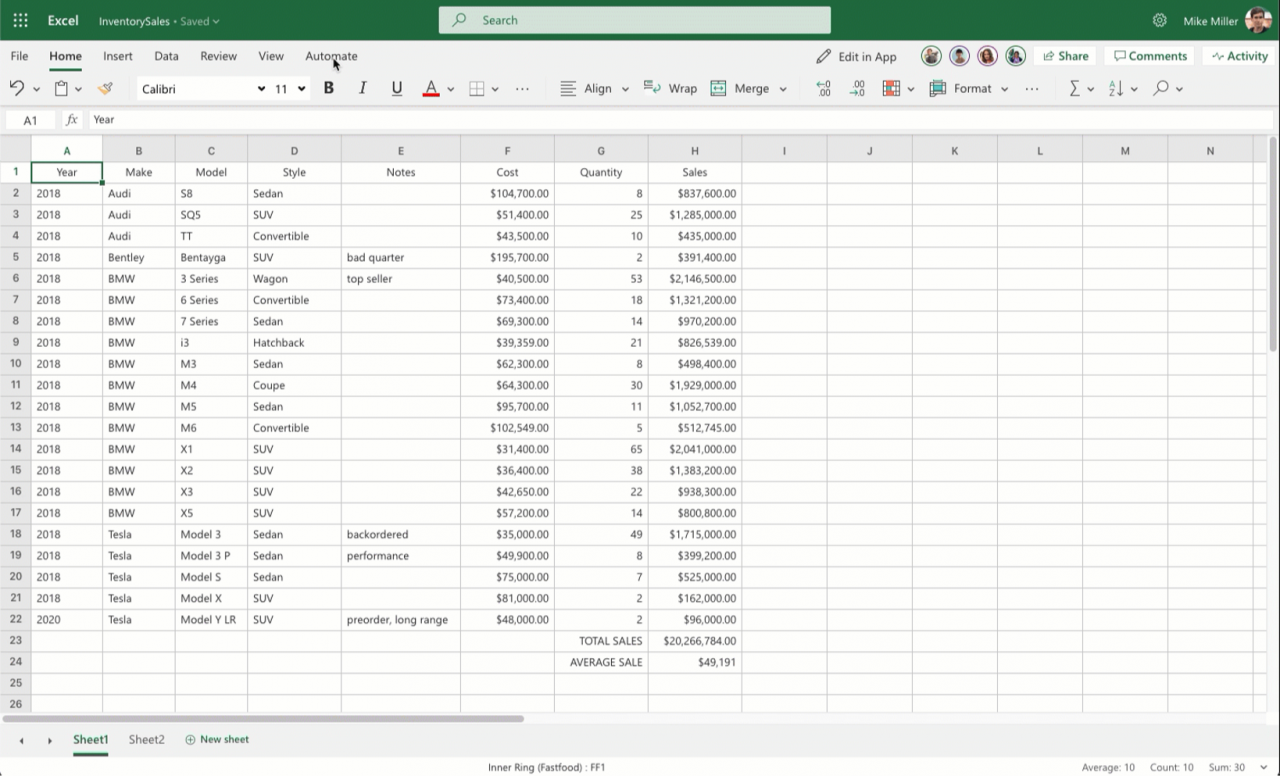 Microsoft has announced a slew of updates coming to Excel on the web this month. The company says that these new capabilities should make the web version of Excel "a more effective app for your daily work."
First of all, Excel on the Web now supports a new feature called "Searchable data validation list," which should make it easier for users to search an item in dropdown lists. With the latest update, the app can now auto-complete the search results when a user enters any letter into the drop-down menu.
Excel on the Web new Queries pane
Microsoft has also announced that the Power Query experience, which is already available for desktop users, is making its way to Excel on the Web. With the new Queries pane, Excel users can now see all the queries within a workbook. To do so, click the Data tab and select the Queries option to open the Queries pane in the sidebar.
Another important new update for Excel on the Web is the ability to add or edit text in shapes. The app is also getting new text formatting capabilities that let users customize the font size, color, and style in shapes. This is a simple but handy option for scenarios where users need to highlight a specific part of the content in a workbook or spreadsheet.
Last but not least, Excel on the Web has added a new feature that enables users to flip a spreadsheet to a right-to-left (RTL) layout with a single click. The Excel desktop app already supports the RTL experience, and it's good to see the web app finally catching up.
Microsoft is currently rolling out these updates in Excel for the web for all Microsoft 365 subscribers. The Excel team also plans to add more features in the coming months, and you can submit your feedback on Microsoft's Feedback portal.