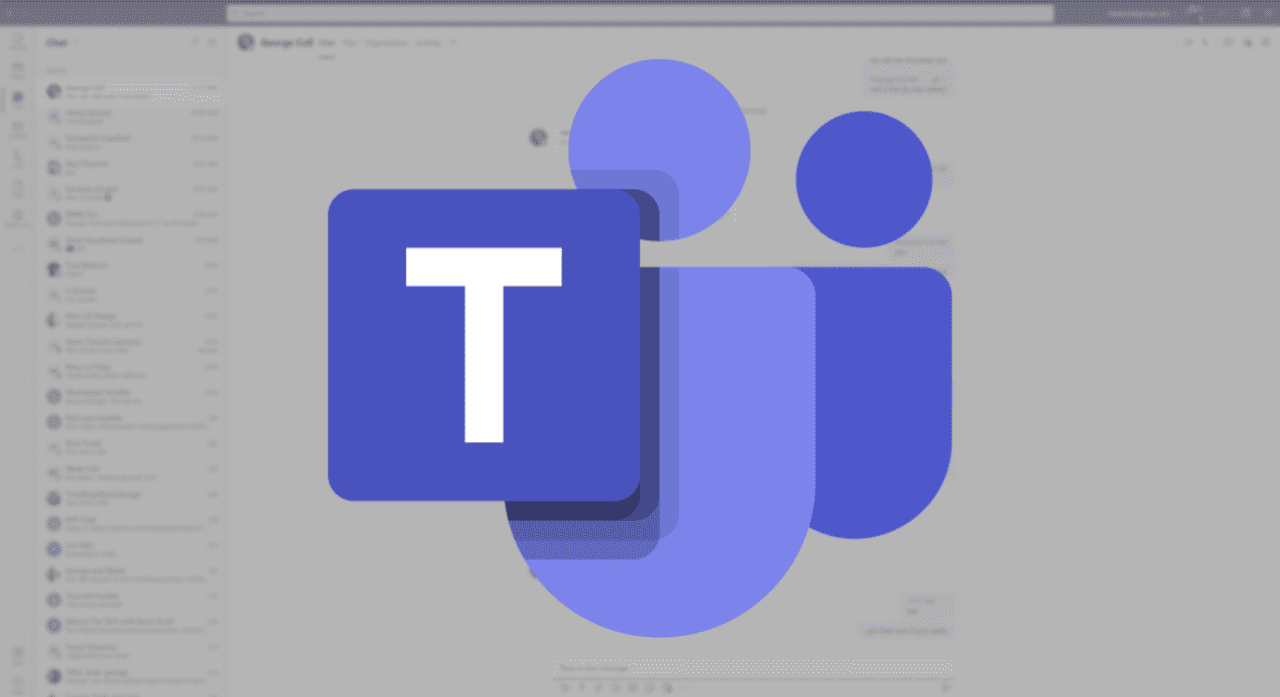 Last week, Google acknowledged a new issue in Microsoft Teams preventing some Android users in the US from calling emergency services. Microsoft has recently rolled out an update to the Teams app via the Play Store that comes with a fix to address the emergency calling bug (via Android Police).
The bug was first discovered by a Reddit user earlier this month who was reportedly unable to contact emergency services from a Google Pixel 3 device running Android 11. According to the Google support team, the issue is caused by an "unintended interaction" between the Teams mobile app and the Android OS. It specifically affects people who have installed the Microsoft Teams app on their devices but haven't signed in with a Microsoft account.
Calling bug resolved with latest Microsoft Teams update
According to a report from Mishaal Rahman, the Senior Technical Editor at Esper, the emergency calling bug can be resolved by installing the latest Microsoft Teams update (version 1416/1.0.0.2021194504) on Android 10 or later.
"Microsoft has started to roll out version 1416/1.0.0.2021194504 of the Teams app. This version resolves the issue with the spawning of too many duplicate PhoneAccounts, and it also calls the clearPhoneAccounts method of TelecomManager at first launch to clear all PhoneAccounts it previously created. This means you don't need to uninstall and reinstall Teams — just update to the new version!," Mishaal Rahman explained in a Medium post.
Meanwhile, Google is also planning to release an update to Android on January 4, and the security patch should bring a more definitive fix for this issue affecting other applications. You can download the latest update for Microsoft Teams from the Google Play Store.