Microsoft Reverts Office Support Lifecycle Changes, Connectivity Support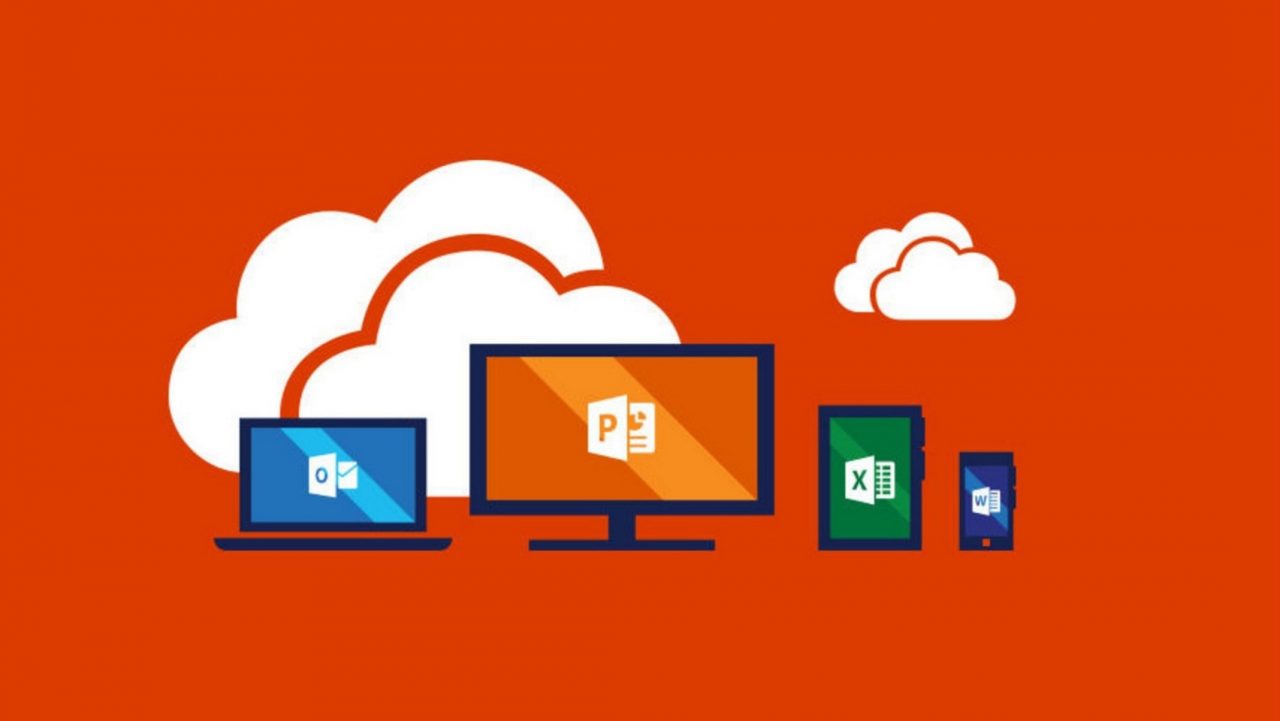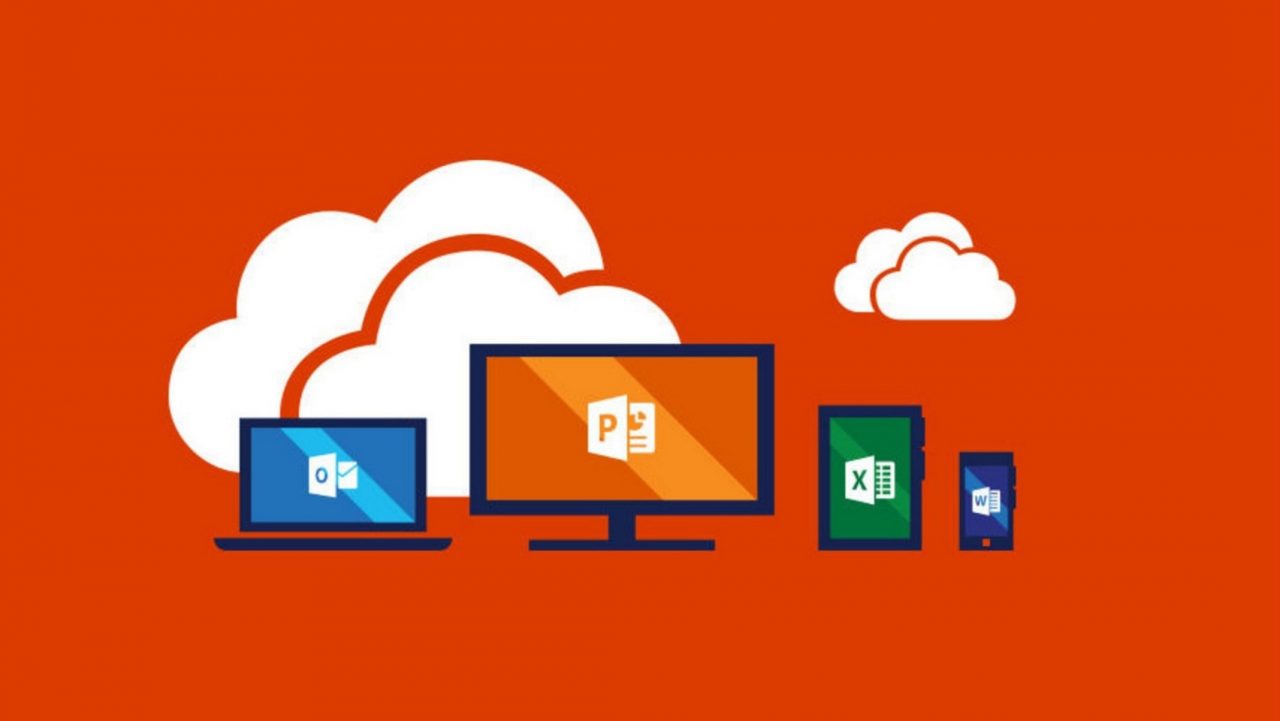 Earlier this year, Microsoft made several announcements the company hoped would push its customers to modern versions of its Office platform. But, the company is learning that just because you try to force a company to upgrade, doesn't mean that's what will actually happen.
Microsoft is revising several announcements made earlier this year when it comes to supporting Office 365 Office 365 ProPlus on Windows 8.1 and Windows Server 2016. In addition, they are also making changes to Office 2016 connectivity support for Office 365 services as well.
The company is announcing today that Office 365 ProPlus will continue to be supported on Windows 8.1 through January 2023, which is the end of support date for Windows 8.1 and that Office 365 ProPlus will also continue to be supported on Windows Server 2016 until October 2025.
In addition to these changes, the company is also making changes for Office 2016's connectivity support to Office 365. Earlier this year, the company said this connection would no longer be supported after October 13, 2020 but they are revising that date to October of 2023.
All of these updates are designed to make it easier to migrate to Windows 10 as Microsoft wants its customers to focus on moving off of Windows 7, instead of updating their Office installation. Of course, the company would prefer that you move to Windows 10 and Office 2019 as soon as possible, but that's not a reality for most organizations.
These changes to the support lifecycle of Office will surely be good news for anyone who was panicking about having to update two major aspects of their productivity software before the year 2020. But, this also undermines Microsoft's ability to change deadlines as it will continue to be met with skepticism about 'if this date will stick' considering the company extended lifecycle support today for Windows 10 as well.