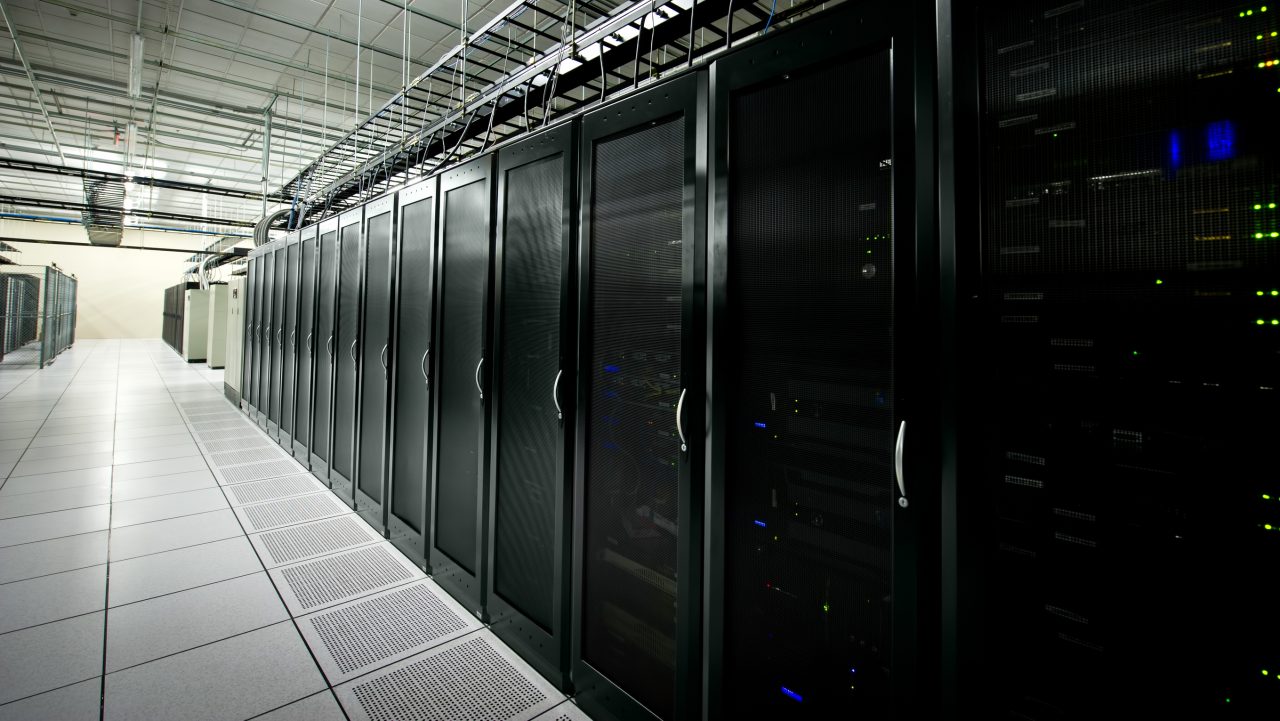 Microsoft has announced this week Remote Desktop Web Client general availability for Windows Server 2016 and 2019 Preview.
At last year's Ignite, Microsoft announced that it was working on an HTML5 web client for Remote Desktop Services (RDS) that would allow users to connect to Windows Server remote desktops and apps from any browser without additional software. At the end of March, a preview was made available. Last week, Microsoft announced that the Remote Desktop Web Client had reached general availability for Windows Server 2016 and Windows Server 2019 Preview.
It has been possible to connect to a remote desktop via a browser for some time using Remote Desktop Web Connection. But it requires Internet Explorer and an ActiveX control, both of which are legacy technologies that Microsoft has deprecated in Windows 10. And because of the reliance on IE, users of non-Windows platforms couldn't use it. ActiveX Controls also come with their own security issues and management headaches.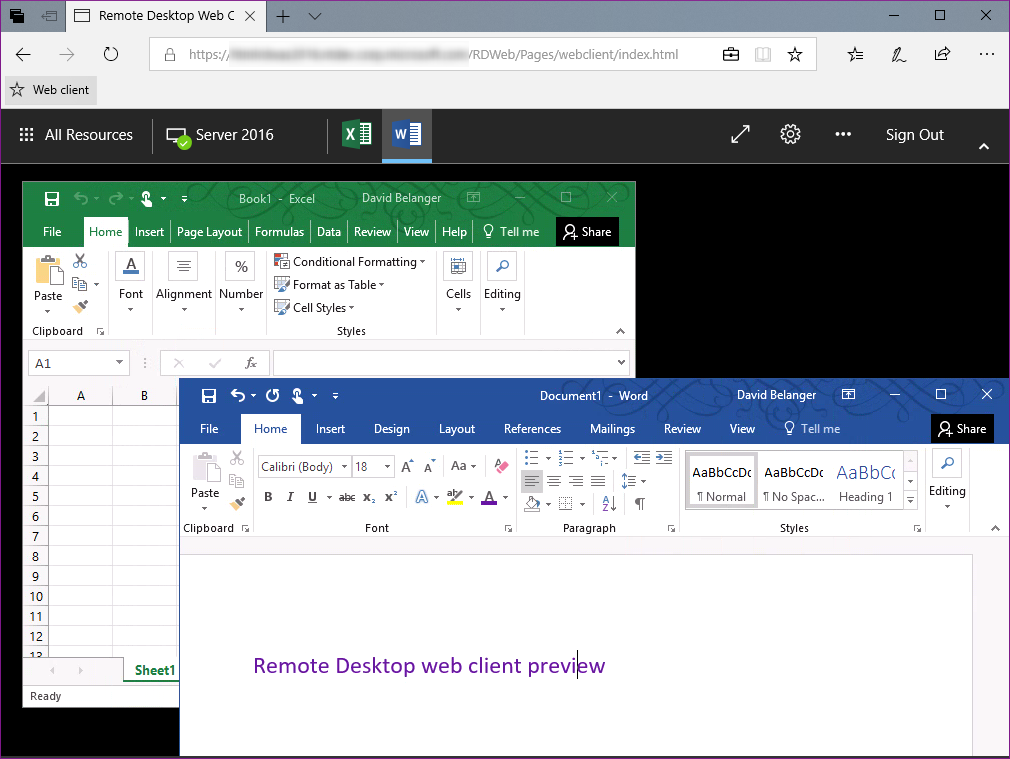 That's where the new HTML5 web client comes in. It works cross platform because it doesn't rely on proprietary Microsoft technologies. There is official support for Edge, IE11+, Chrome, Firefox, and Safari but mobile devices are not currently supported. The client can be added to existing Windows Server 2016 Remote Desktop Services (RDS) deployments and it is built-in to the preview version of Windows Server 2019, which is due for release later this year. Microsoft says that the current release supports the following features:
Access desktops and apps published through a feed
Single sign-on
Print to PDF file
Audio out
Full screen and dynamic resolution
Copy/paste text using Ctrl+C and Ctrl+V
Keyboard and mouse input support
Localized in 18 languages
Before you can use the web client, your RDS deployment will need to have an RD Gateway, an RD Connection Broker, and the RD Web Access role installed. RDS must be configured for per-user CAL licensing. If you are running Windows Server 2016, the July 18th 2017 cumulative update (KB4025334) should be installed on the RD Gateway. The OS build must be 14393.1532 or higher. Finally, public trusted certificates need to be configured for the RD Gateway and RD Web Access roles. You can find instructions on how to add the web client to Windows Server 2016 using PowerShell here.
The RDS Web Client is 'Lightweight'
The release of an HTML5 client for RDS is long overdue. Citrix XenDesktop includes similar functionality, but it also supports mobile devices and offers a more flexible solution than Microsoft RDS. Microsoft's web client doesn't support all the features available in the native Remote Desktop Connection software that is built-in to Windows. For instance, Remote Desktop Connection has full printing support and the ability to connect to remote server drives. The new web client is a good start but for companies that rely heavily on terminal services, it won't be up to the job of replacing a Citrix.