Microsoft Releases Remote Desktop HTML5 Client Preview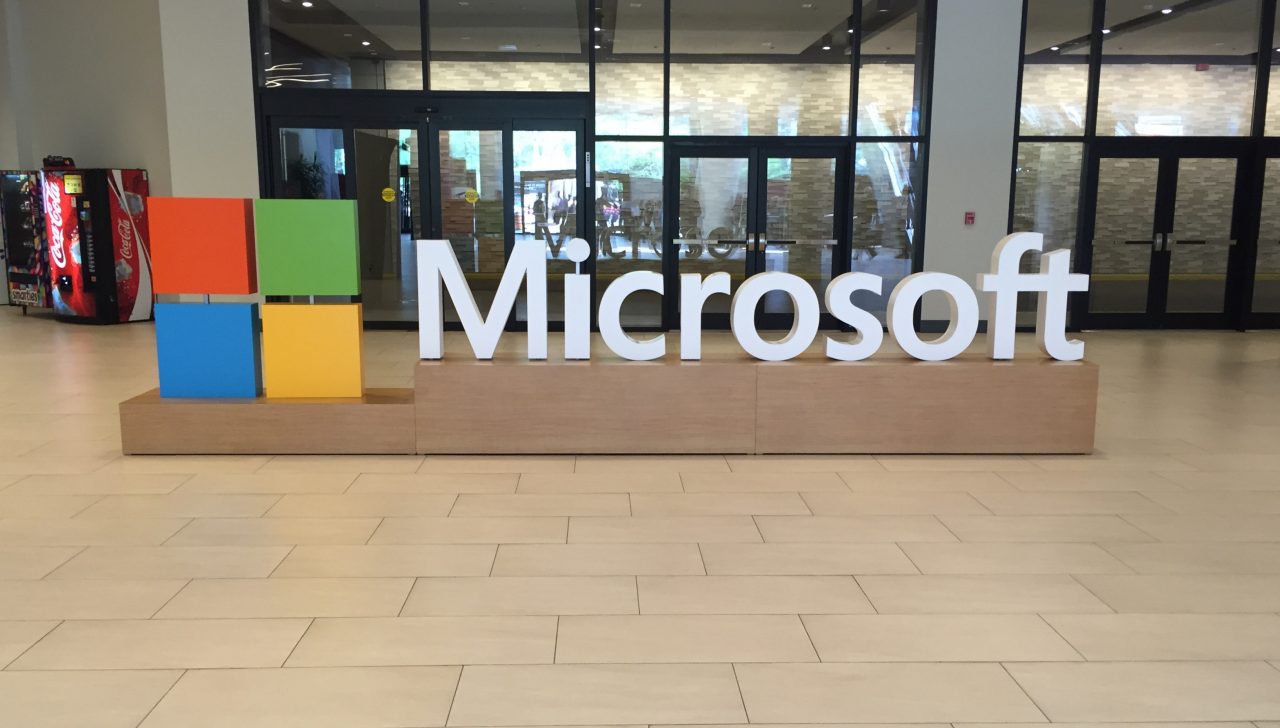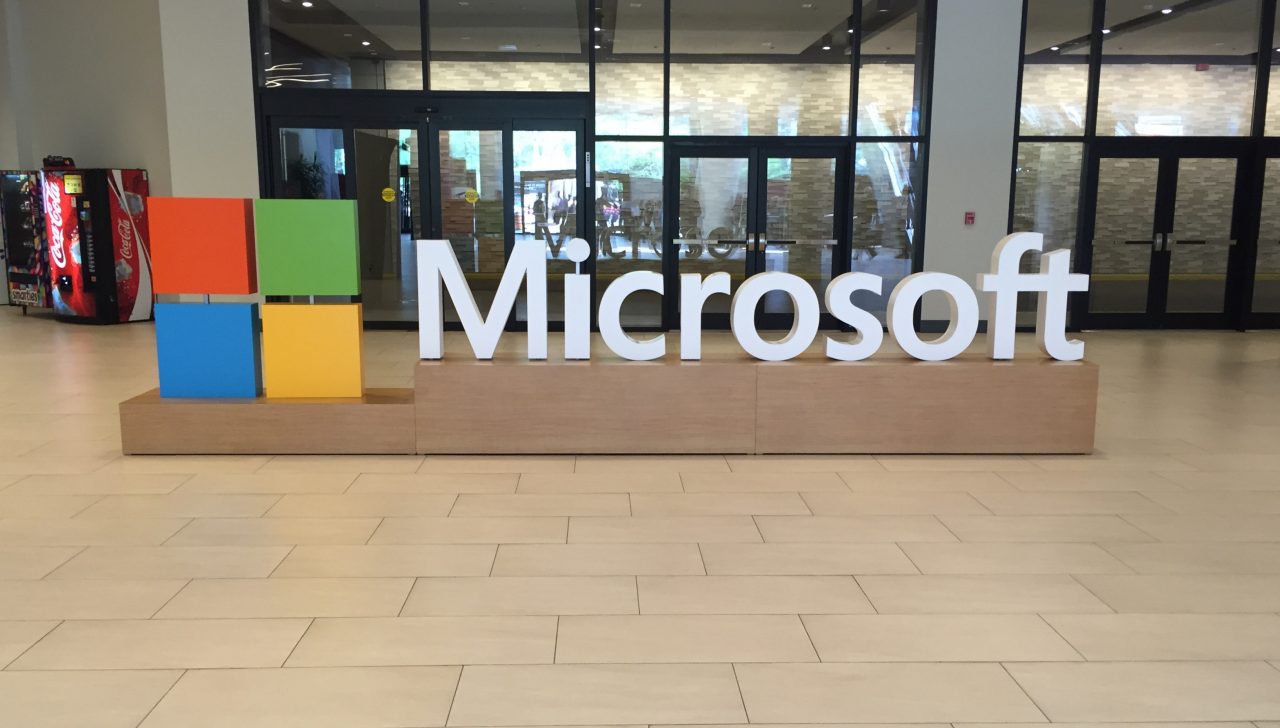 At last year's Ignite, Microsoft announced that it was developing an HTML5 web client for Remote Desktop Services. At the end of March, Microsoft made a preview available.
Connecting to Windows Server Remote Desktop (RDP) sessions from a browser is not new. The current implementation, known as Remote Desktop Web Connection, requires Internet Explorer and an ActiveX control. There are a couple of disadvantages to this approach. The first is that ActiveX controls are only compatible with Internet Explorer so that clearly leaves users of non-Microsoft platforms in the cold. ActiveX controls must be installed, so users or IT must perform an extra step before a remote session can be established. Finally, Internet Explorer (IE) is a legacy technology that at some point will be removed from Windows. This means no more ActiveX controls.
At last year's Ignite, Microsoft announced that it was working on a HTML5 client for Remote Desktop Services (RDS) that would allow users to connect to Windows Server remote desktops and apps from any browser without additional software. At the end of March, a preview was made available.
The first release of the HTML5 web client can be added to an existing Windows Server 2016 RDS deployment and users can access published apps and desktops. The client can also copy text to and from sessions using the standard Windows keyboard shortcuts, print to a PDF file, and it will be available in 18 languages. Microsoft says that additional functionality will be added in the future based on customer feedback. The client doesn't currently support using Azure Application Proxy or Web Application Proxy.
Before you can set up the web client, you'll need to have Remote Desktop (RD) Gateway, RD Connection Broker, and RD Web Access running on Windows Server 2016. Your RDS deployment must be configured for per-user client access licences (CALs) and the KB4025334 (OS Build 14393.1532) update must be installed on the RD Gateway. Users can connect from Windows 7 SP1 or later. Public trusted certificates must be configured for the RD Gateway and RD Web Access server roles. You can find complete instructions for installing the web client on Microsoft's website here.
Citrix Still Rules
Third-party solutions from Citrix, Apache, and Ericom already extend Windows Server RDS to provide an HTML5 client. Citrix XenApp is the grandfather of terminal services solutions. It will be interesting to see how far Microsoft goes in developing its HTML5 client for Windows Server RDS because one of XenApps's primary advantages is the flexibility it offers in connecting from a wide variety of different fully-featured clients, including HTML5, Windows, Mac, Java, Linux, iOS, Android, Blackberry, and ChromeOS.
In this first release, Microsoft's web client is quite limited. It doesn't support the same features as the Remote Desktop Connection software that comes with Windows, such as the ability to print to a physical printer or connect to drives on the remote server. But nevertheless, it looks like a promising start and I hope that Microsoft will add full printing support in a future version if nothing else. For those with serious terminal services requirements, this development isn't likely to change your need for a third-party solution.
Follow Russell on Twitter @smithrussell.