Microsoft Priva is Now Generally Available for Enterprise Customers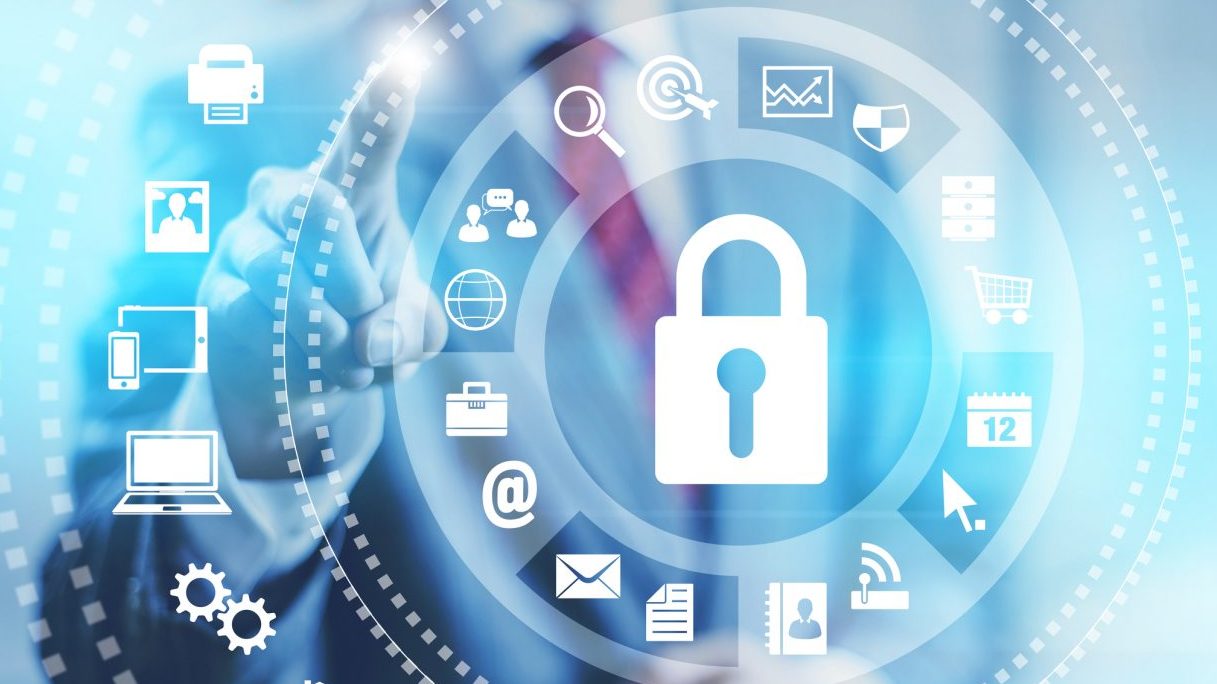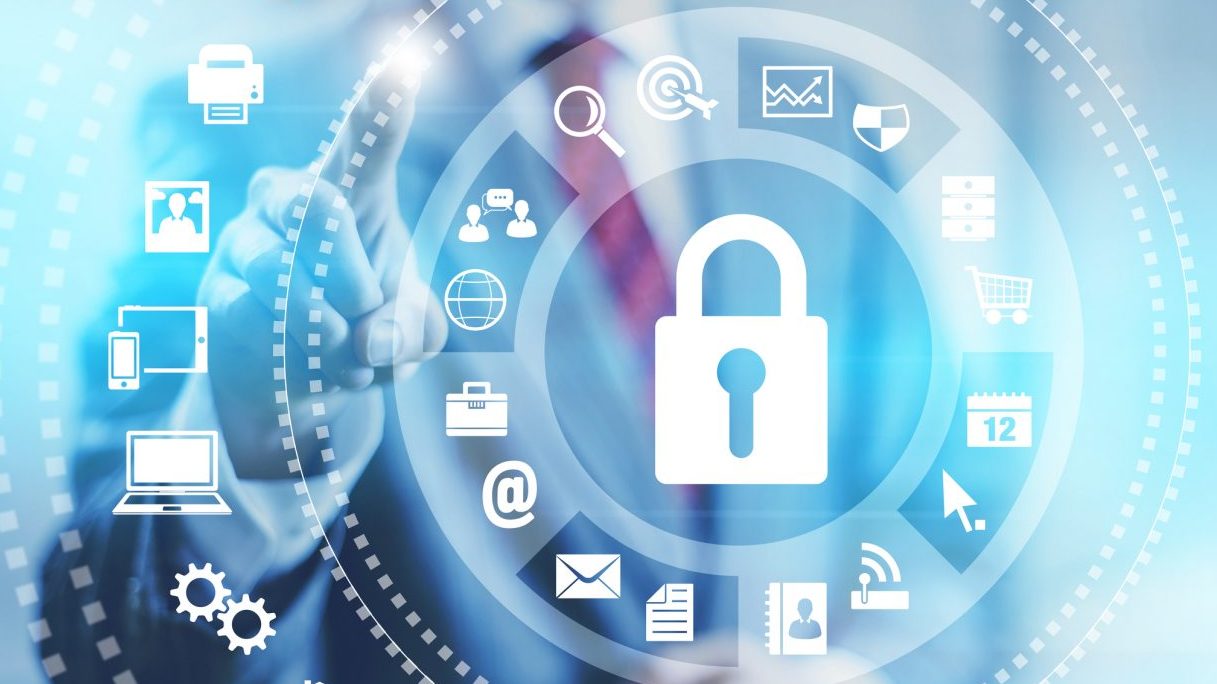 Microsoft has announced that its new privacy management solution "Microsoft Priva" is now generally available for business and enterprise customers. The service was first announced back in November at Ignite 2021, and it helps organizations to build a "privacy-resilient workplace" for employees.
Currently, the Microsoft Priva solution comes with two different privacy management products, including Priva privacy risk management and Priva subject rights requests. The first module helps customers to identify and mitigate privacy risks associated with data transfers, overexposure, and stored data in their organization. It offers built-in templates to help users set up policies for risk identification.
The Subject Rights Requests solution allows customers to manage requests from employees seeking access to their personal information. This module brings new automation and collaboration features that should make it easier to find subject data, review results, collect relevant files, and generate reports.
"The integration of Microsoft Priva with your day-to-day productivity tools and business applications gives organizations the power to effectively influence employees to make positive decisions on personal data handling. The in-the-moment nudges drive fundamental behavioral changes, helping people make good data handling decisions in the context of their daily activities," explained Alym Rayani, GM for Compliance and Privacy Marketing.
Microsoft Priva free 90-day trial now available for customers
Microsoft highlighted that its new privacy management solution also sends alerts when employees' data has not been used for a certain period since it may no longer be valuable for the company. Furthermore, Microsoft Teams provides "near-real-time notifications and guidance" regarding privacy issues when users transfer personal information across departments and regions. Notably, the privacy management functionality that was introduced last year is also offered as a module category within Microsoft Priva.
Microsoft Priva is currently available as an add-on for all customers worldwide with an active Microsoft 365 or Office 365 enterprise subscription. To get started, you can get a 90-day free trial period to try out the Microsoft Priva solution today. If you're interested, we invite you to check out Microsoft's official site for licensing and purchasing details.