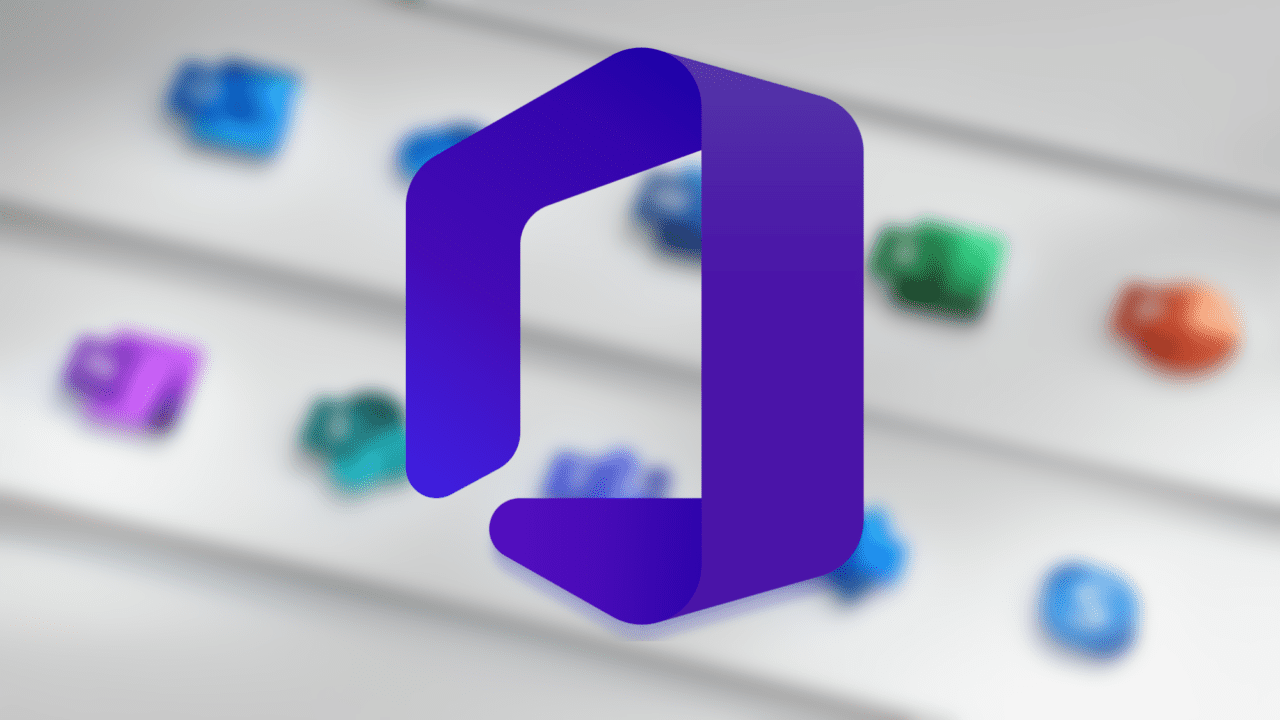 Microsoft has announced that its new Lists app now supports personal accounts. The company has started rolling out a new lightweight version of the Microsoft Lists app in preview, allowing small businesses and individuals to plan, organize and manage their work effectively.
The Microsoft Lists app was originally announced back in May 2020 at Microsoft's Build developer conference, and it is meant to help users keep track of information across their business and organize work. The service is currently available on the web, in Microsoft Teams as well as on mobile. Previously, Microsoft Lists was only available to Microsoft 365 commercial customers, but the app can now also be used with a personal Microsoft account.
Microsoft added that this new standalone preview version brings the "core Microsoft Lists experience" and comes with some new features such as tabbed views and inline images. Essentially, small businesses and individual users can now use the Microsoft Lists app to manage processes, such as employee onboarding, job applications, event planning, donations, and much more. Furthermore, the app also provides an option to share and collaborate on list items with other people and track progress in real-time.
"We're taking a huge step to make Microsoft Lists available with a Microsoft Account so everyone can use this indispensable tool in their personal life, school, and work," said Microsoft 365 CVP Jeff Teper on LinkedIn. "To enable today's Microsoft Lists, we re-architected SharePoint to per user shards for consumer support and support Microsoft Account as well as AAD."
Microsoft Lists – MSA Preview Limitations
Currently, Microsoft Lists users can use their personal Microsoft accounts to create up to 50 lists with up to 2,000 items per list. However, each list has a 200MB storage limit for images, videos, and files.
For now, this new personal accounts support in Microsoft Lists is only available on the web at no cost, and it's not yet accessible on iOS and Android, within Microsoft Teams essentials, and the consumer version of Teams. The public preview is currently limited to the first 200,000 Microsoft accounts, and you can opt-in to preview the new standalone version of Lists by going to lists.live.com.