What's New in Microsoft Teams – January 2022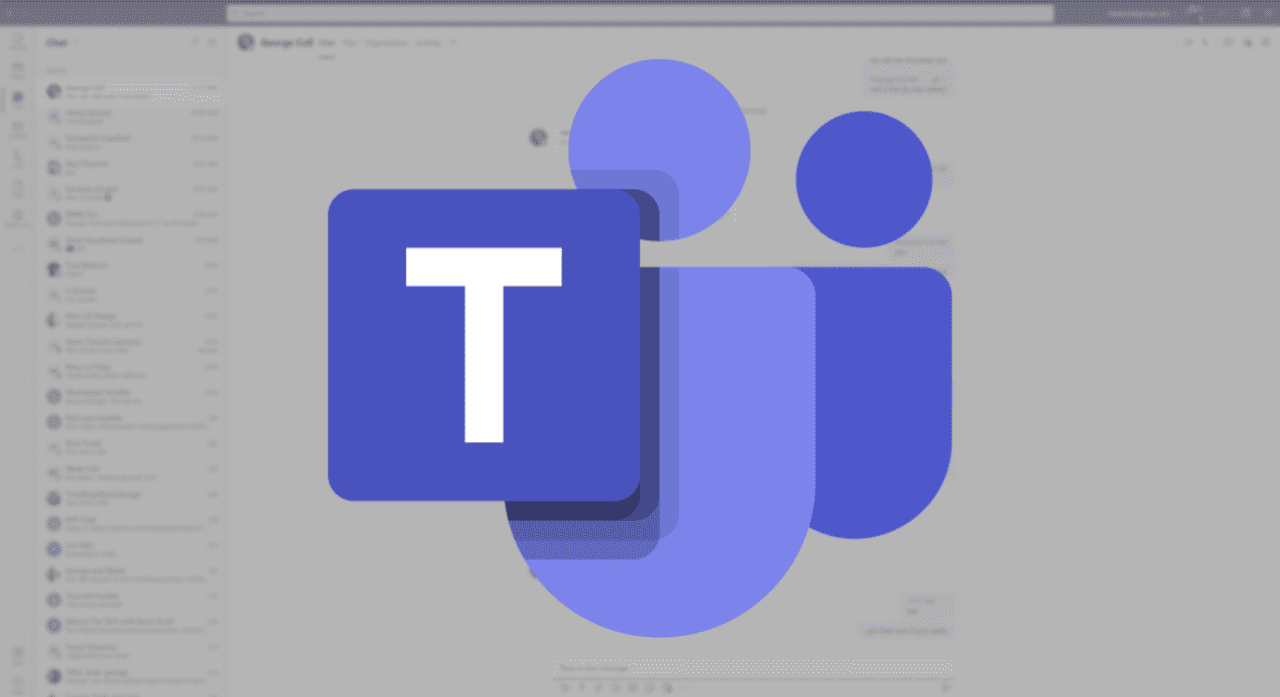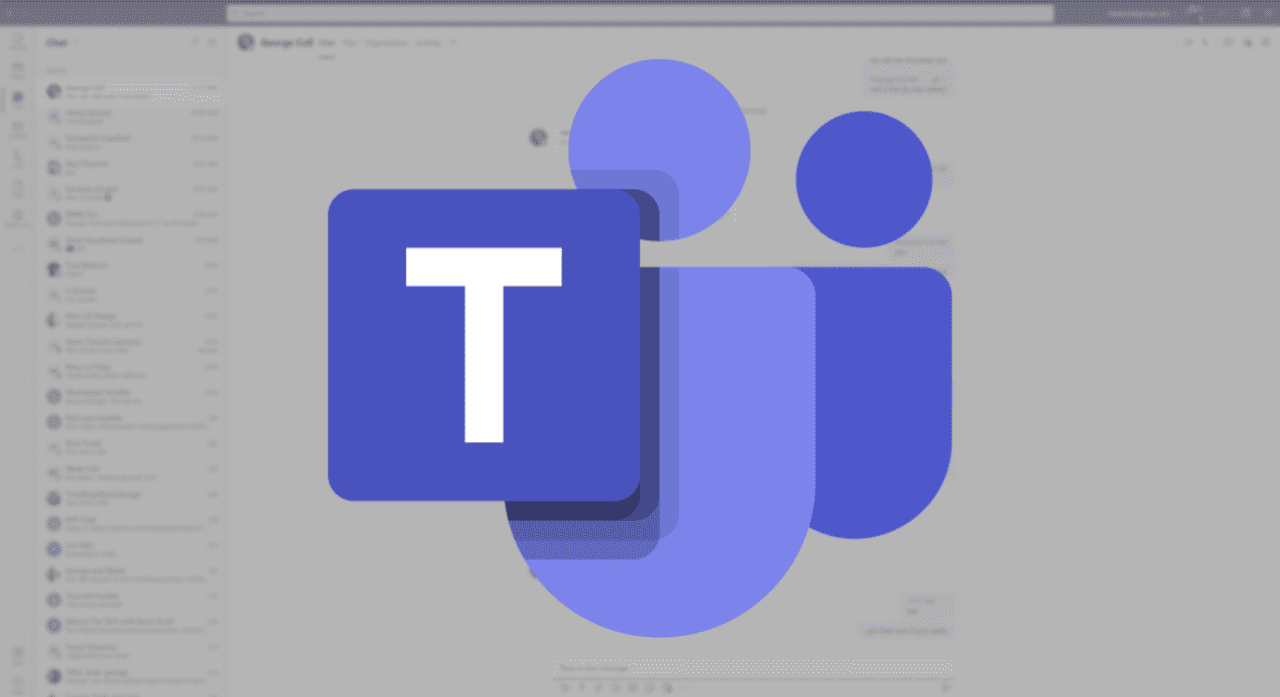 Microsoft has just published its monthly roundup covering everything added to its Teams collaboration platform in January 2022. This month, the biggest improvements include a new "Press to unmute" feature for meetings, a Front row layout for Teams Rooms devices, updates for Teams Phones, and much more. Here's a look at everything you need to know.
New meetings features for Microsoft Teams
First up, Microsoft Teams has introduced a new push-to-talk feature that allows meeting participants to temporarily unmute their microphones by pressing the Ctrl + Space keys (Windows) or Option + space keys (Mac). The "Press to unmute" feature is currently available on the web, and it helps to reduce unwanted background noise.
In addition to the "Press to unmute" option, Microsoft Teams is bringing custom backgrounds support to web users. It's one of the top requested features that lets users customize their backgrounds during video calls and meetings. Microsoft has added a high-fidelity "music mode" option to improve the quality of music streamed during Teams meetings and 1:1 calls. This new setting can be helpful for online music lessons and live music performances.
Microsoft Teams meetings also added a new feature that provides an option to un-mirror video feeds so that participants can read the text written on a physical whiteboard. The company has announced that its Walkie Talkie app in Teams is now generally available on Zebra Android devices as well as iPhones and iPads.
Front row layout for Microsoft Teams Rooms on Windows
Moving on to Microsoft Teams Rooms devices, Microsoft is now rolling out a new Front row layout that should help to bridge the hybrid work gap between virtual attendees and in-room participants. This feature is currently available in public preview on all Teams Rooms on Windows across single and dual display configurations and the company plans to add more capabilities later this year.
Another important feature that the company highlighted today is the ability to switch between multiple video cameras. Microsoft has partnered with Meta to bring Teams to all Meta Portal devices. The app now lets users respond to chat, join meetings, manage calendars, as well as share OneDrive files with other people. Other improvements to Teams Rooms devices include a new Calling app, AAD conditional access, and Meet now support for Teams Rooms on Windows.
Microsoft has also announced new devices to support all types of Teams services. These include the Poly Studio E70, the Lenovo Go Wired Headset, and the Lenovo Go Wired Speakerphone.
Improvements for Microsoft Teams Phones & more
Microsoft has also improved the Teams phones experience this month, including transcription support for one-to-one calls. Users will be able to enable the feature by navigating to the control bar available within the Call window.
Furthermore, the Call recordings and transcriptions options are now supported for both Public Switched Telephone Network (PSTN) and VoIP calls. This release makes it easier for users to access recording and transcription from previous calls on Microsoft Teams phones.
For IT admins, there's a new automatic expiration policy for meetings recordings in Microsoft Teams. The Redmond giant has also introduced the ability to manage the Surface Hub devices within the Teams Admin Center. Lastly, Microsoft Teams has added a few new features for government customers, such as sensitivity label support and custom backgrounds on the web.