Microsoft to Launch a Faster Outlook Lite App for Android Users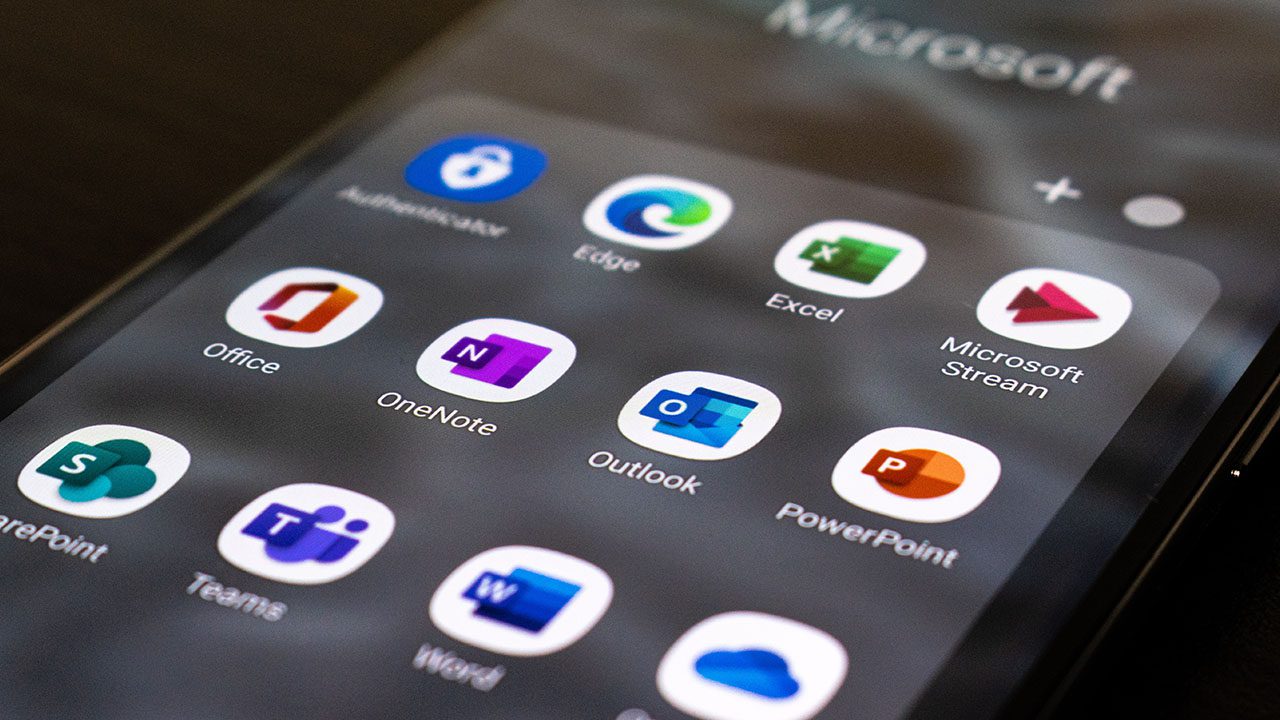 Microsoft is getting ready to launch a new Outlook Lite app for Android. The software giant announced the new version of Outlook on the Microsoft 365 roadmap yesterday, and it is expected to become generally available worldwide later this month.
Microsoft says that Outlook Lite should bring performance improvements for Android devices as compared to the regular version of the app. "An Android app that brings the main benefits of Outlook in a smaller app size with fast performance for low-end devices on any network," the company explained on the Microsoft 365 roadmap.
According to German blog Dr.Windows, the .apk file of Microsoft's lightweight Outlook app has been circulating for a while, but the company is now planning to make it available for all Android users. Dr.Windows installed the app and shared some screenshots (as shown below).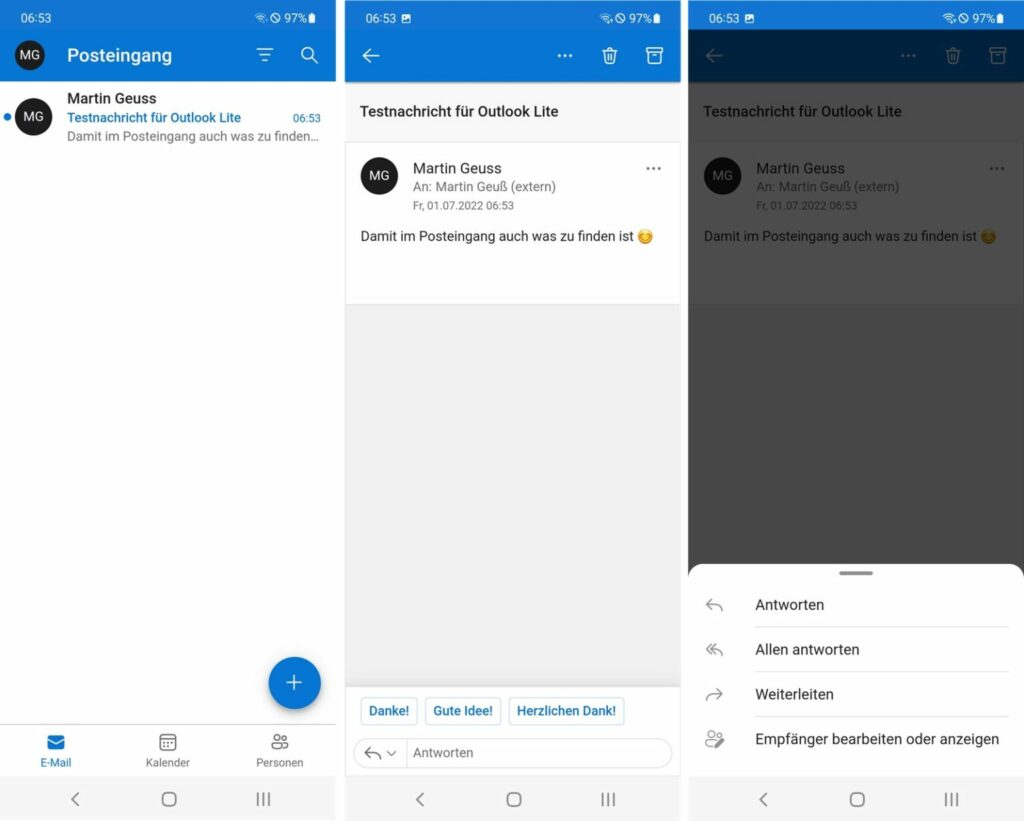 Microsoft's Outlook Lite App for Android doesn't support work/school accounts
Microsoft mentioned in its support document that the Outlook Lite app for Android supports only one personal Microsoft account (i.e., Outlook, MSN, Live, and Hotmail). Currently, the app doesn't allow users to log in with their school or work accounts.
Overall, the new Outlook Lite client should be a welcome addition for Outlook users with low-end Android devices or people with limited internet connectivity. Microsoft plans to add support for more account types, dark mode, as well as multiple accounts in future updates.
As a reminder, Microsoft is also testing a new web-based Outlook app (Project Monarch) for Windows PCs. The new Outlook client has been under development for quite some time, but it's now available for Office Insiders.
This new Outlook for Windows client is pretty much identical to the Outlook web app. Nevertheless, it remains to be seen whether this new version could eventually replace the classic Outlook desktop application.