Microsoft's Web-Based Outlook for Windows App to be Available for all Users Next Month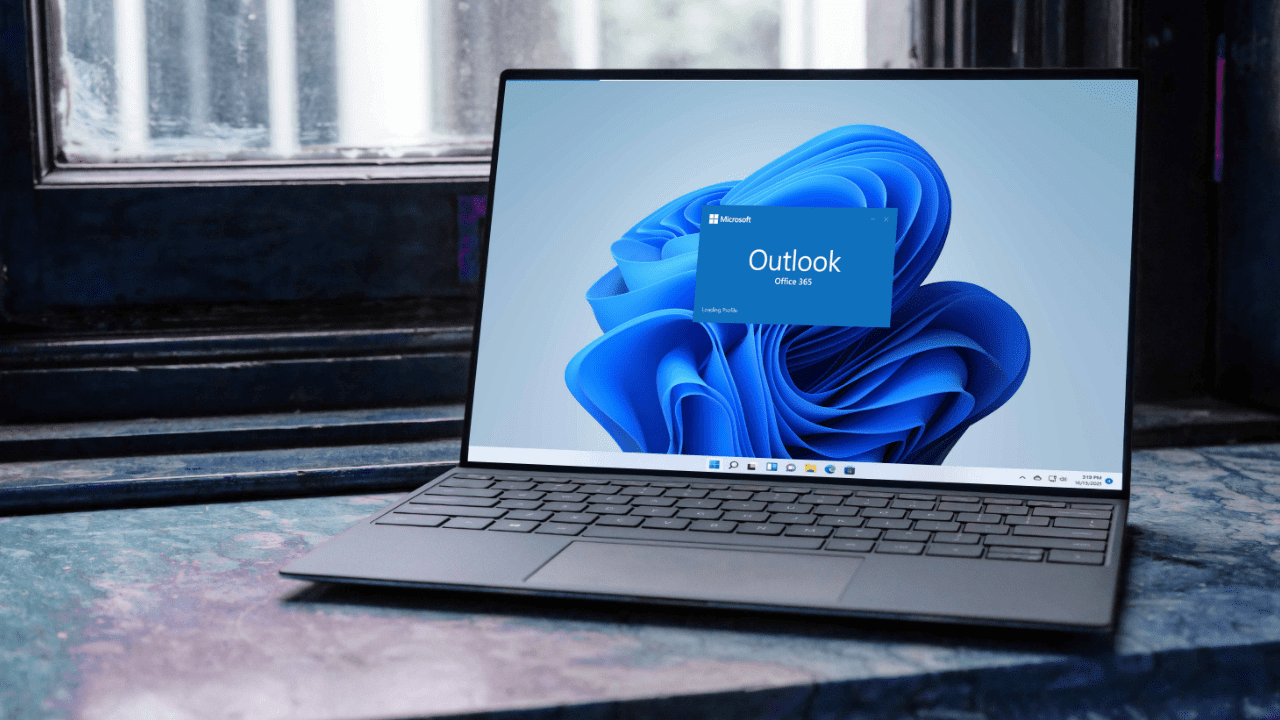 Microsoft is set to release its long-awaited unified Outlook for Windows app for all users. The new web-based experience has been available for Office Insiders since May 2022, and it will begin rolling out to users on the Current Channel in early April.
Microsoft has confirmed that the new Outlook for Windows client will first be available for personal Microsoft accounts and Exchange Online accounts. However, the toggle button to switch to the web-based Outlook app will not show up for Microsoft 365 subscribers. Microsoft plans to add support for more account types in the coming months.
"With a wealth of feedback from these early adopters, we are excited to expand access to users in Current Channel. The experience is an option to try, and nothing will change without end users taking action. We will give notice before any required changes occur, after the preview has received sufficient usage and feedback," the company explained on the Microsoft 365 Admin Center.
Microsoft's new Outlook app for Windows features a simplified ribbon with quick actions to make navigation easier. It also supports dynamic calendar column widths to help users easily view details of all events on their schedule. The new Outlook experience offers better integration with Microsoft Teams.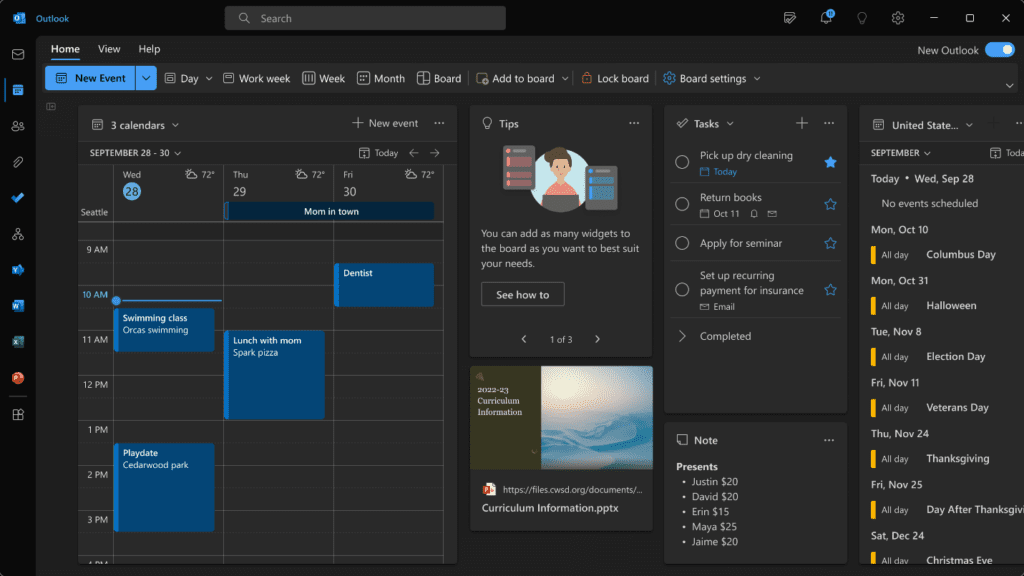 What you should do to prepare for the release of the new Outlook for Windows client
Microsoft notes that conditional access (CA) policies will also apply to the unified Outlook client for Windows. Moreover, the app won't support COM/VSTO add-ins, and IT admins are advised to migrate to web-based add-ins. Microsoft says that administrators will be able to hide the toggle button with a registry key.
Eventually, Microsoft's new Outlook app plans to replace the built-in Mail and Calendar apps on Windows 10 and Windows 11 PCs. However, this change could take months or even years to happen on both operating systems. Microsoft has recently announced that it's making the Outlook for Mac app free to use on macOS. The free version of Outlook will be ad-supported, and work with Gmail, Outlook.com, iCloud, Yahoo, IMAP, and POP accounts.