Microsoft Announces New Multibillion-Dollar Investment in OpenAI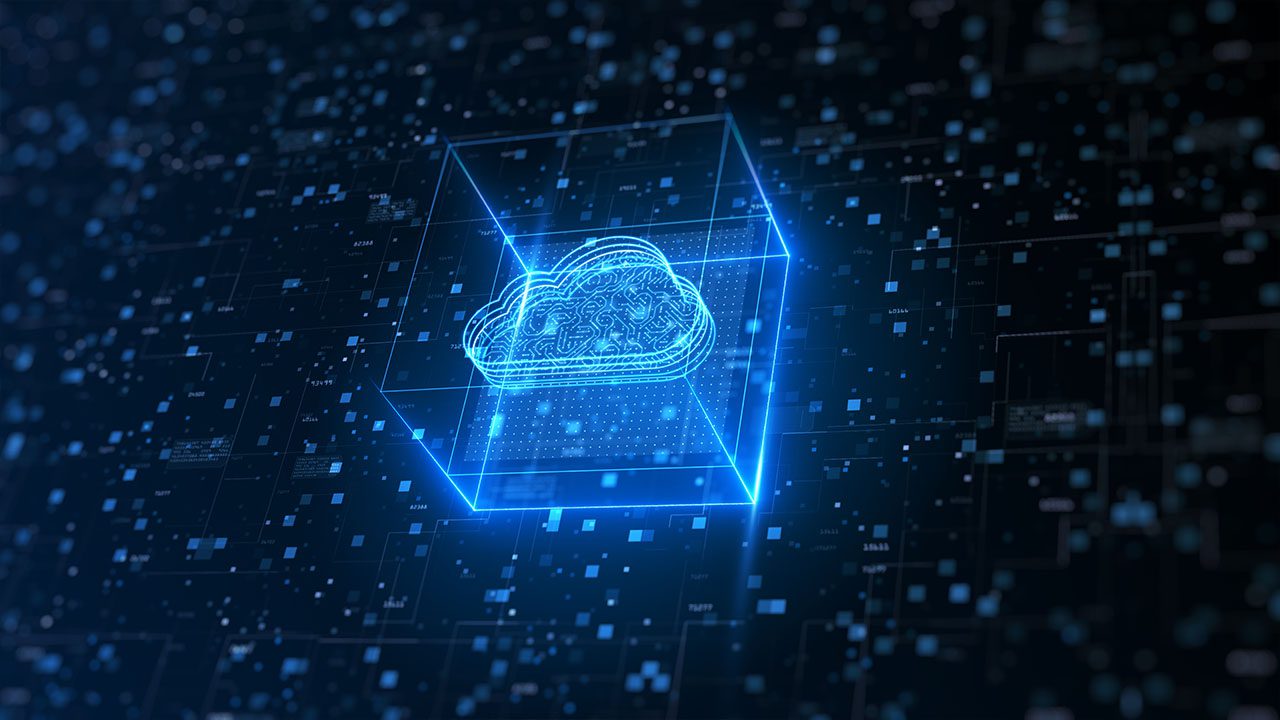 Microsoft has announced a new multibillion-dollar partnership with OpenAI. The company explained that the deal marks the beginning of the third phase of its existing partnership with the ChatGPT-maker, following two previous investments in 2019 and 2021, respectively.
In a press release, Microsoft highlighted that this new partnership should enable both companies to create AI-powered experiences to help developers and organizations build and run their workloads. Microsoft has yet to disclose the terms of its extended partnership with OpenAI, but some previous reports indicated that it planned to invest around $10 billion and take a 49 percent stake.
Microsoft has detailed several benefits of its multibillion-dollar deal with OpenAI. First off, the company aims to make Azure OpenAI's exclusive cloud provider that will power all workloads across API services, products and research. Microsoft will also support OpenAI's research with the deployment of specialized supercomputers.
Microsoft will deploy OpenAI models to its consumer and enterprise products
Additionally, Microsoft will integrate OpenAI's technology into its various enterprise and consumer-focused products. The company is reportedly looking to integrate ChatGPT into the Office applications, such as Word, PowerPoint, and Outlook. Microsoft also plans to leverage ChatGPT to make its Bing search engine more competitive with Google.
"We formed our partnership with OpenAI around a shared ambition to responsibly advance cutting-edge AI research and democratize AI as a new technology platform," said Microsoft CEO Satya Nadella. "In this next phase of our partnership, developers and organizations across industries will have access to the best AI infrastructure, models, and toolchain with Azure to build and run their applications."
Last week, Microsoft announced the general availability of its Azure OpenAI service. The new solution lets developers access OpenAI's models (GPT-3.5, Codex, and DALL-E), and incorporate AI tools into their applications. It will be interesting to see how Microsoft plans to leverage this new partnership to further commercialize Azure OpenAI.