Microsoft to Expand ChatGPT Capabilities to Azure OpenAI Service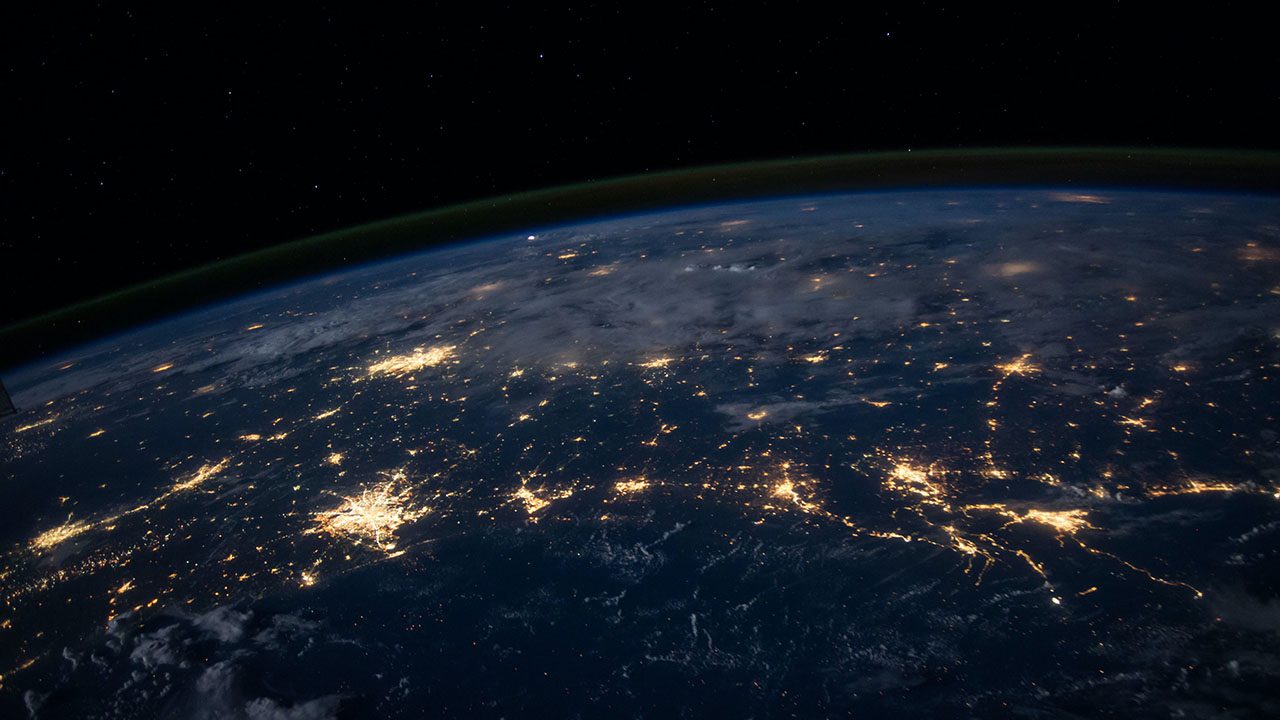 Microsoft has announced the general availability of its Azure OpenAI service. Microsoft CEO Satya Nadella also unveiled its plans to launch OpenAI's ChatGPT chatbot as a service to make it accessible to more customers.
Microsoft launched its Azure OpenAI service back in November 2021. It enables businesses to integrate powerful AI tools (such as GPT-3.5, Codex, and DALL-E) with their apps and workloads. Developers have used the service for customer support, customization, as well as data extraction and classification. It also helps them to gain insights in order to improve search results.
"With Azure OpenAI Service now generally available, more businesses can apply for access to the most advanced AI models in the world—including GPT-3.5, Codex, and DALL•E 2—backed by the trusted enterprise-grade capabilities and AI-optimized infrastructure of Microsoft Azure, to create cutting-edge applications," explained Boyd CVP for AI Platform.
ChatGPT is coming soon to Azure OpenAI and other Microsoft products
Microsoft announced an exclusive partnership with OpenAI in July 2019. The company invested $1 billion in OpenAI to develop new AI technologies for its Azure cloud platform. Microsoft is reportedly planning an additional $10 billion investment in the startup to incorporate AI tools like ChatGPT into all its products.
Microsoft already leverages its Azure OpenAI service and the image generator DALL-E 2 to power GitHub Copilot and Microsoft Designer, respectively. A recent report from the Information suggests that the company plans to integrate ChatGPT into its Office applications. Microsoft will also use the chatbot to make the Bing search engine more competitive.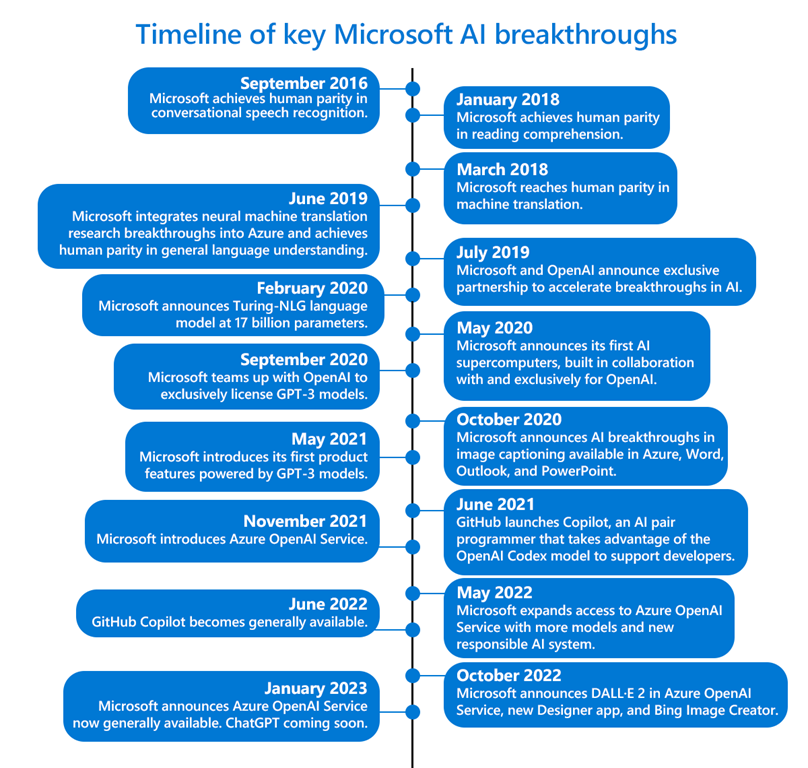 In an interview with the Wall Street Journal, Microsoft CEO Satya Nadella boasted that AI-powered tools like ChatGPT could improve the productivity of businesses. He believes that these tools should help to drive overall economic growth.
"We need something that truly changes the productivity curve so we can have real economic growth," Nadella said. "The best way to prepare for it is not to bet against this technology, and this technology helping you in your job and your business process."
At launch, Microsoft's Azure OpenAI service only appears to be available for customers in the West Europe region and four US-based Azure regions. Meanwhile, Microsoft has yet to provide an ETA for making ChatGPT available as a service for Azure customers.