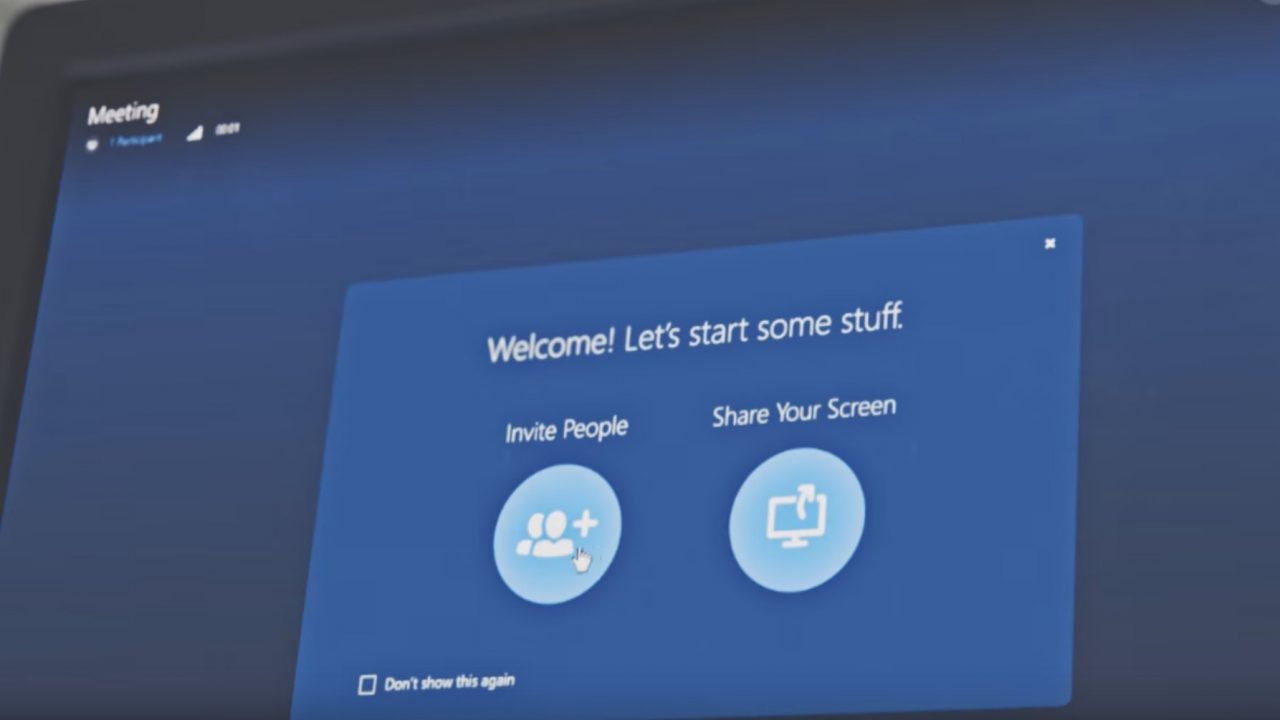 Microsoft has announced a new Skype meetings feature today that anyone can use but the company is quietly hoping that this offering will entice small businesses to start utilizing Office 365. Skype Meetings, an online meetings tool that allows small businesses to easily host meetings, is now available for no charge but it has a number of restrictions that limit its capabilities.
The feature allows any small business not subscribing to Office 365 (if you have Office 365, you already have access to more powerful tools) to host meetings with up to 10 people for the first sixty days and three people thereafter. The obvious key here is that after two months, the feature becomes much more restrictive and is likely when Microsoft hopes you jump into Office 365.
The benefit to this meetings feature is that you don't need a Skype account to join the online event. All you need is connectivity and the appropriate hardware (mic/camera) which nearly all new laptops include and of course, any modern smartphone will have these features too; the host does need a Skype account to setup the meeting.
In a pinch, this type of offering can be quite useful as it reduces the complexity of asking everyone to add each other as a contact on Skype and allows you to simply host a meeting. But, with only being able to invite up to 10 people for sixty days, this isn't a feature you can rely on to run your business which is likely the point.
If you want to learn more, you can check out Skype Meetings, here.