Microsoft Offers Temporary Fix for Start menu or UWP App Freezing Issues on Windows 11 and 10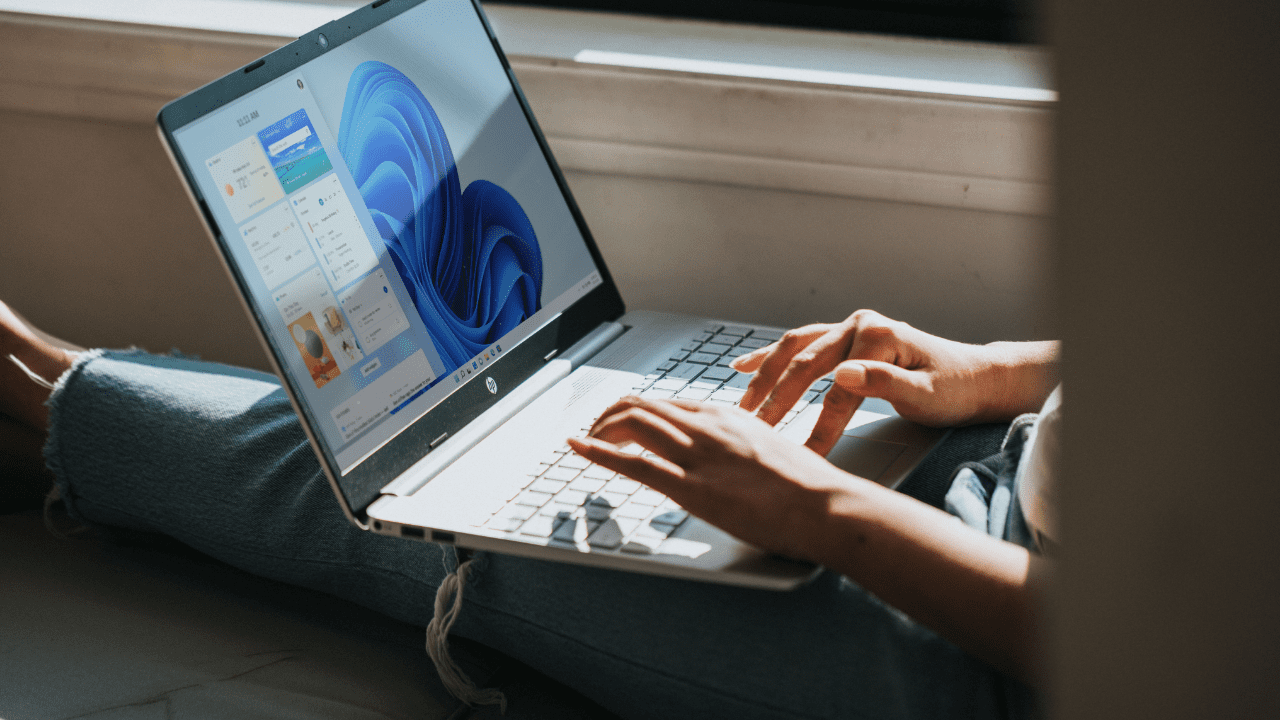 Microsoft has acknowledged an issue that could cause problems with the Start menu, Windows Search, and various UWP applications. The company has updated its Windows Health Dashboard to indicate that the bug affects Windows 11 versions 22H2 and 21H2 as well as Windows 10 versions 22H2, 21H2, and 20H2.
More specifically, Microsoft has warned that users might notice that the Start menu has become unresponsive, and some apps might not work as expected. The company claims the latest problem is unrelated to the recent Patch Tuesday updates. Instead, it might be related to some third-party applications that rely on Microsoft Office (such as ClickShare).
"Affected Windows devices might have damaged registry keys or data which might affect apps using Microsoft Office APIs to integrate with Windows, Microsoft Office, or Microsoft Outlook or Outlook Calendar. An example of an app affected by this issue is ClickShare. The underlying Issue is not caused by the installation of an update to Windows and might be exposed by an update to an affected app," the company explained on the Windows Health Dashboard.
Microsoft suggests users to uninstall affected apps to fix unresponsive Start menu and apps issues
Microsoft notes that its engineers are investigating the bug and expect to deliver a fix in an upcoming release. In the meantime, the company advises users to uninstall problematic apps that integrate with Windows, Microsoft Office, and Outlook. It is also recommended to contact app developers for the latest updates and troubleshooting guidance.
Last week, Microsoft also confirmed that the system restore points might break some apps on Windows 11 22H2. The issue affects several first and third-party applications such as Windows Terminal, Microsoft Office, Cortana, Notepad, and Paint.
Have you experienced any problems with the Start menu, Windows Search, or UWP apps on your Windows PCs? Let us know in the comments down below.